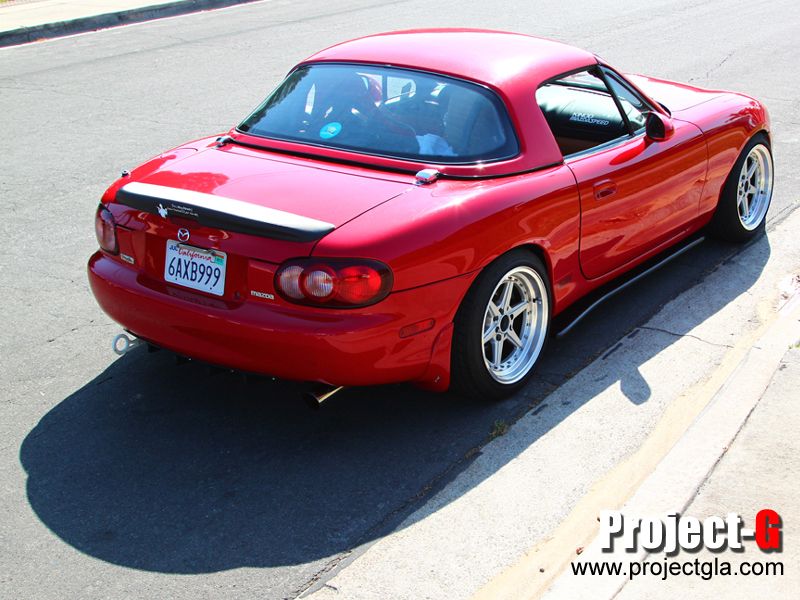 Announcing the release of the NB Side G-Fusers (Non-Tupperware) by Project-G.
*The specs are the same as the Side G-Fusers for the NA, but with a different profile and fitment for the NB. In our opinion, we could not see a need for a Corner Flare in this application, therefore we can bring it to you at a considerably lower price.

The kit includes the following:
2 - Side G-Fusers
6 - Mounting Brackets
All necessary hardware for installation
*The Side G-Fuser
A lot of research has gone into selecting the correct material for this project, as we are striving to provide the highest quality products we are capable of bringing to the market. The Side G-Fusers, since they are so close to the pavement, needed to be of a material that can withstand tortures of everyday driving, as well as the unintentional kicks and scrapes any product in this location will endure. The unique mounting system we developed will not leave any cosmetically visible holes if removed. Rather, they are fastened inboard of the pinch-weld and hidden from view. All brackets and mounting hardware necessary for installation are included. They have been designed to allow use of the stock jack points, and can be modified to allow use of the factory jack if desired.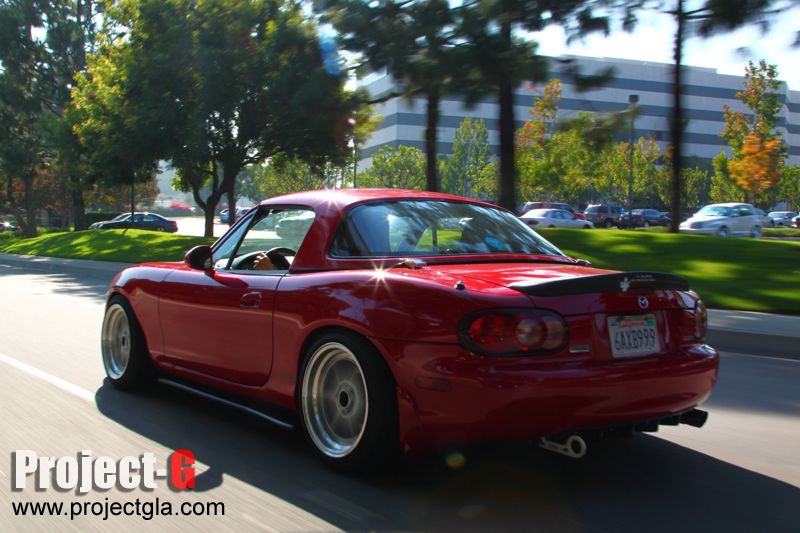 Introductory Group Buy

Special Introductory Price - $295
Flat rate shipping: $40 (anywhere in the Con. US)
International shipping available (PM w/Shipping address for shipping cost)
Local Pick Up Available
We have 3 sets available at this time.
1.
gejay - SHIPPED
2.
capitalcrew - SHIPPED
3.
deva0o - SHIPPED
4.
elitee - SHIPPED
(Giving up my personal set to allow one more to get in on the first batch)
We are also taking Pre-Orders for our next batch both here and @ www.projectgla.com