·
Supporting Member #5522
Discussion Starter
•
#1
•
I have grown accustom to getting into my wrx starting the car and having all the music from my phone ready to play with my phone still in my pocket. I have a pioneer AVH-P2400BT in dash dvd Bluetooth receiver. I love it but I'm wanting to go headunit-less in the miata. I have recently cut up my dash and have no room for a headunit. So I need help finding a simple solution. All the headunit-less install I have seen involve an amp volume control and a wire running to your music player of choice. My idea is to run a motorcycle amp that has a usb input so I can run a Bluetooth usb device that will connect to my phone.
amusing I understand how this works I will not need any additional soft ware or aps for my phone. Will this work? are there any better alternatives?
I have found a a 4-ch motorcycle amp with volume control and a fm raido that has a usb input.
http://www.ebay.com/itm/281027485104?ssPageName=STRK:MEWAX:IT&_trksid=p3984.m1423.l2649
I have also found a few bluetooth receivers that will let me connect to my phone.
http://www.ebay.com/itm/Bluetooth-A2DP-3-5mm-Stereo-HiFi-Audio-Dongle-Receiver-Adapter-Transmitter-10m-/271102030734?pt=US_USB_Bluetooth_Adapters_Dongles&hash=item3f1ef0b38e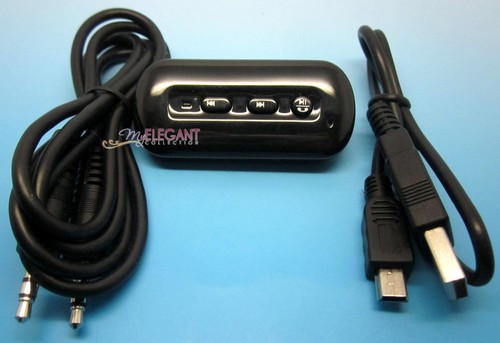 http://www.ebay.com/itm/White-USB-Bluetooth-A2DP-3-5mm-Stereo-Audio-Receiver-Dongle-Adapter-for-PC-Phone-/271041788809?pt=US_USB_Bluetooth_Adapters_Dongles&hash=item3f1b597b89