Ok, my supercharger plans are not happening. So I have a set of RC injectors for sale.
This is a brand new set of RC 310cc saturated injectors. SL9-310 High Impedance. These are sealed in bubble wrap straight from RC Engineering. I did open the bubble wrap of the one just to take a picture of it, but I didn't remove any of the caps. The grommets to the head are included. These are good to 200hp on a supercharged miata at 60psi fuel pressure. More than that if it's naturally aspirated, a little less if it's turbo. Keeping it under 80% duty cycle.
$280 shipped and paypalled, these 4 injectors are already boxed and ready to go.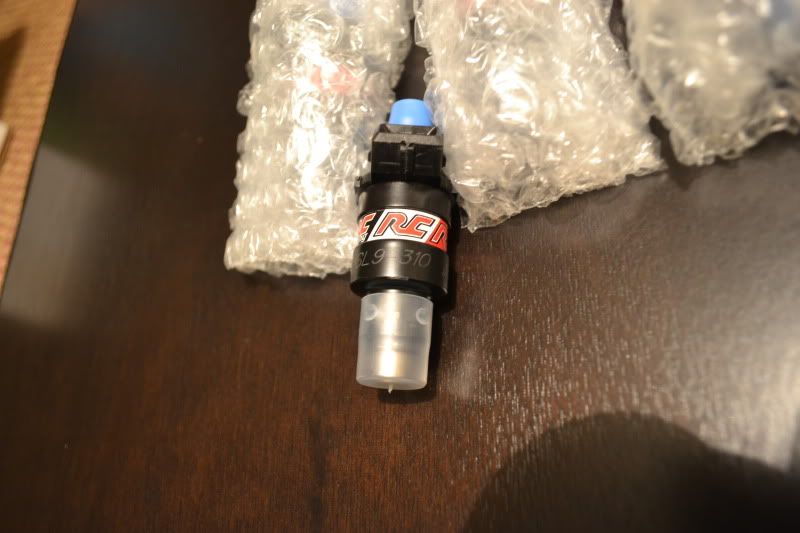 euro19016v at hotmail.com
Thanks