Hey, I'm Fred. I drive a red 1991 Mazda Miata - Intake, Exhaust, rollbar, coils, and stuff. I live in Tallahassee - I'm studying Mechanical Engineering at FSU. I like drifting and driving around topless. I've read lots of posts on here for awhile now.
I know a couple of guys from Tallahassee are on here and I could have sworn I had an account. I'm at work now but I'll post some pictures of my car later. edit: pics posted.
Looking forward to meeting some more of you guys. If you're ever in Tallahassee on a Thursday night hit us up.
Rotas all around
Drifting
Drifting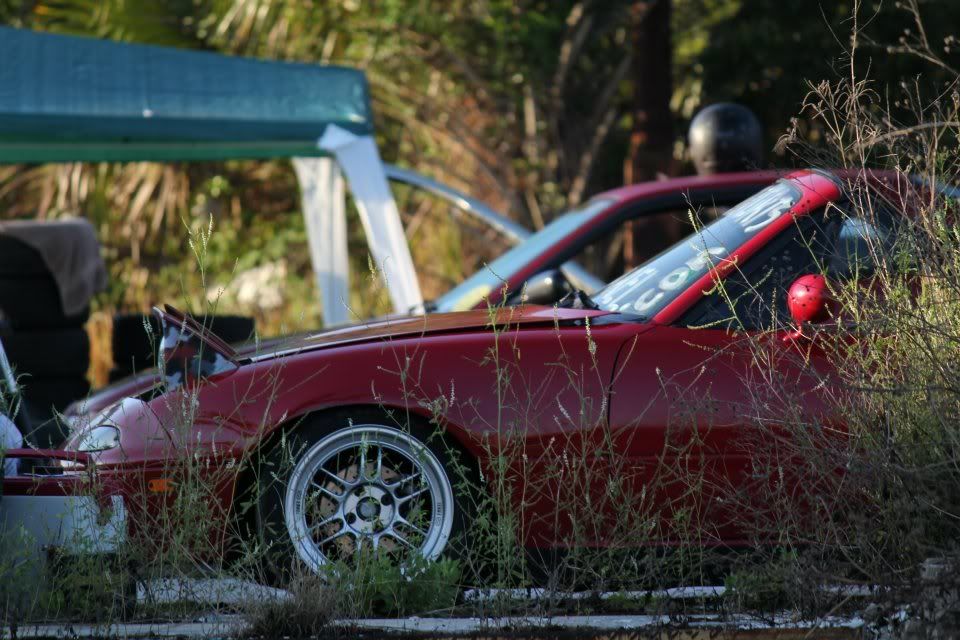 Drifting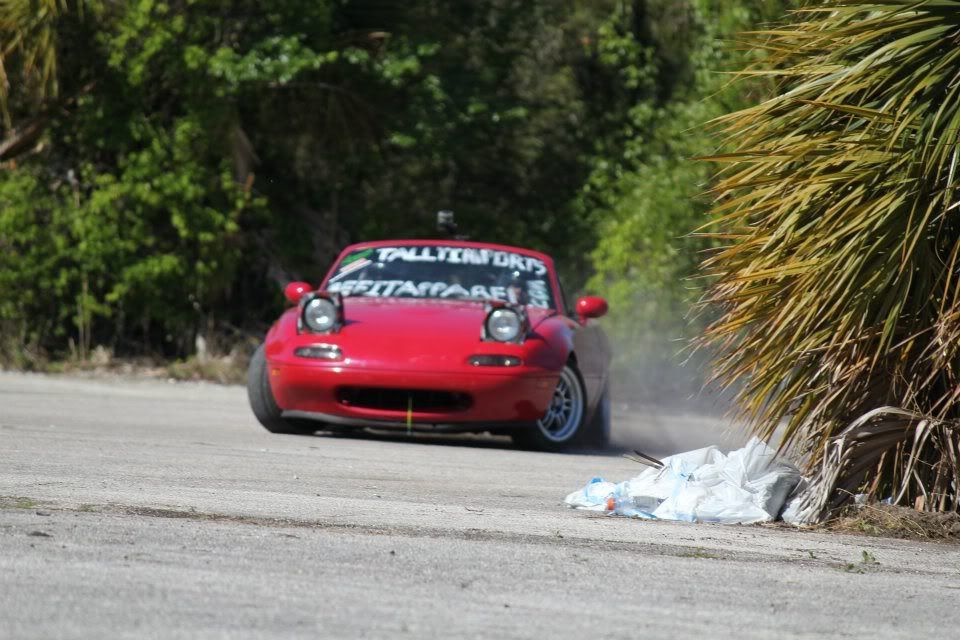 Drifting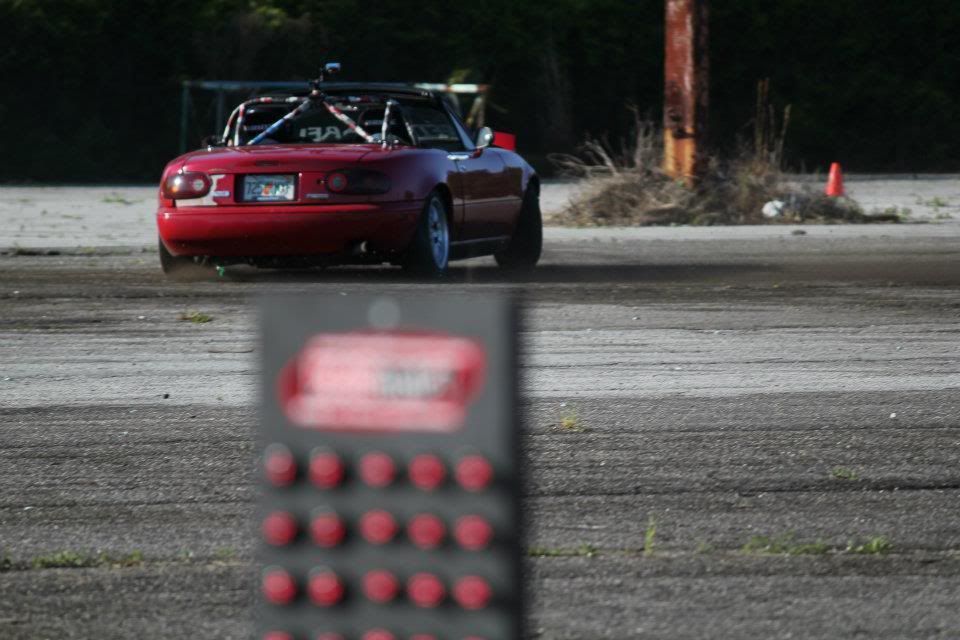 Drifting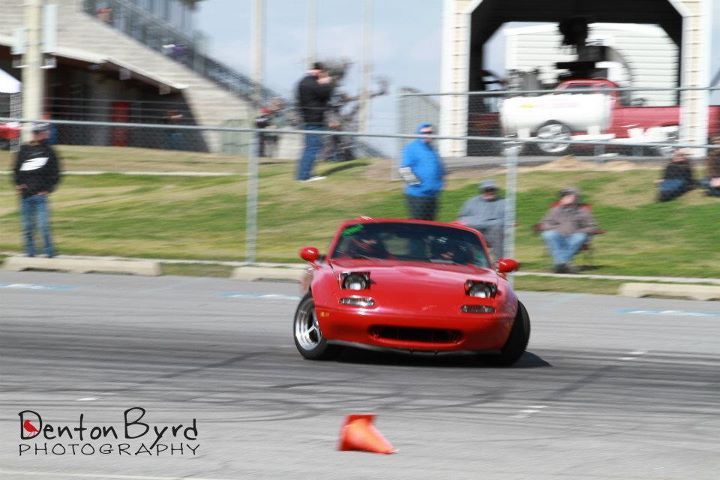 Then I broke an oilpan:
Stucked
But before I broke the oil pan actually the engine threw a rod or something and so I picked up another 1.6L on the cheap. this is the car running
Back home at parents house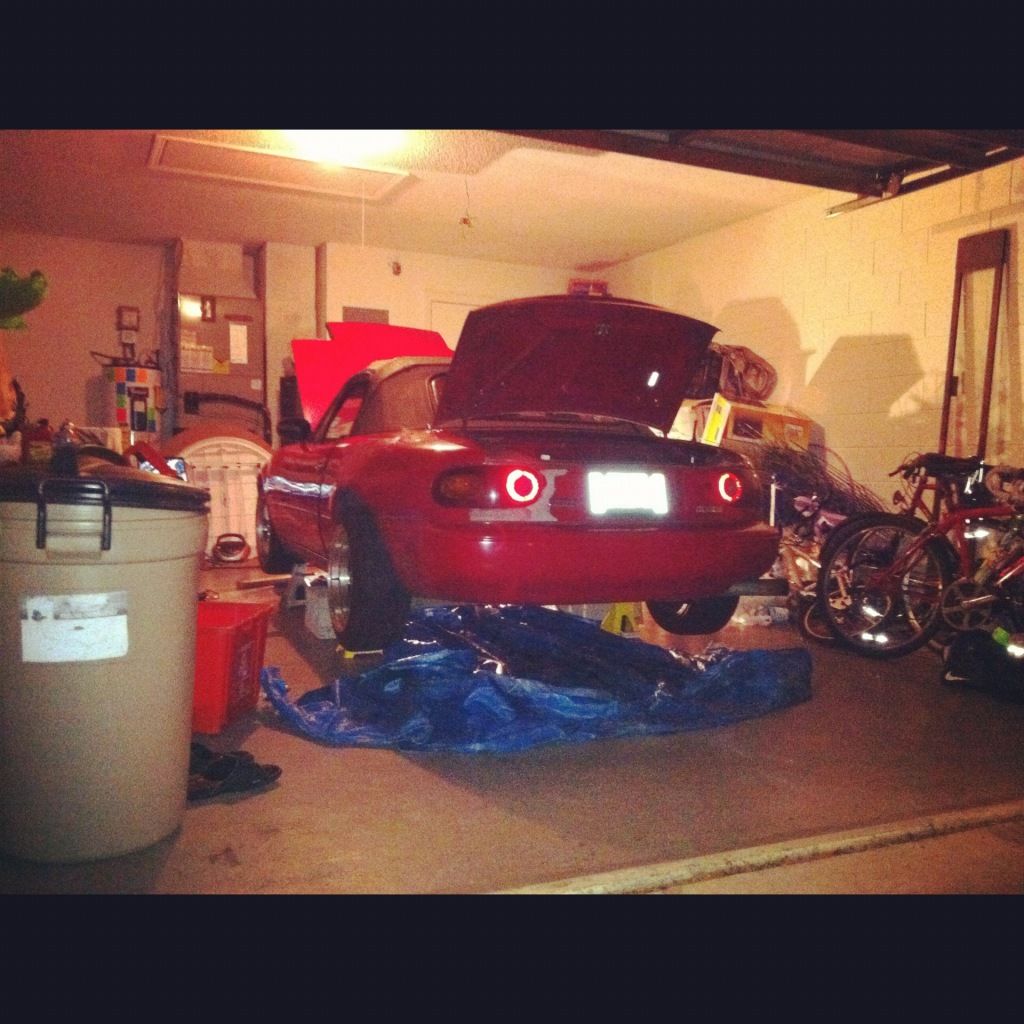 All back together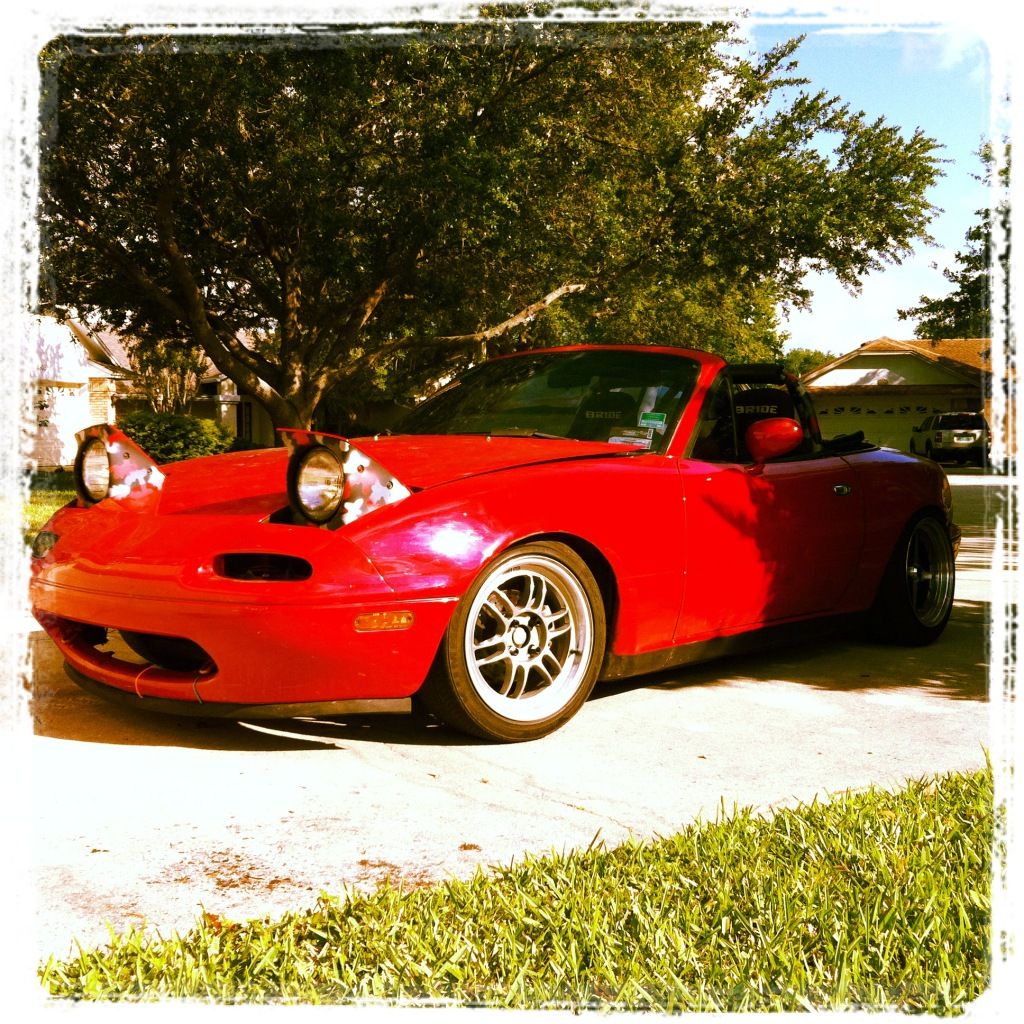 How my car sits like... as of ten minutes ago:
Enjoy!
-Fred