Hey everyone,
New guy here from Harrisburg, PA
Just picked up a 96' NA Miata from my dad. He decided to take the plunge and buy a Boxster this season and even though I planned to get an NA Miata it wasn't going to be until next year. Needless to say I couldn't see this car leave the family. He is the original owner, its never seen winter, 50k miles, has all service records from new, and I learned to drive in this car too
Pretty basic Miata with the only options being power steering and a/c. I've done most of the maintenance on it since 2003 and already know my way around this car pretty well. Most recent task was replacing the top two seasons ago.
The plan is to make it into a weekend auto-x toy. Unfortunately I don't have any recent pictures but it still looks exactly the same at the moment.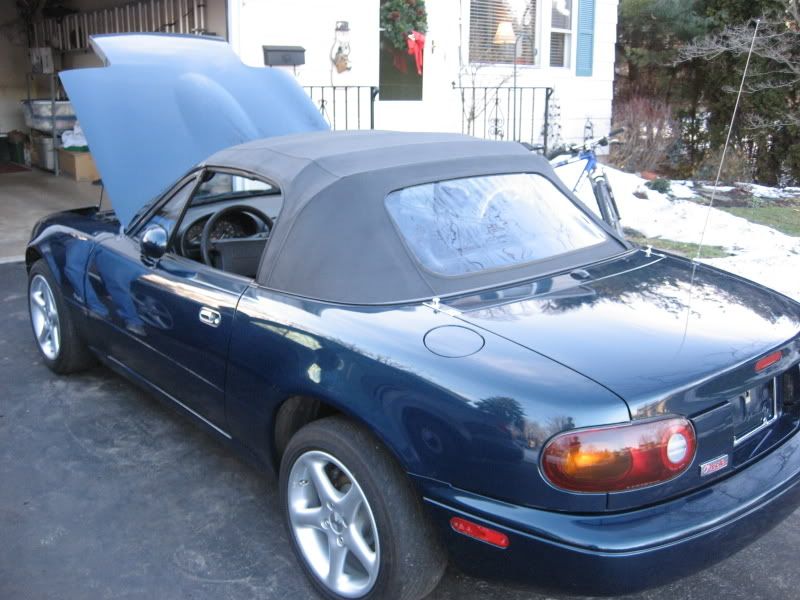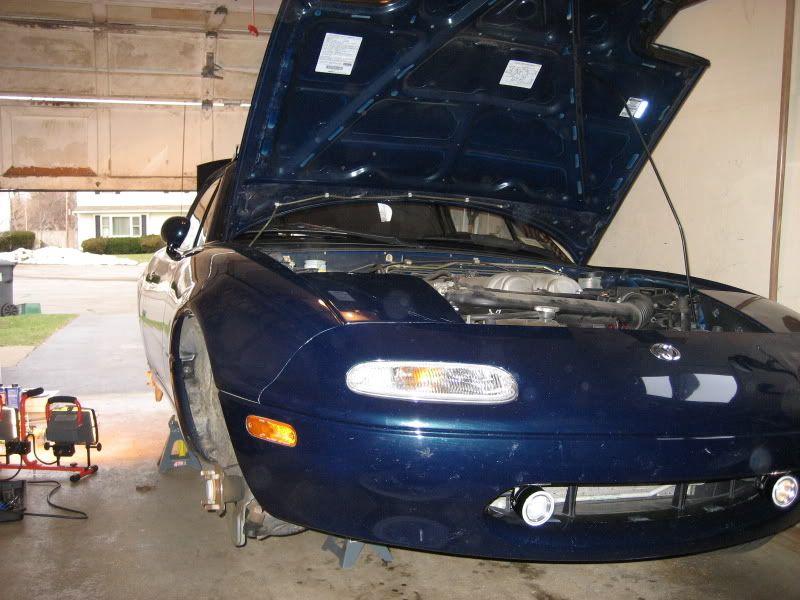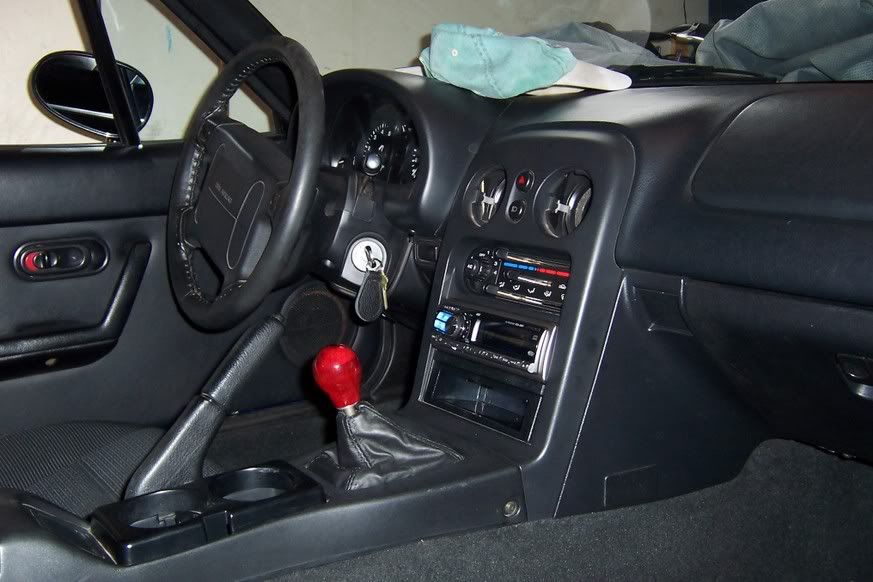 My DD: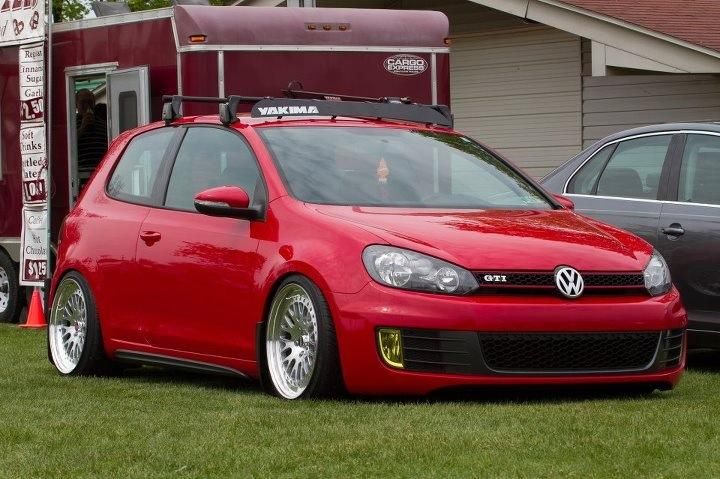 My dad's Miata replacement