G-Vents (Vented Wing Windows)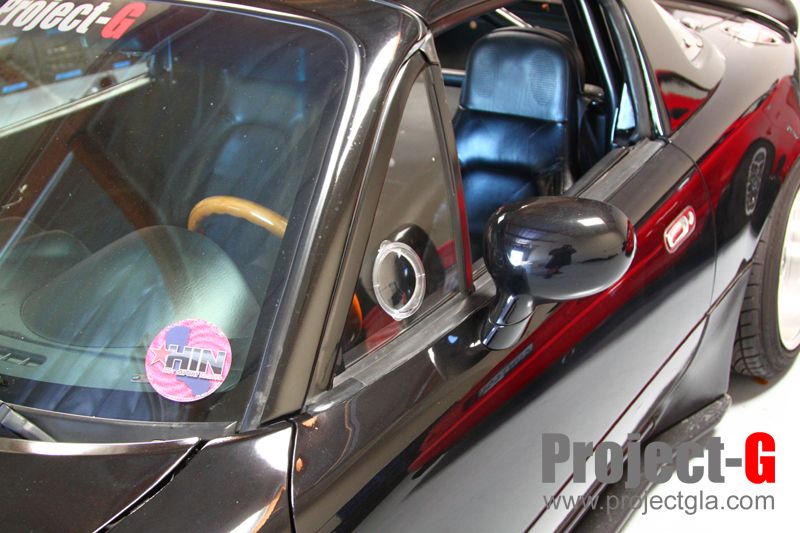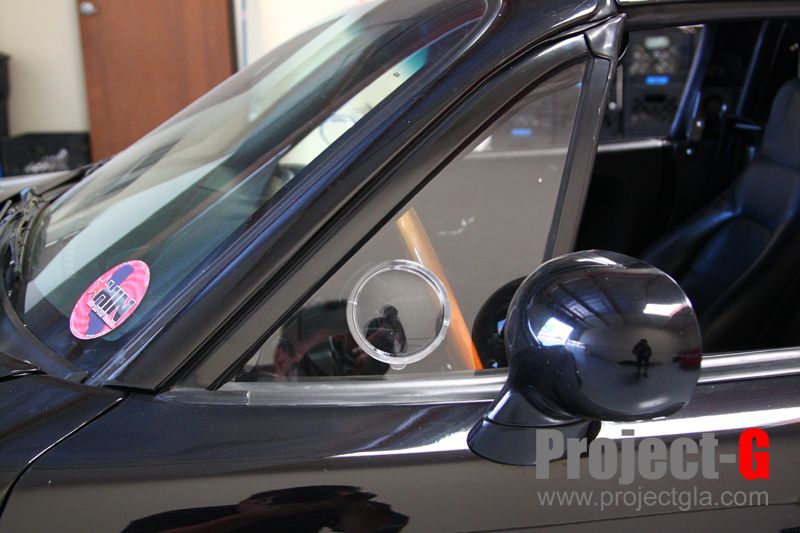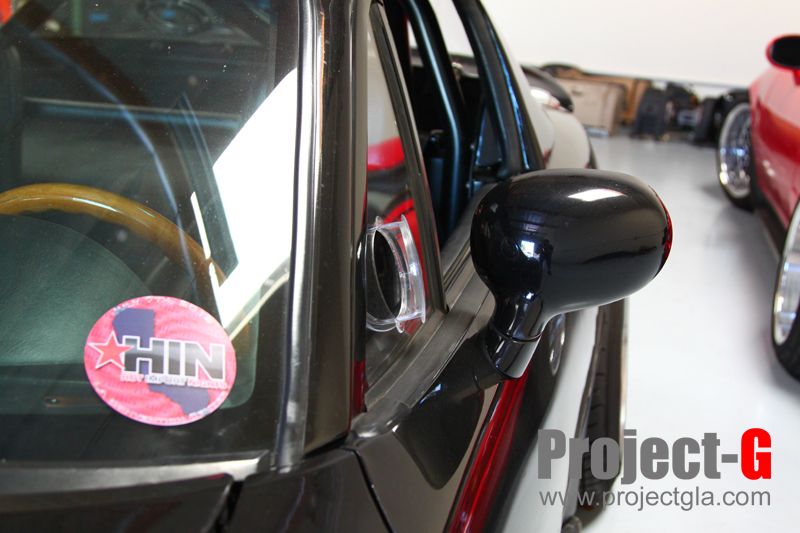 To compliment our new G-Shield Hardtop Window, we are also bringing to you our G-Vents (Vented Wing Windows).
This is NOT a Project-G original, but we have changed it up to be fall in line with our other products. Rather than using polycarbonate that easily scratches and yellows with time, we decided to finally just come out with a Project-G version which will go hand in hand with our G-Shield. We have chosen to use a slightly larger vent and an updated vent location when compared to the others.
Our findings when this product is paired with our G-Shield, the airflow through the passenger compartment is very smooth and calm even at speed.
As for being watertight, in normal rain or washing the car, we haven't noticed any leaking. However, if you blast the water directly on the vent, some may get in. Nothing we were concerned about. We have not noticed any whistling or air noise in our testing for the past 6 months.
Installation is fairly simple. (It took me less than 1 hour to do both sides) Instructions to change the corner glass can be found on the web.
Benefits of G-Vents:
More scratch resistant
Can be polished if scratched
UV Stable (Resists yellowing)
Vents are 3.25 dia vs. 3.06 dia.
Pricing:
$40 Each (Includes 1 Window and 1 Vent)
$75 Set (Includes 2 Windows and 2 Vents)