Discussion Starter
•
#1
•
Hello Clubroadster!
Zerek fabrication is now a sponsor on the forum! We are a TIG only fabrication & performance shop. We build all of our products with the best material for the application, and we keep quality craftsmanship in mind for every one of our products!
We have a lot of products in development that are not on the market, We are going too do our best to keep new fresh products available for NA/NB Miata's.
Here is a little tease of what we have in development.
NA/NB Bump & toe steer link's
NA/NB dual rear caliper modification
NA/NB front and rear crunch bars
NA/NB front lower tube protection bar
NA/NB dual tip stainless exhaust (shotgun style)
NA/NB Single exit exhaust
and much more that we cant say just yet.
We are going to run a group buy for roll bars and Drift knuckles! keep an eye out for the deals!
For any questions or info call us at (949)374-3005 or visit our facebook page
www.facebook.com/Zerekfab
Here is a couple pictures of recent work.
cage done in customers S14 daily driver, we would have done an X in the main hoop but the customer wanted his seat to recline all the way back. (For obvious reasons) lol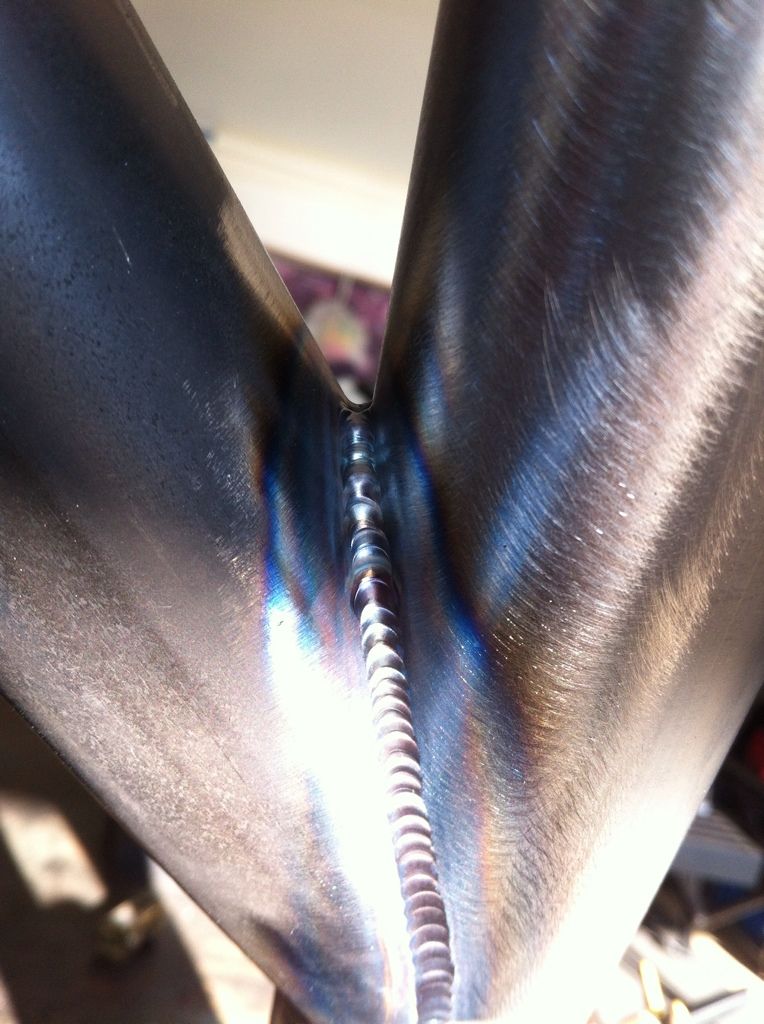 Then a little weld porn