Discussion Starter
·
#1
·
Hello everybody! I hope my English is ok.. :lol:
Thanks for a great forum!!
My name is Marius, I`m from Norway and I am the proud owner of a 1990 Miata B-pac w/ VLSD!
I started my life as an MX5/Miata owner in 2006 when I bought an 2001 MX5 1.8 Sport:
Than I sold it late 2007 because I needed a bigger car, and did not have the money for more cars.. (The Miata is not the best car when you are going hunting++ :lol: )
I did not have any plans to get a Miata again the day sold it and bought my "bus":
Subaru Forester S-Turbo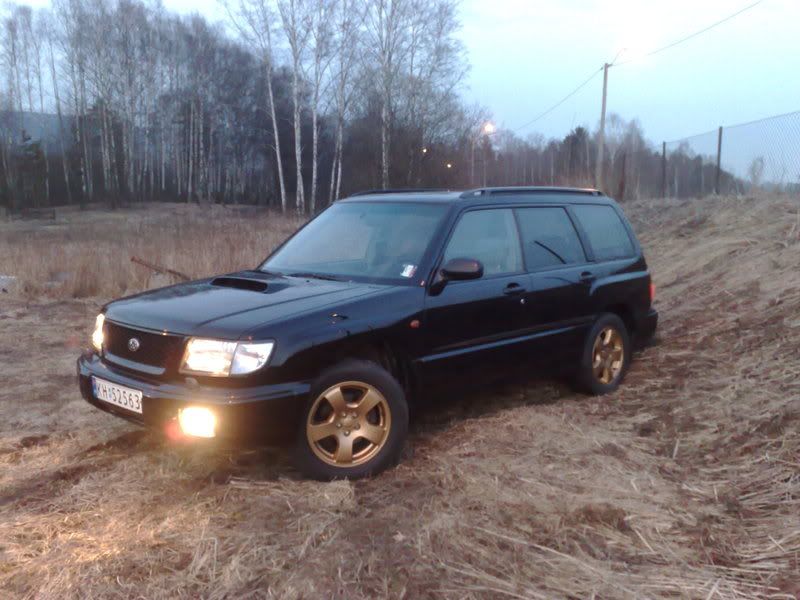 The Subaru was great fun, but can`t compare to the fun in a Miata..
When the summer of 2008 came, I was the proud owner of a 1990 Mazda Miata.
The Miata came to Norway in the year 2000 from Florida and was in good shape!
The milage is unknown : In 2000 it had 122 000 miles in the odometer. When I bought it 8 years later it had 99 000... Now it`s at 123 000.. :lol:
The car when I got it: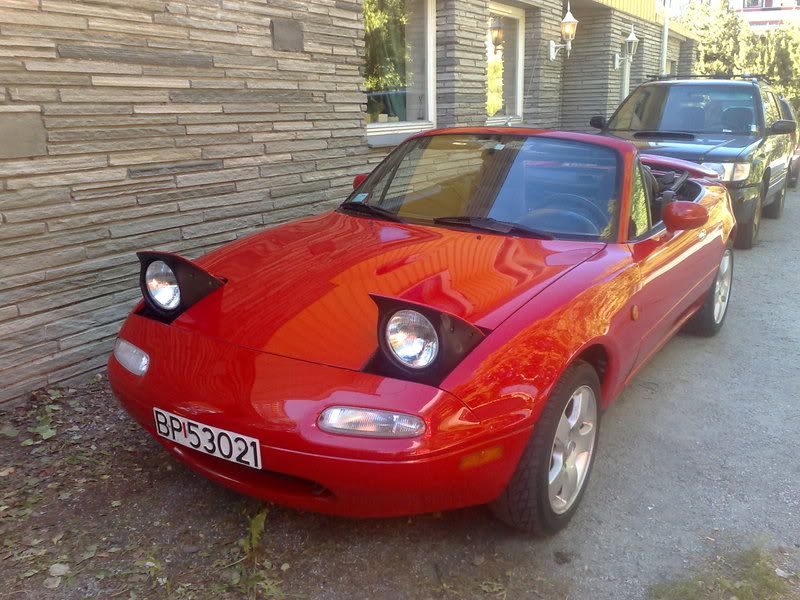 Warning! Soon to come: Picture overload!
I have done quite alot to it over all this years: (A Small outtake from my photobucket-account)