Discussion Starter
•
#1
•
Picked this up off a friend in norcal.
Mechanically, so far so good except for maybe the $90 exhaust job that sounds like a 1989 CRX with a rusted muffler or an old MGB. Changed the timing belt because the car had like 106k on it when i got it and no service history showing that it was changed. No coolant system problems so far and AC works great. I know because I got stuck in LA rush hour traffic for 4 hours after driving 9 hours back to socal from the bay area. with no radio or CD player. :\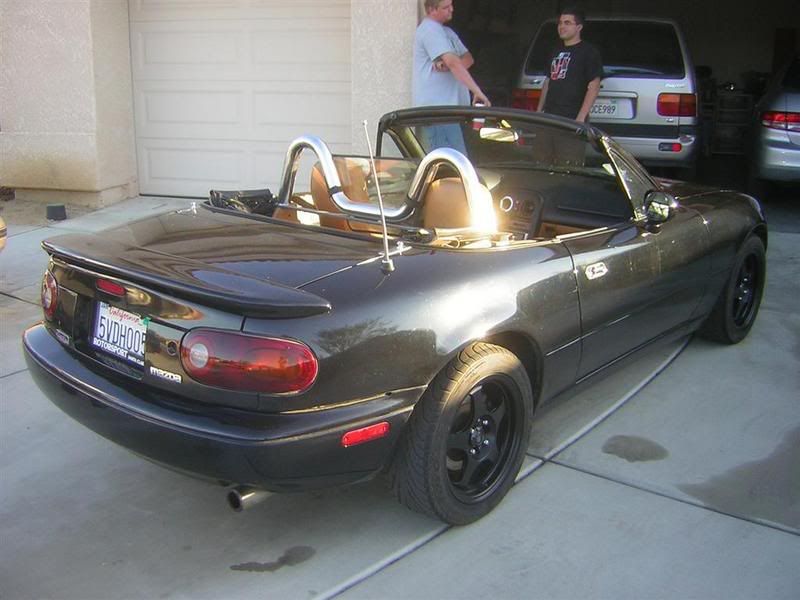 Got about 107k on it now.
You can see the fat dent below the door in one of the pictures. Gonna fix the driver side door before doing anything else other than maintainence and get something else because the rotas don't have the best offset.
Anyone looking for a style bar?
anyway, hi.