Discussion Starter
•
#1
•
Forsale: 14 inch 3.5 Lips
Condition: Brand New. Received these a week ago.
Location: New Jersey, Essex County Area
Price: $1,000
Will work well with Epsilon Mesh Wheel AKA Southern Ways
but will need slight milling on the face to fit properly
Ordered these from TunerShop and the quality and build are excellent. Only problem is that they didn't make it so that a face will be able to fit over the lip. Thus why these are for sale. In order to make them fit I would have to mill the face slightly to have them fit over the lip but because I have a set of rare 4x100, I'm not willing to modify them.
I've seen plenty of Epsilons in 4x114 around or you can have the holes TIG welded, sanded/smoothed and redrill for another set.
On to pics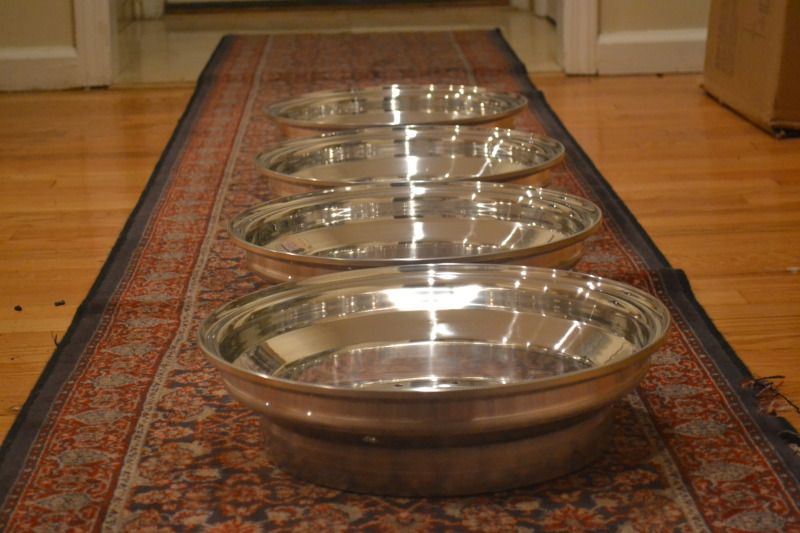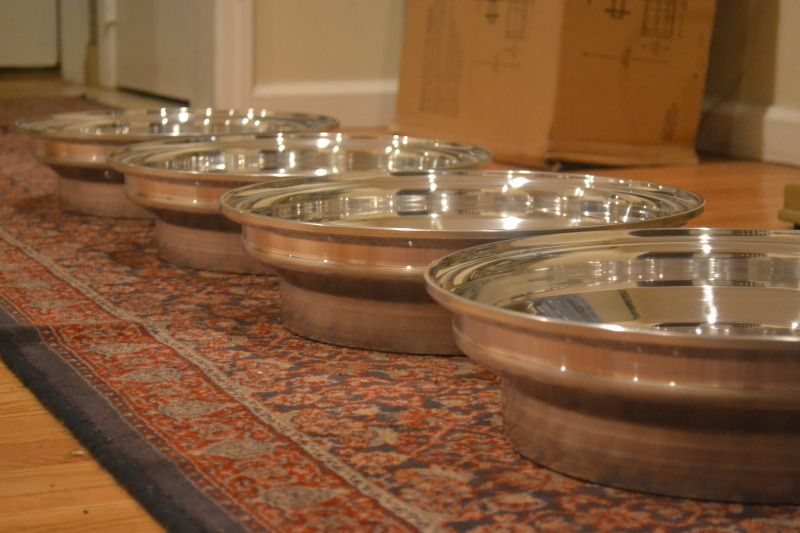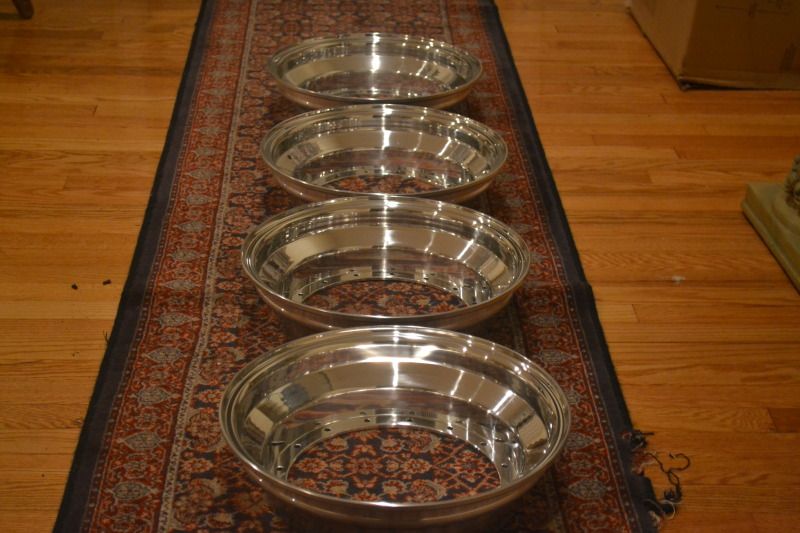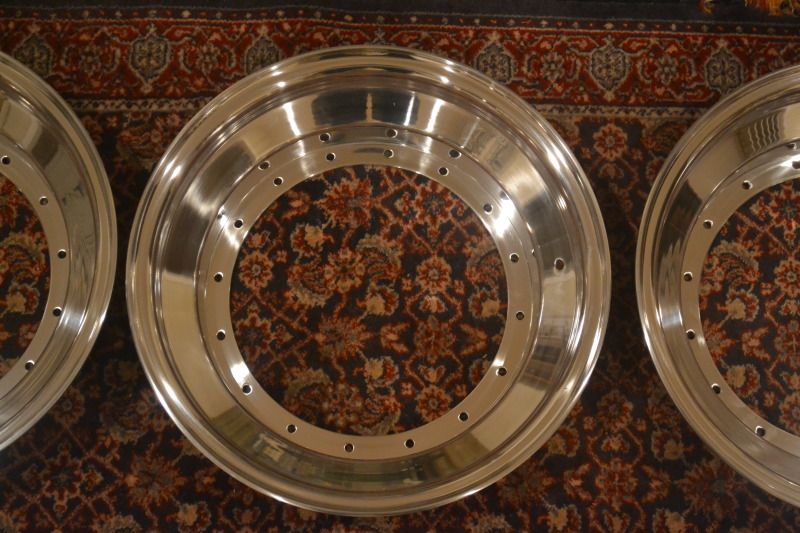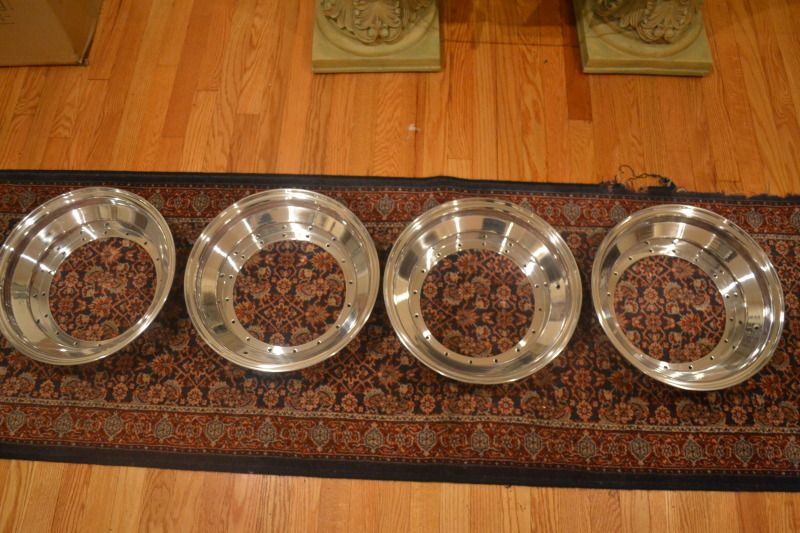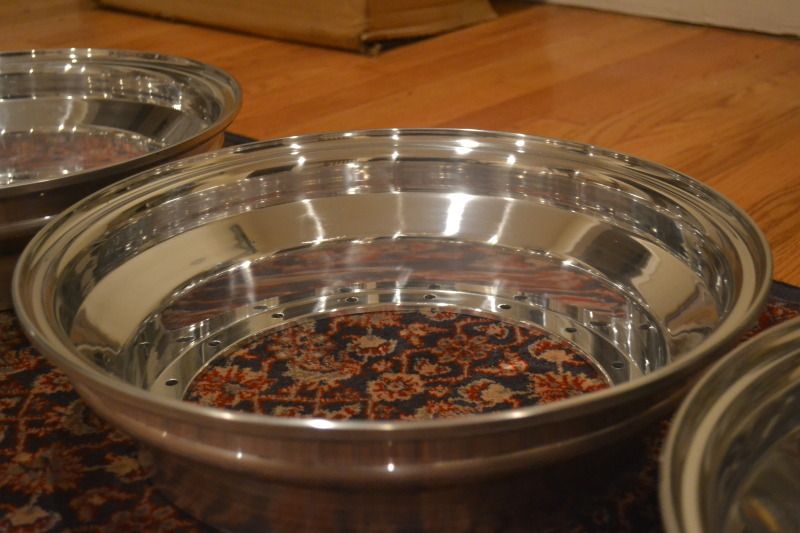 And the Epsilon Mesh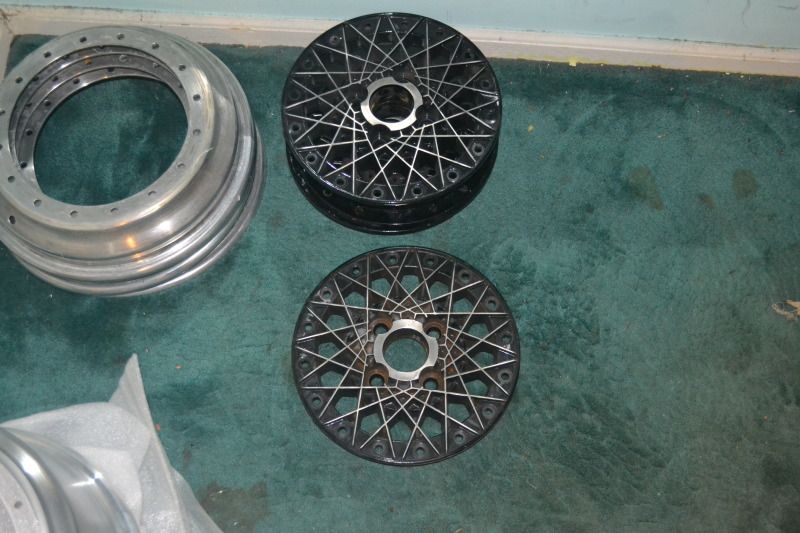 Cali guys, help a brotha out and spread the word. Again, I've seen multiple sets in Cali