SOLD
Item: PowerTrix Coilovers
Condition: New, Installed but didn't test or use.
Location: New Jersey, Essex County area
Price: $700 picked up. $750 Shipped
Info: Forsale are my PowerTrix Coilovers that I purchased in the middle of my project. Never drove on them since I screwed up my engine
. All I did was set adjustments on them and than removed them. I purchased these for $1,200 shipped. These are exactly like the Stance GR+ Coilovers. I know this because a friend of mine purchased Stance Coilovers and in the box everything was similar except for the color. Even hardware was similar such as wrench and allen key.
Pictures: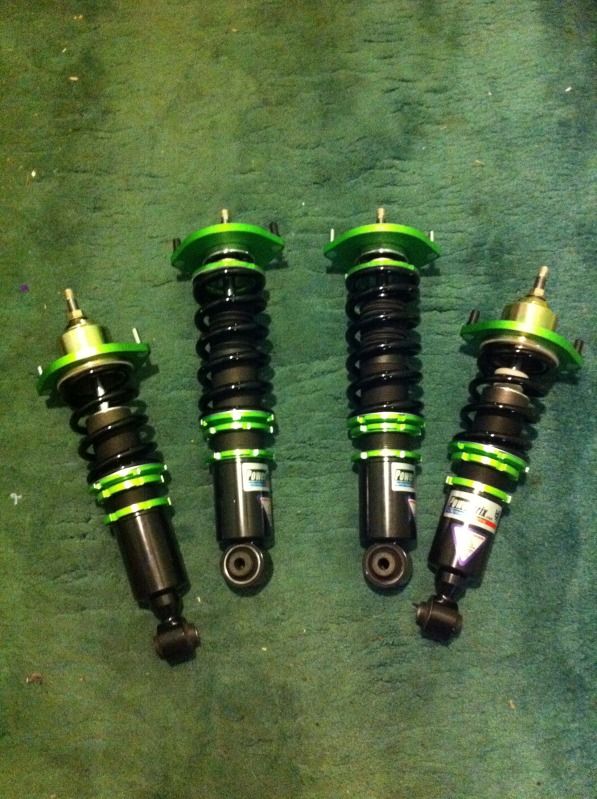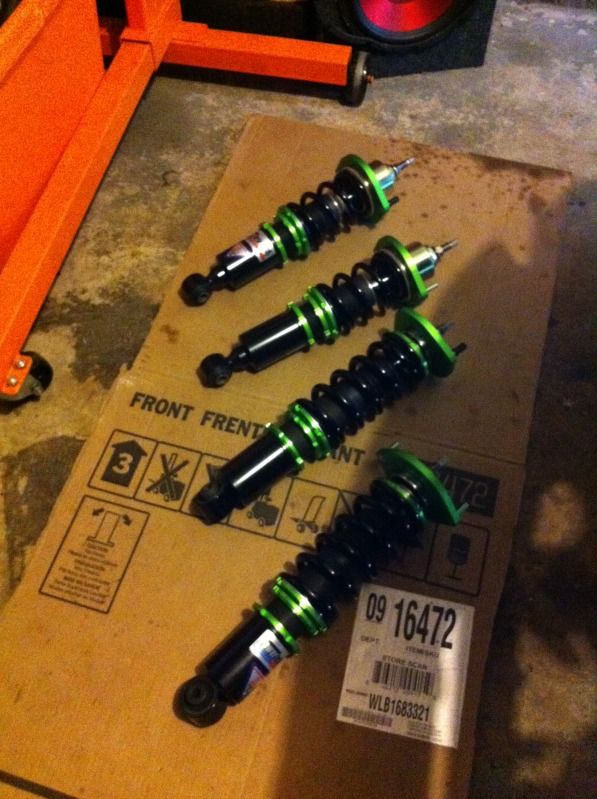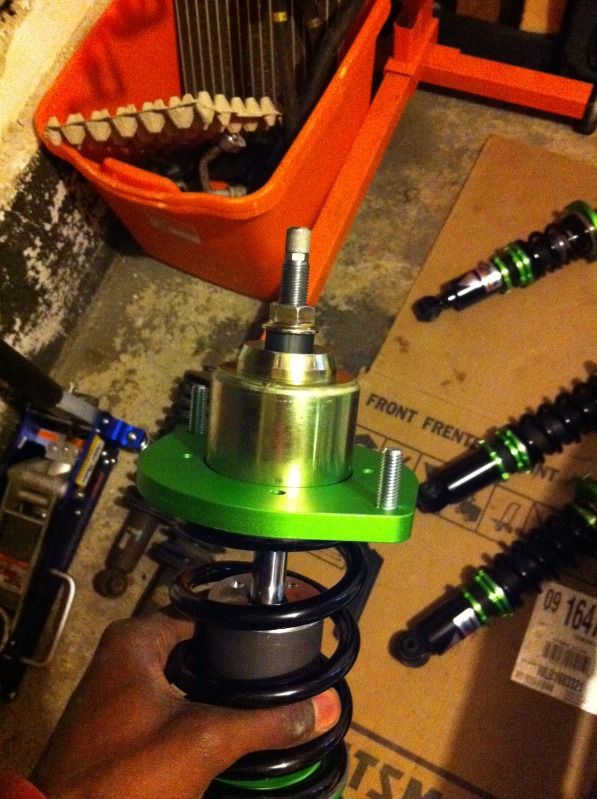 Contact: PM me and I'll get back to you or text me at (845) 288-2119