Discussion Starter
·
#1
·
Hi I'm Jac, Some of you may know me from Nutz, but i've decided to potter around here too , i'm 21 from Guernsey in the channel islands , some of you may know where that is other not a clue !.
Here's a few pics of my MX5, when i bought her, her first change and how she looks now
i'll stick something in a build thread but for those who can't be bothered to read that ......
When i bought her
Which developed into this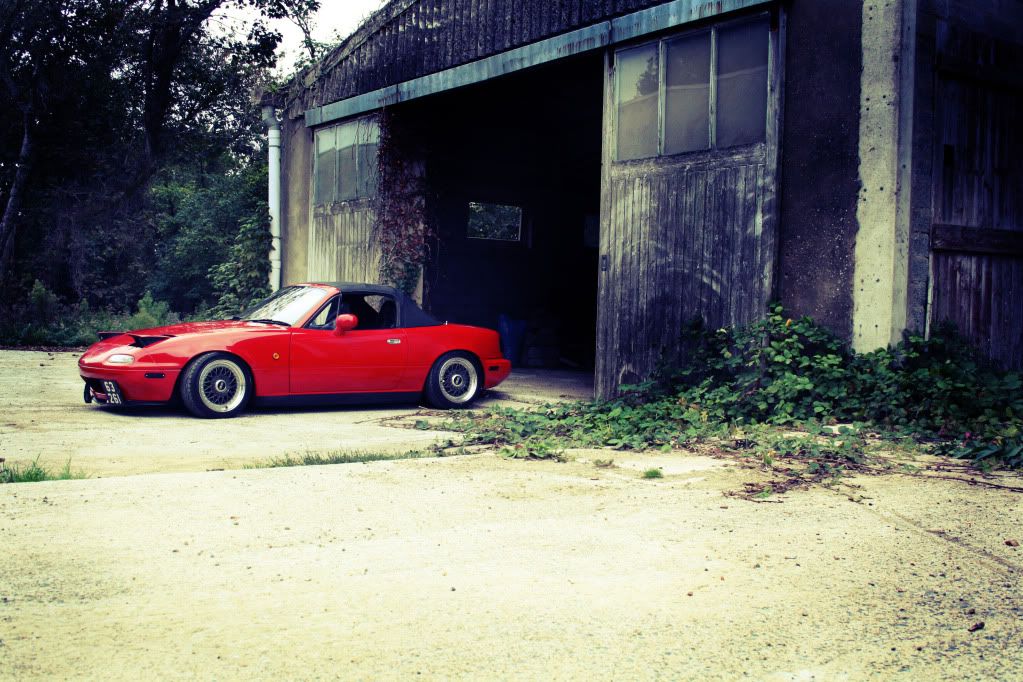 And now looks like this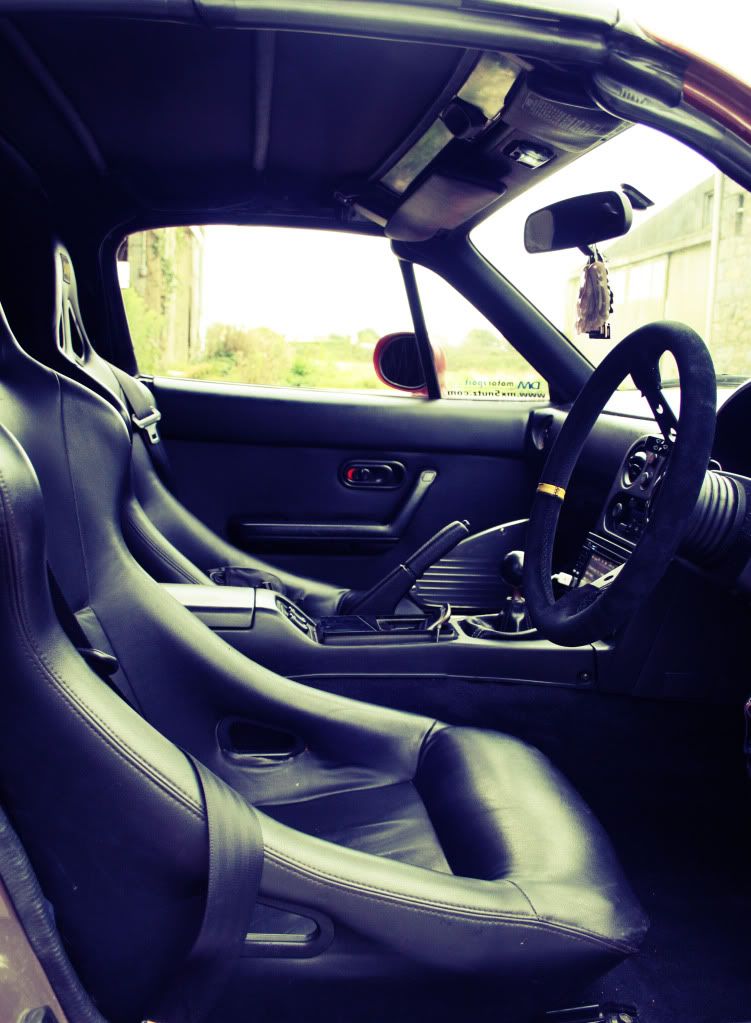 Yup thats when she was red but i dont have a white car interior, mind it hasn't changed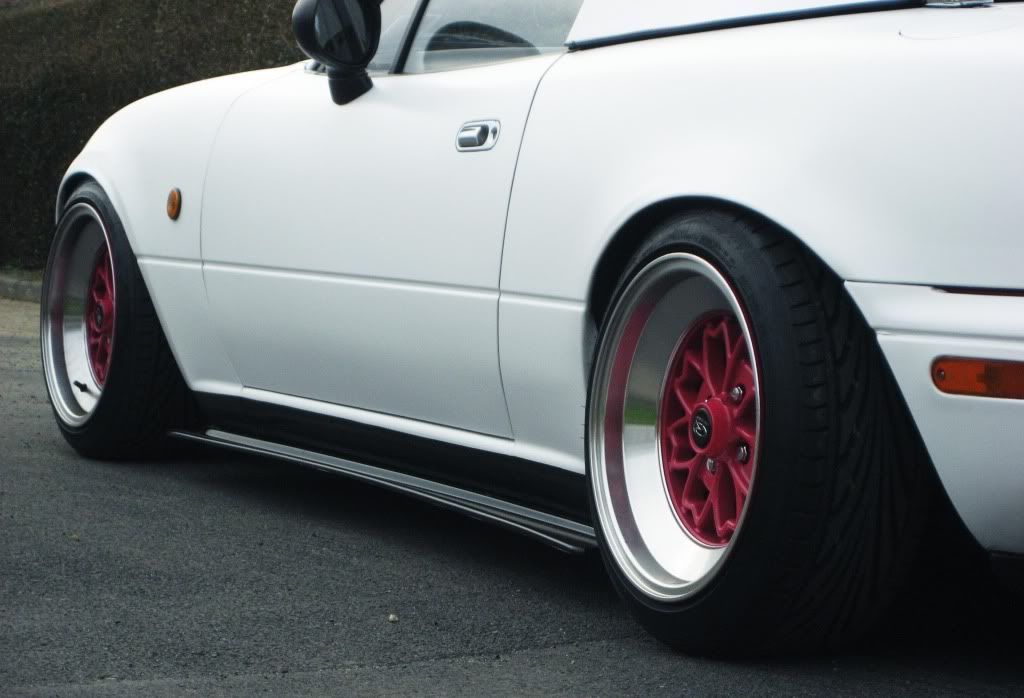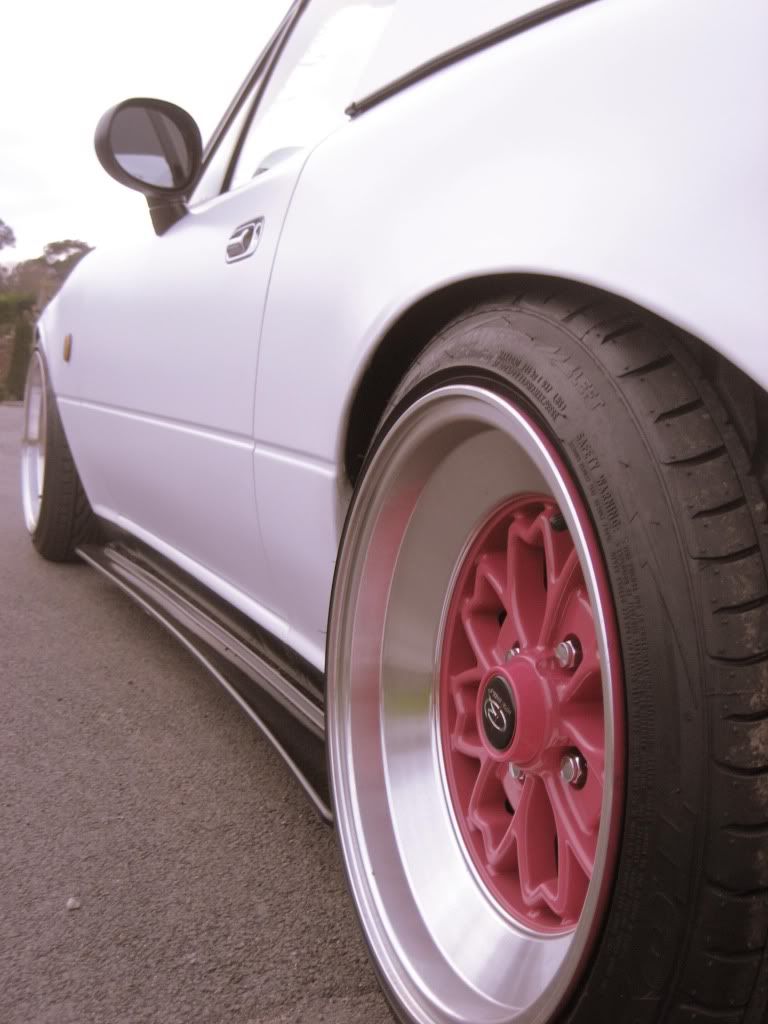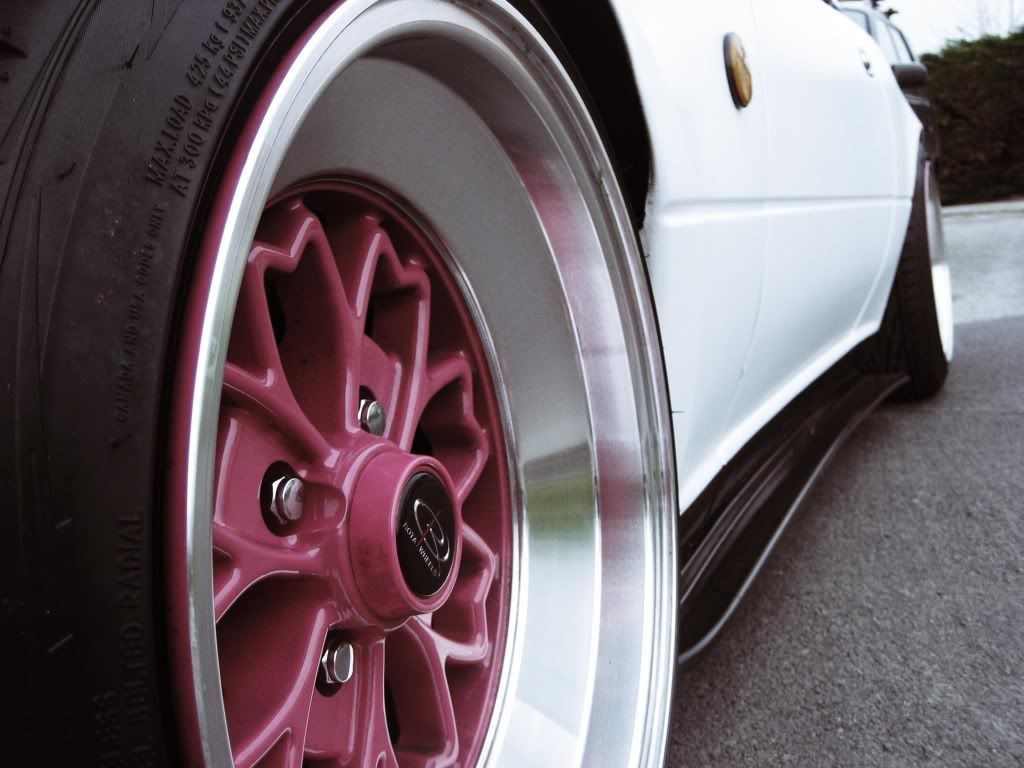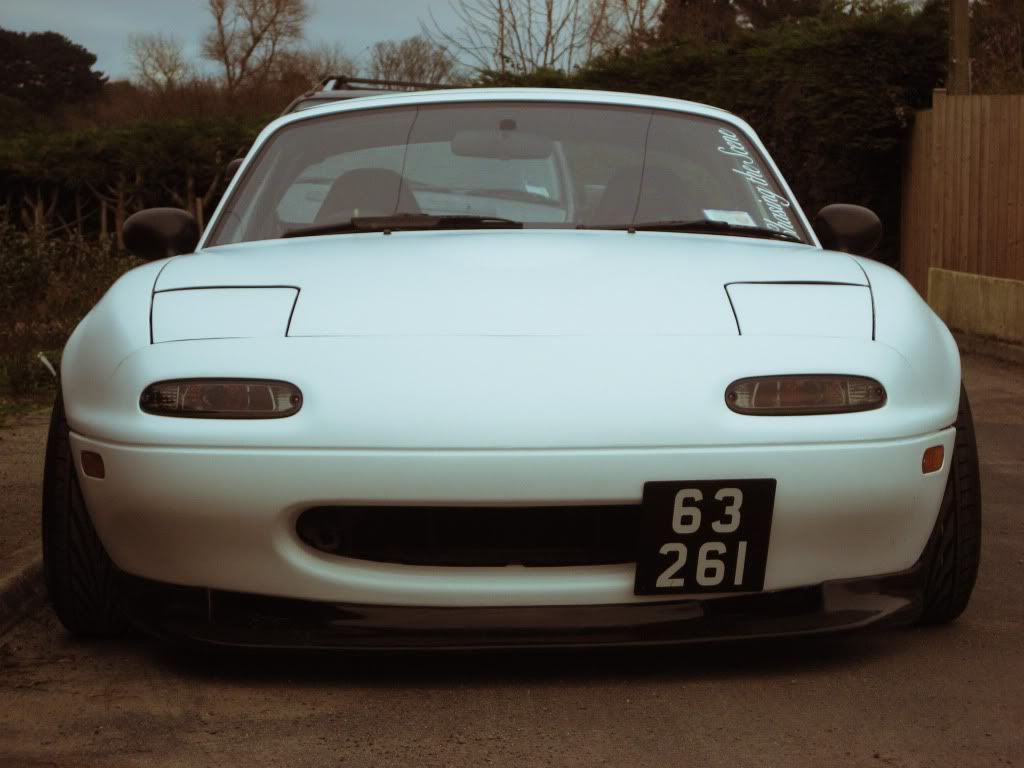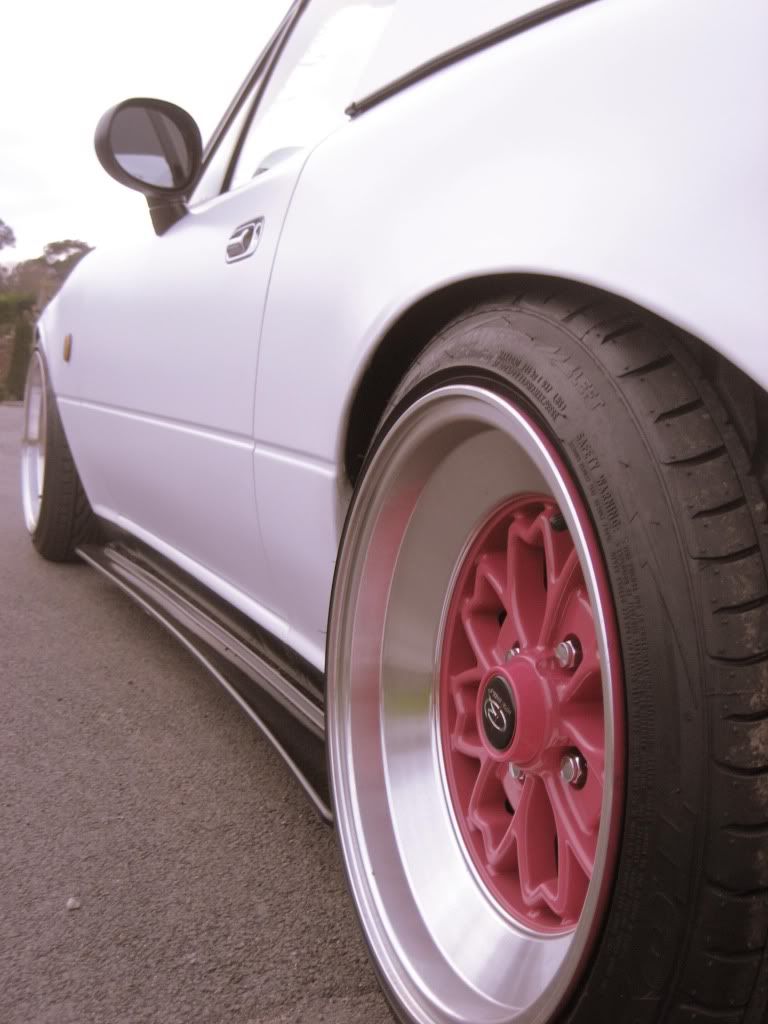 Thanks Guys, I'll stick up a build thread somewhere when i figure out how to navigate this site ! IT'S HUGE !!!
Over and out !