I went with a TR Lane Single Diagonal, which I actually managed to get approved for road use with only a few demands.
I also installed motorsport padding (actual padding, not the thin vinyl stuff).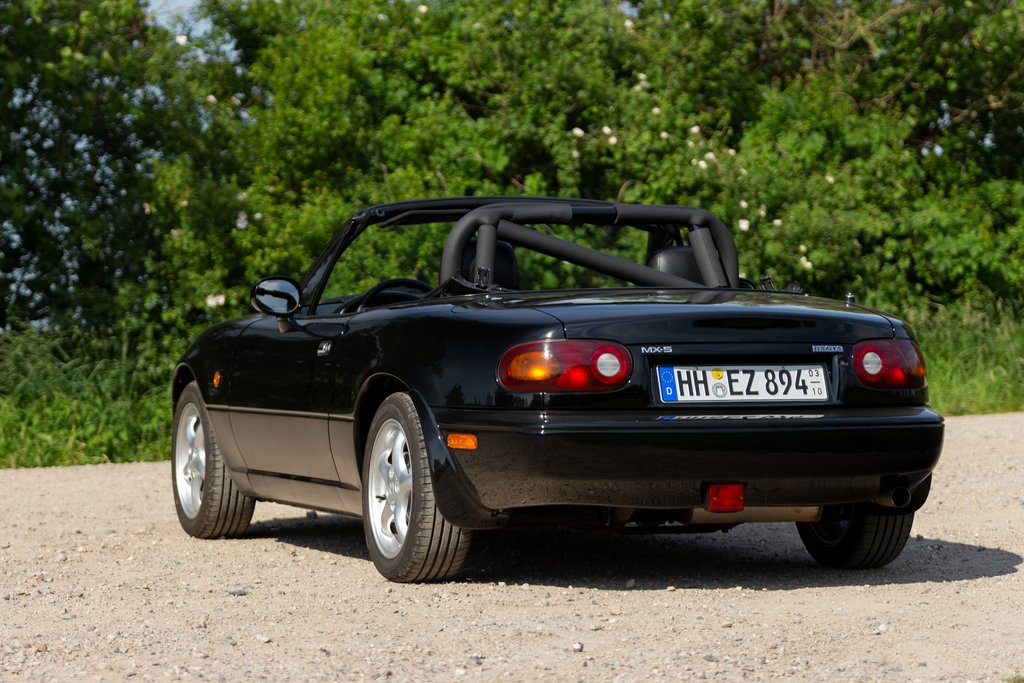 Because I keep getting comments about it/made fun of for it, here's the explanation:
I'm 181cm.
In the stock seats I'm way back, and my head towers over the headrest.
In a normal accident I very easily touch the bar, in fact I didn't have to contort myself much to hit it.
The padding lets me hit it a little harder in an accident without cracking my skull: