Holy cow we can't believe this pricing either! We've been retailing this per Wilwood at up to $799.95 (for the red calipers with cross-drilled rotors option) but now they've given us a special price!
We now offer ANY Wilwood front brake kit (90-05 Miatas) with stainless lines included for ONLY $499.95!
This is a limited time offer and the kits are flying off the shelves. If you've been considering this kit, now is the time to act!
Click here to pick your color on the calipers and which style rotors you'd like.
Here are some pictures of the kits:
Kit laid out (stainless lines are included but not shown here):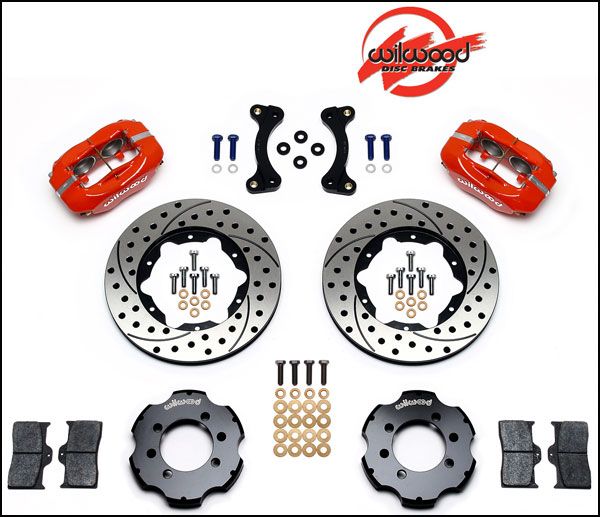 On our Stage 3 build, you might have seen at Laguna Seca at the all Miatas event:
If you have any questions please PM or email me, or
[email protected]
here on the forum. Again: this is a limited time offer! When Wilwood pulls the deal, we must as well. Happy Christmas in May to those looking at buying one of these kits!
Chris