Discussion Starter
·
#1
·
I'm currently rockin' some White 6uL's 15x8
Like the way they look, but to test the waters, I put them up on craigslist for trade.
Someone offered me 17x9 et20 Rota Grids. I like Grids, and I would do the trade.
But I feel like 17's are way too big...
Just my opinion, but other people may say they'll look good.
Here's my car: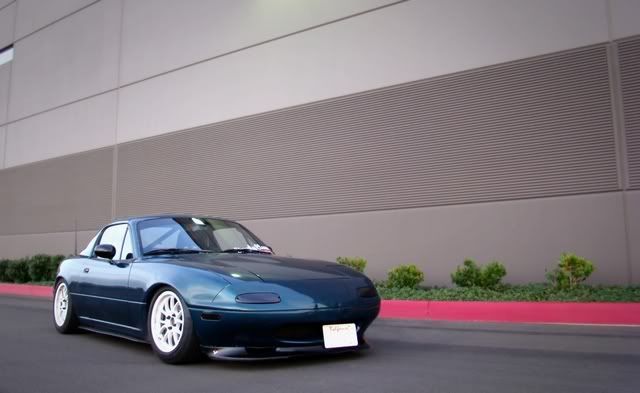 and his: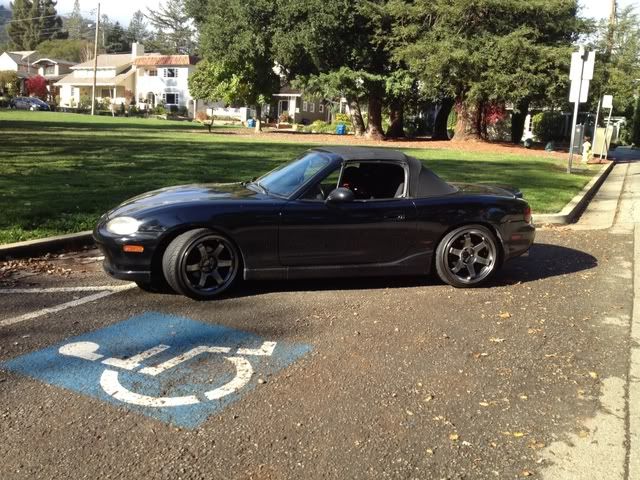 Oh, I'd probably paint the wheels white too.. I love white wheels.
Lemme know your opinion!