Discussion Starter
·
#1
·
Decided to paint the lip to match the painted sides (one side OEM, other side rattle white) to how it looks. I kinda like it, gives it the illusion of being lower then it really is. Picked up a rear r-lip also (Thanks Micheal Hientz!) that will get painted soon. I know, the paint is ghetto-fabulous, but I just wanted a "mock up" before it gets sprayed with Championship white. I'm impatient like that.
Tips on pics suggested!
How do I get rids of the graininess in night pics?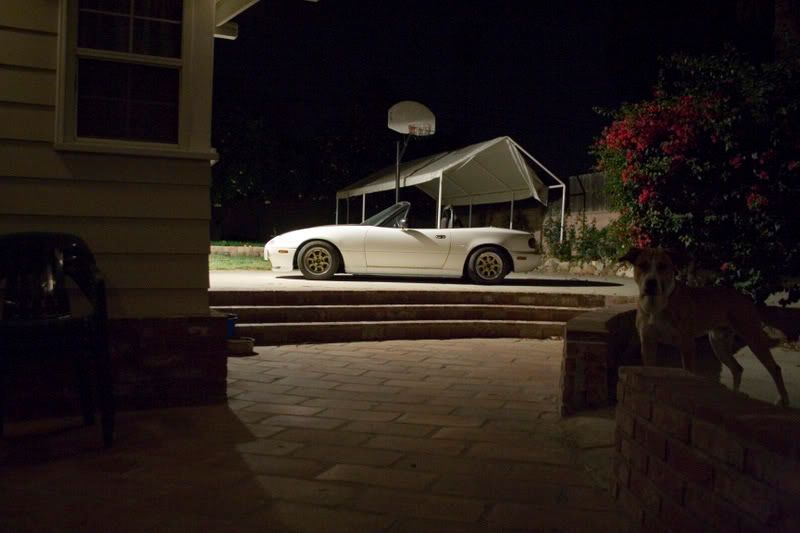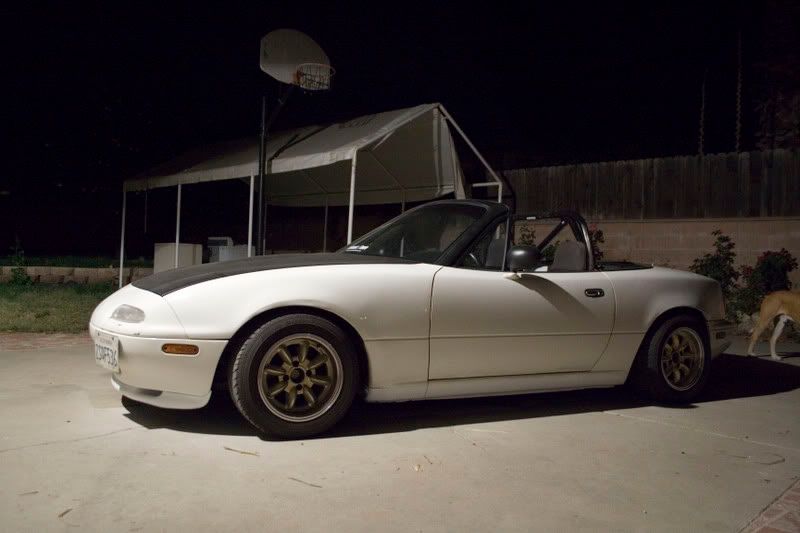 Trying to accentuate the coke-bottle lines of the NA..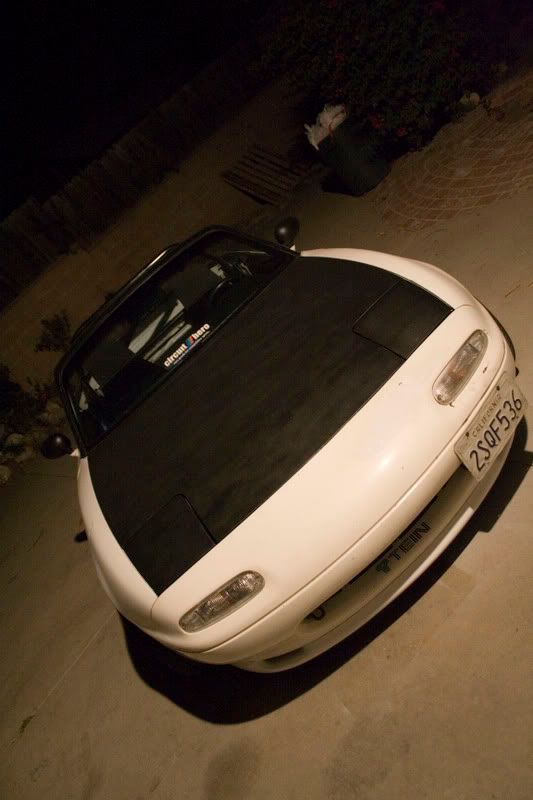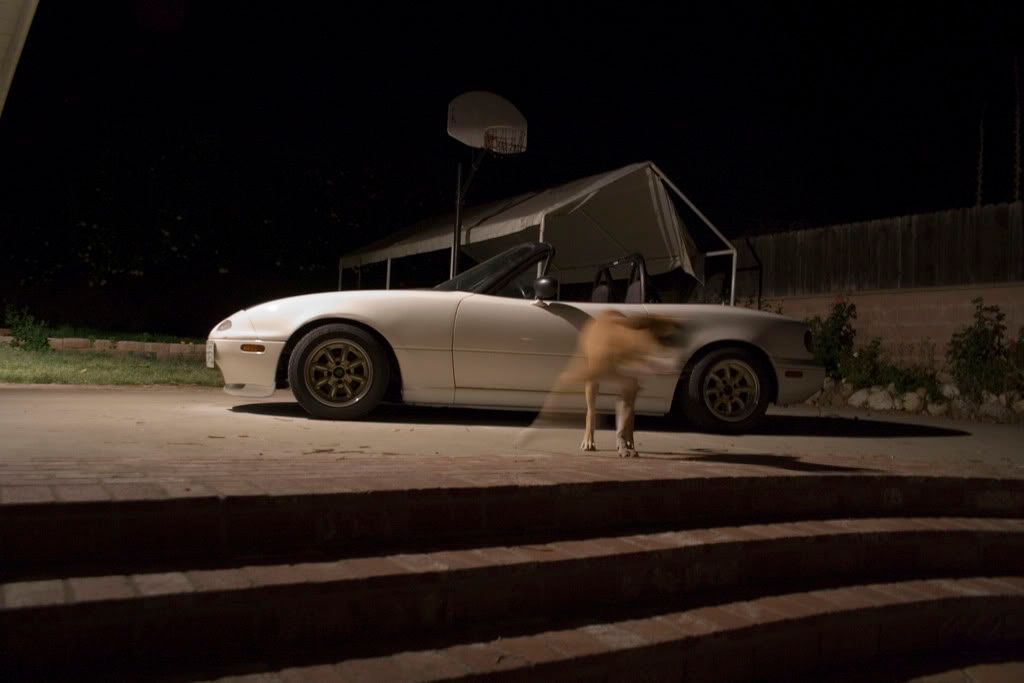 Battlefield 2142 ownage,haha