Pair of Vintage TRD seats for sale! (came out of miata in Japan!)
Hey everyone, its time to part from my TRD seats since I feel they don't fit my JZA80 anymore with them being a more old school retro look. I have two seats for sale (no cracks or structural weaknesses). I know this is a Miata forum but the matter of fact is that the white TRD seat actually came out of a Miata in Japan since it is a skinny seat that clears the narrowness of the NA cabin. The seat even came with a RHD bracket and slider from the Miata. None of the seats have rips or tears in the upholstery.
One in good condition (9/10) that is grey with minor scratches and original upholstery and stickers.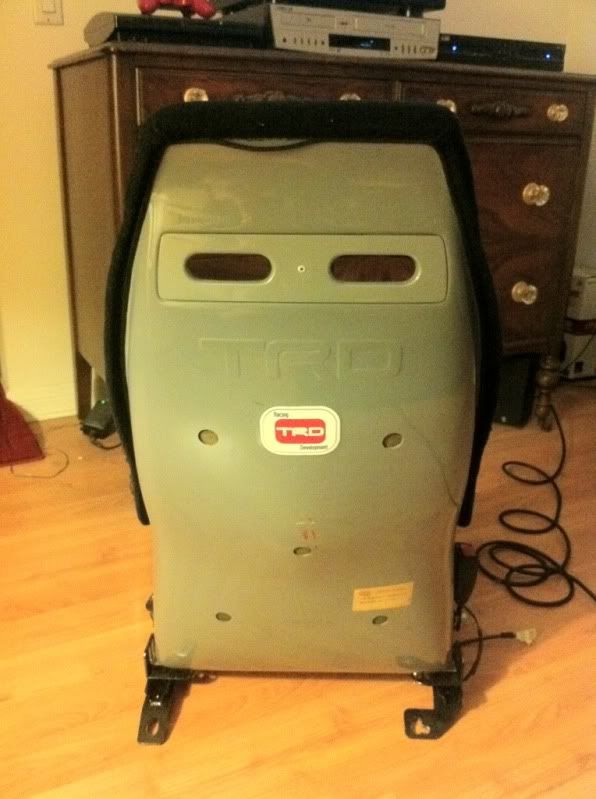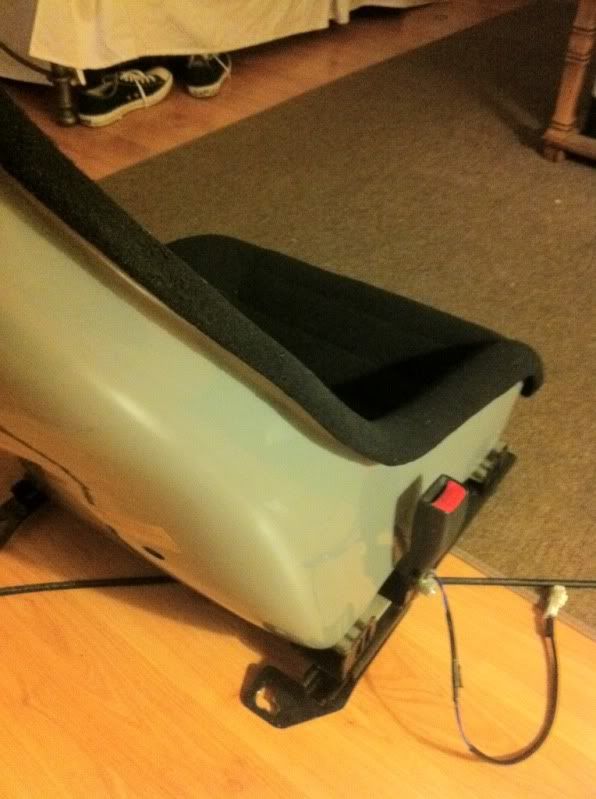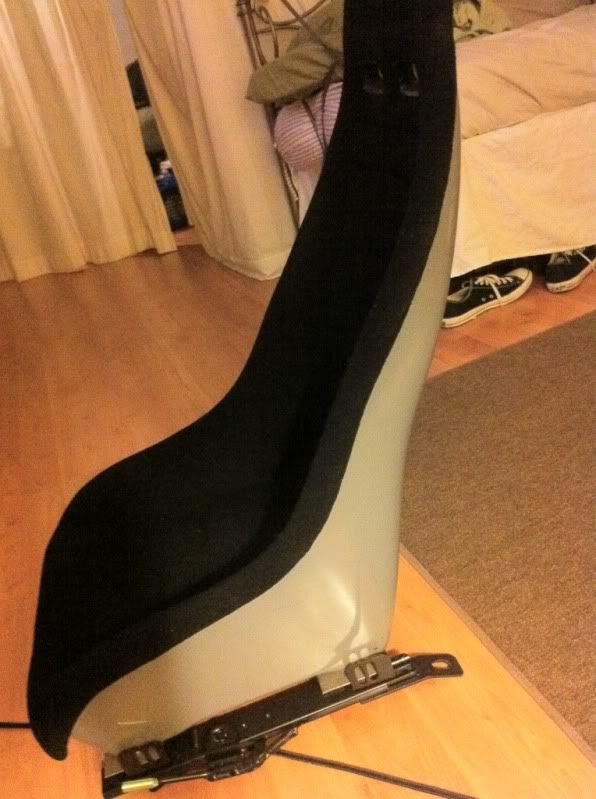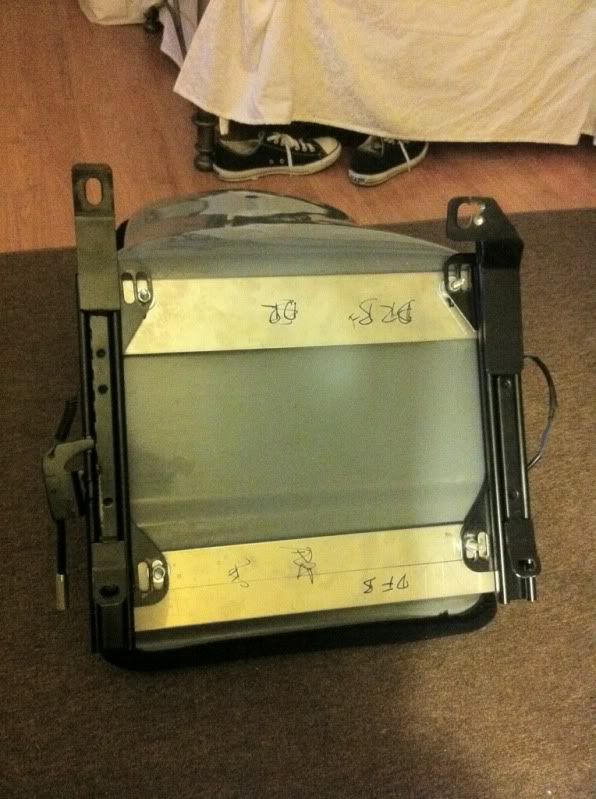 The other seat I have is not as good condition (7/10) with scratches in white with original upholstery and missing a plate thats behind the seat that surrounds the seat belt harness area.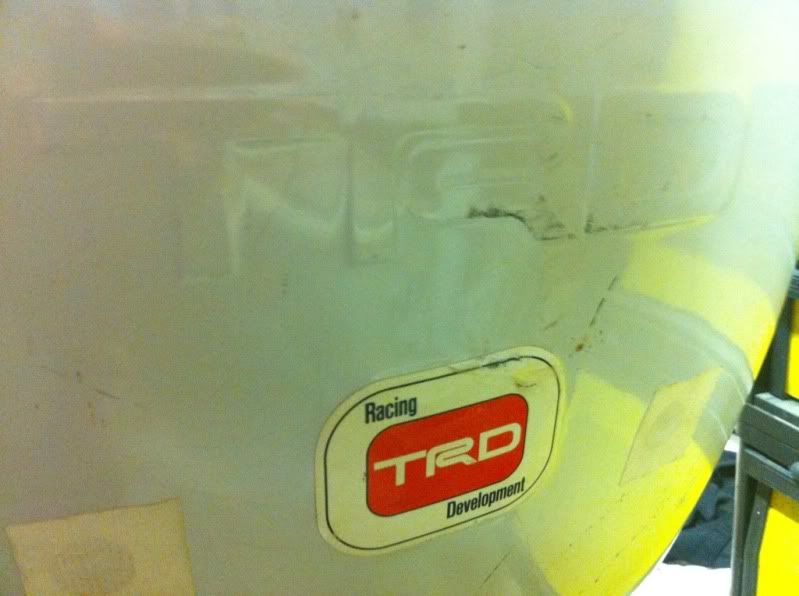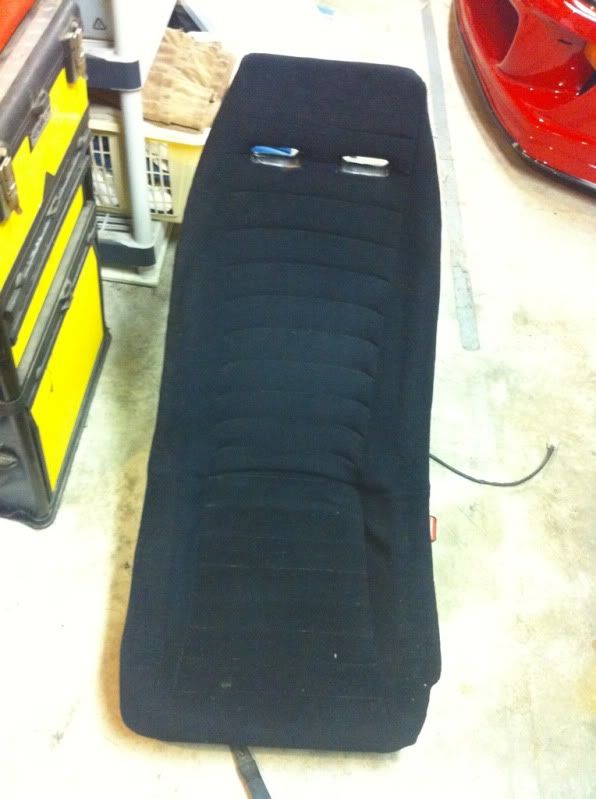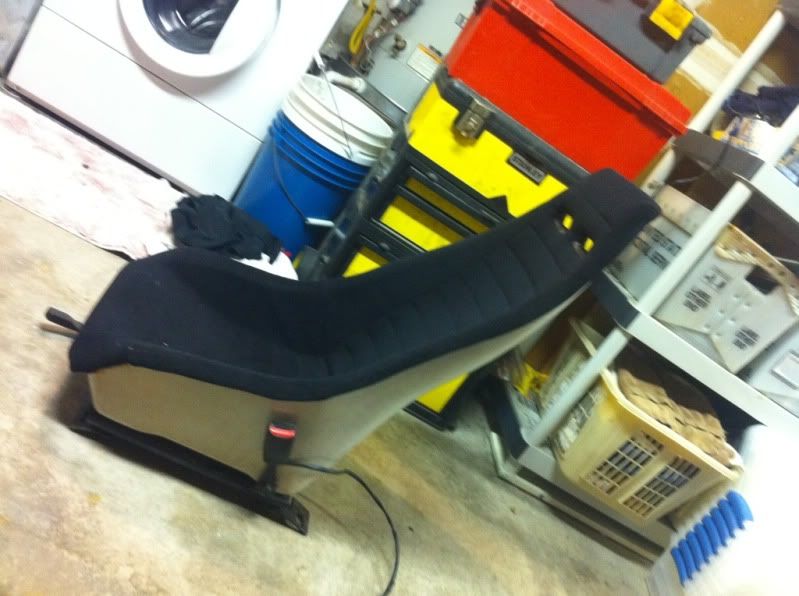 I wanted to repaint these two bucket seats since they are fiberglass but I wanted to keep the the original look and not mess it up.
I want $1200 firm for both the seats. Price reduction!
$1100 firm
!
I will not part the two since these seats are rather rare and hard to find as I have only seen a couple for sale for the past couple of years. Also the shop I bought them from which was Mastermind in Santa Fe Springs also said they are pretty rare to come by.
I will entertain offers but lowballers will be ignored. Sorry I will not ship and I would rather have the buyer come see the seats for themselves to ensure their satisfaction of purchase for rare seats like these.
Hit up my cell 714 468 9721, pm me or email me at
[email protected]