·
Taste cannot be bought.
Discussion Starter
·
#101
·
not at all. im glad you're parting it out, learning a lot, and no one else gets the pleasure of owning this. good luck and bump
:hello kitty::icon_cheers:
Learned SO much. I'm actually so proud of myself.
I never post a picture of myself, but oh well...
The night I conquered the motor and drivetrain without a hoist: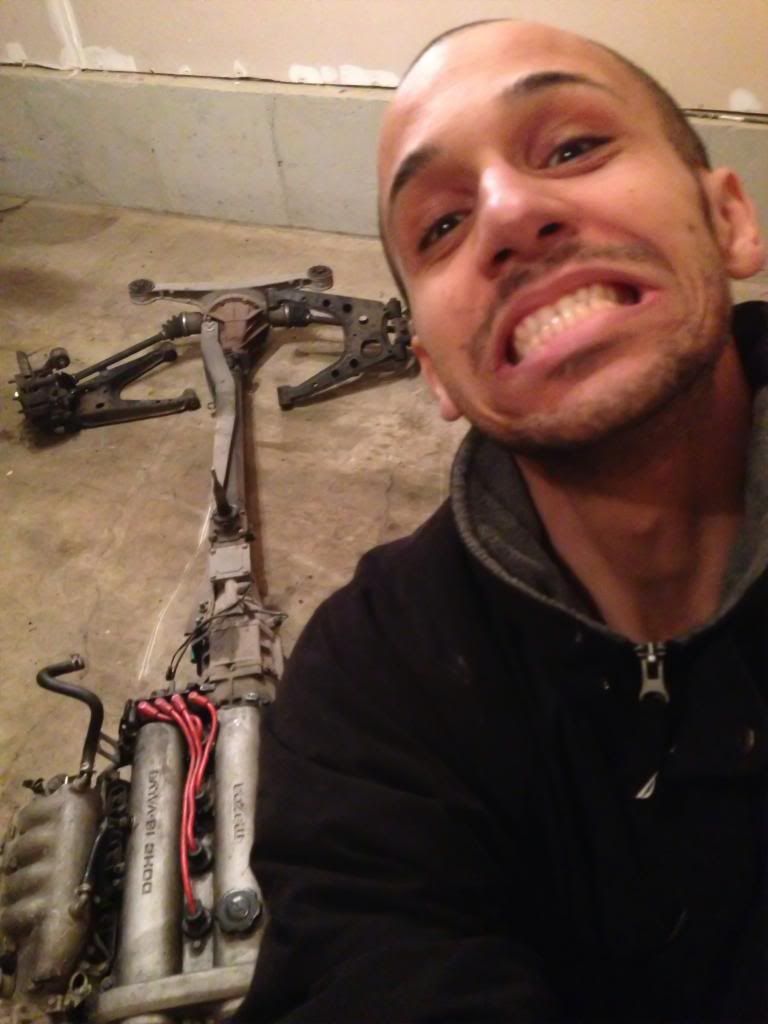 Had to take one of these: