Discussion Starter
·
#1
·
I had a great time, nice to finally put faces to the on-screen personas. The raffle winner of the my R-lip was deserving of it as he was going to give me actual money for it! But as I promised, a raffle was made for people that didn't have a lip already (4 people out of 15 or so!) and he ended up winning it anyway. Lots of turblow power, and finally, a female clubroadster represented! Sorry that I forgot most of your real names though so if you see your car here, claim it!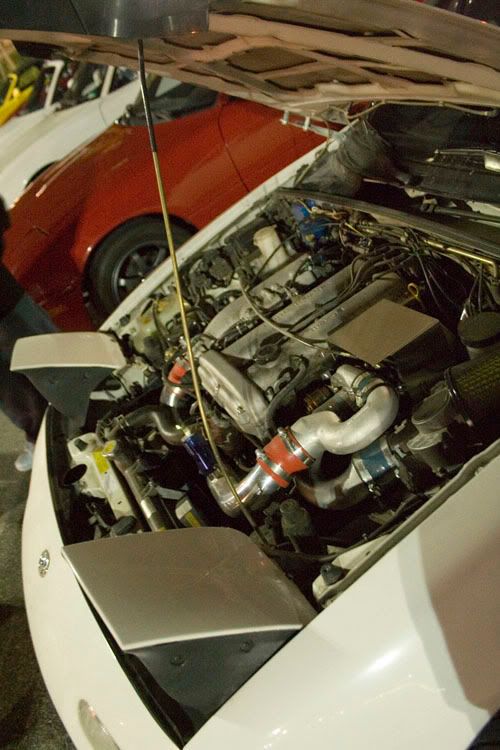 Marylin?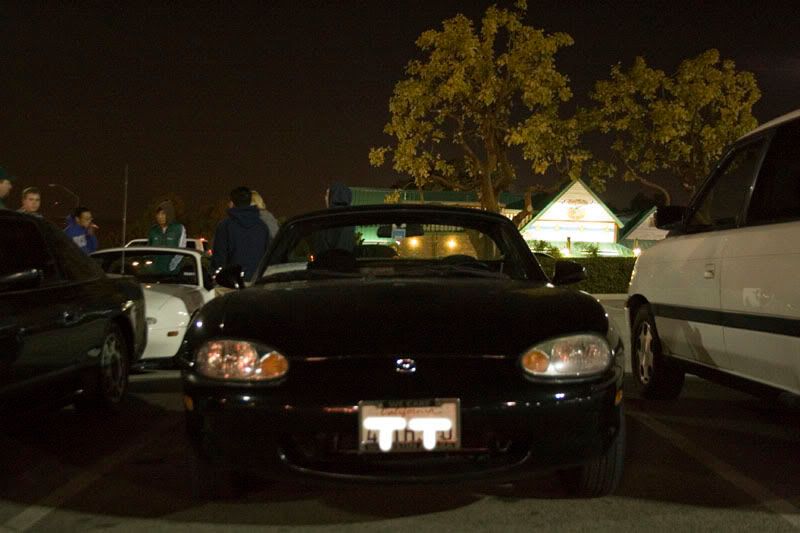 Paul showing off his NonJDM-Approved mod...
Funky.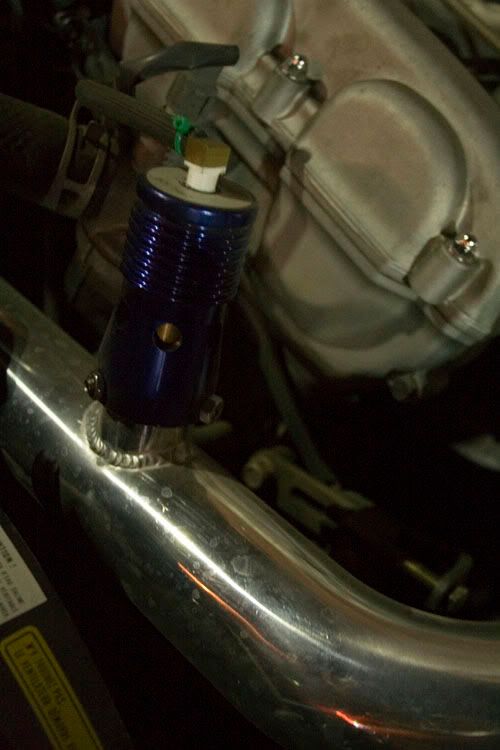 Me sportin' the new dual-lip look...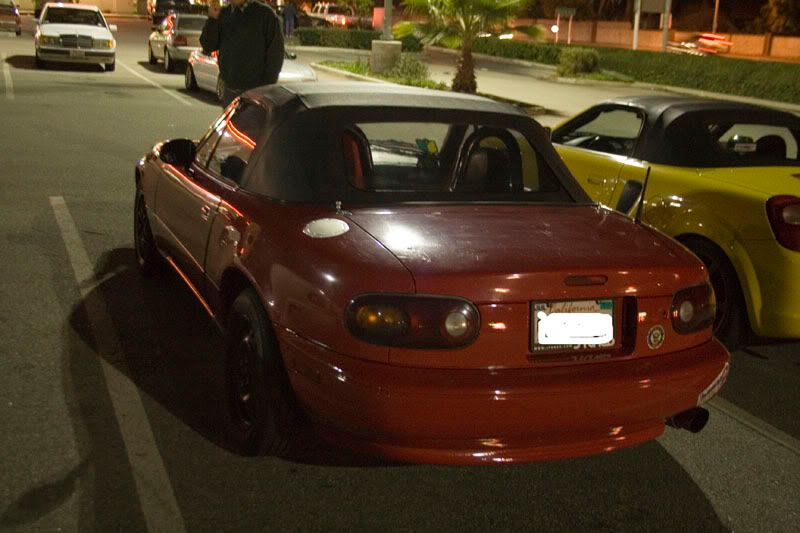 Peter gettin' ready to HARDPARK..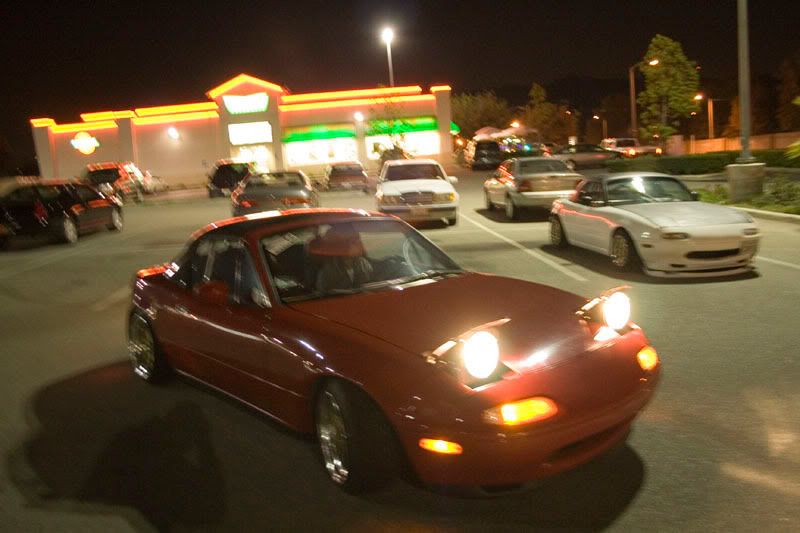 Paul in Peter...umm...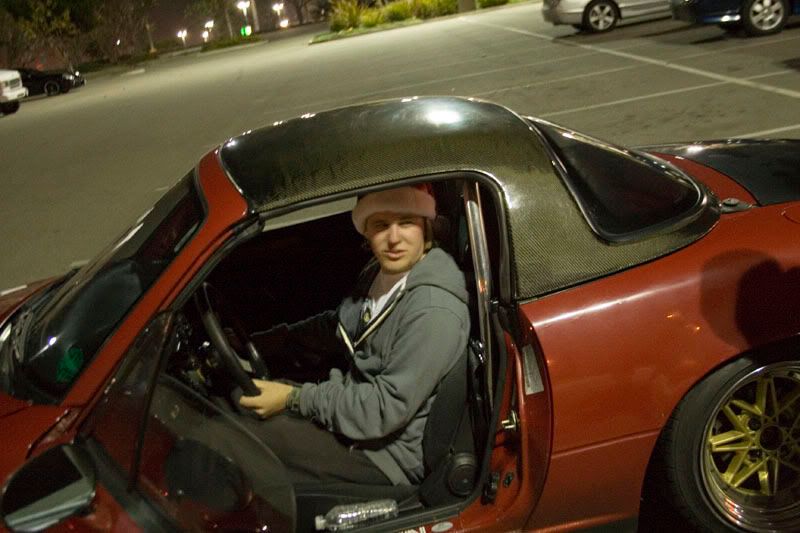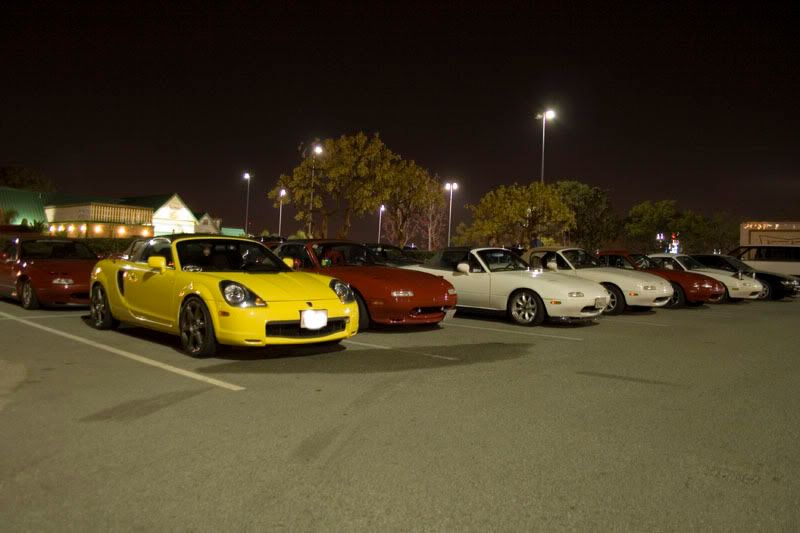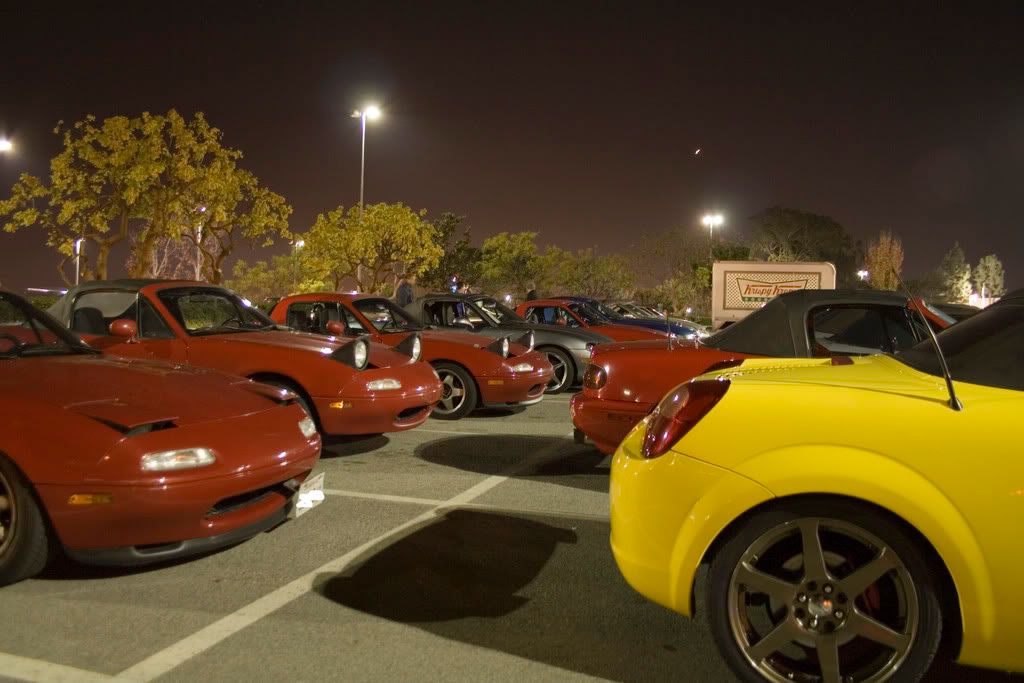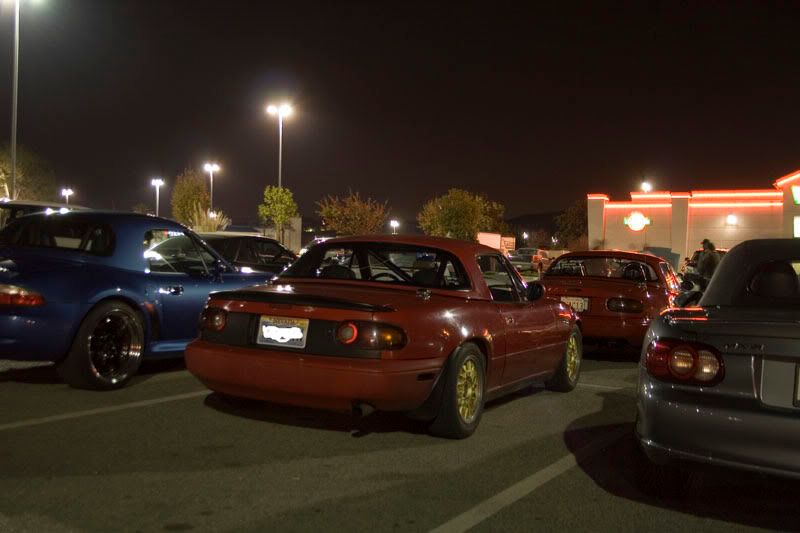 Wanna-be-Miata..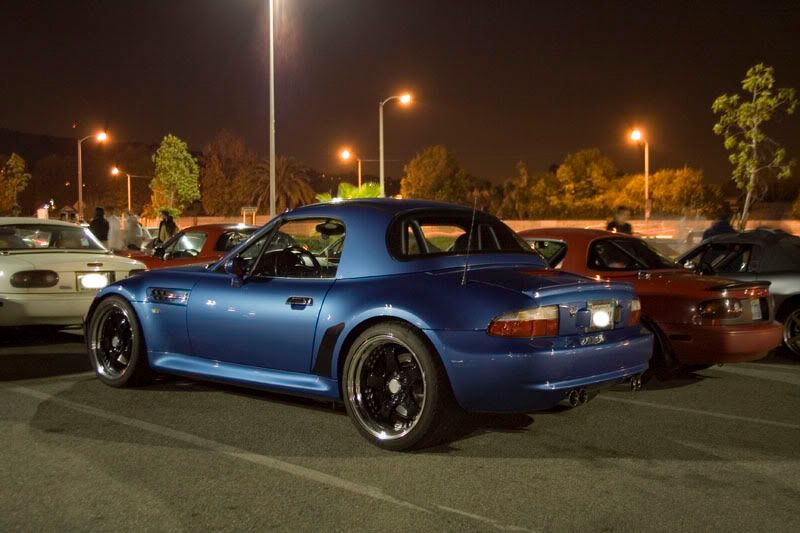 Dicker and Co...HardParkin'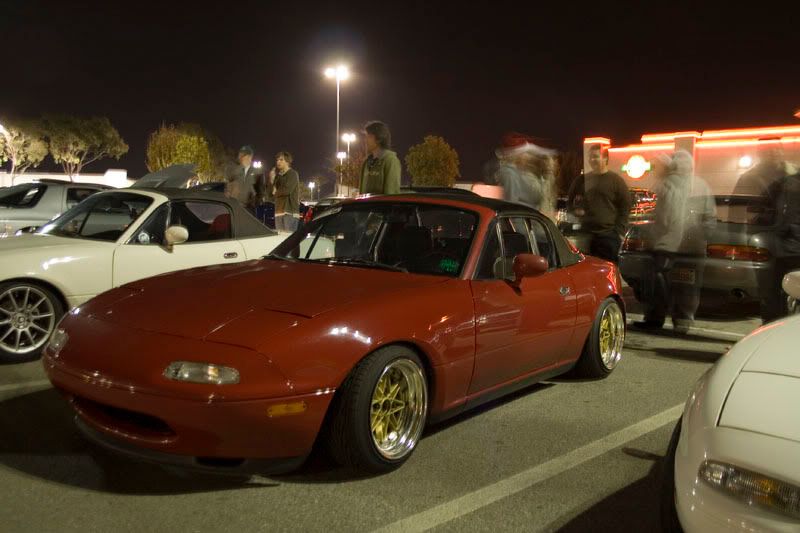 Flyin'eunos..
Find Mr.Woolery..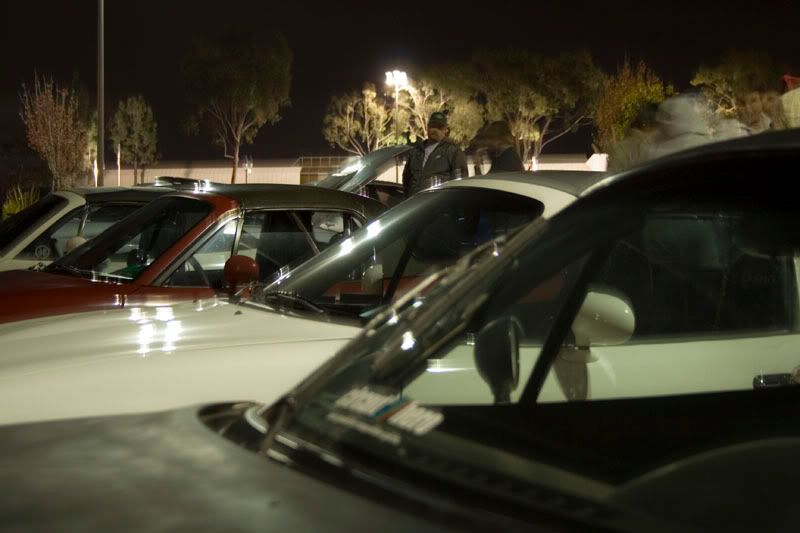 Winner of the r-lip!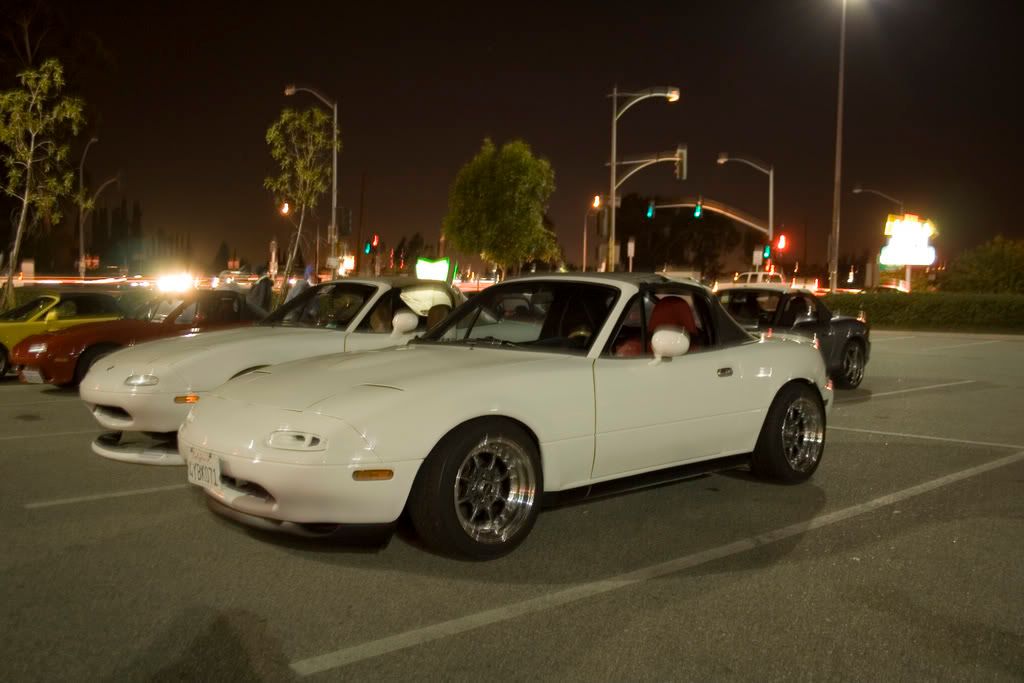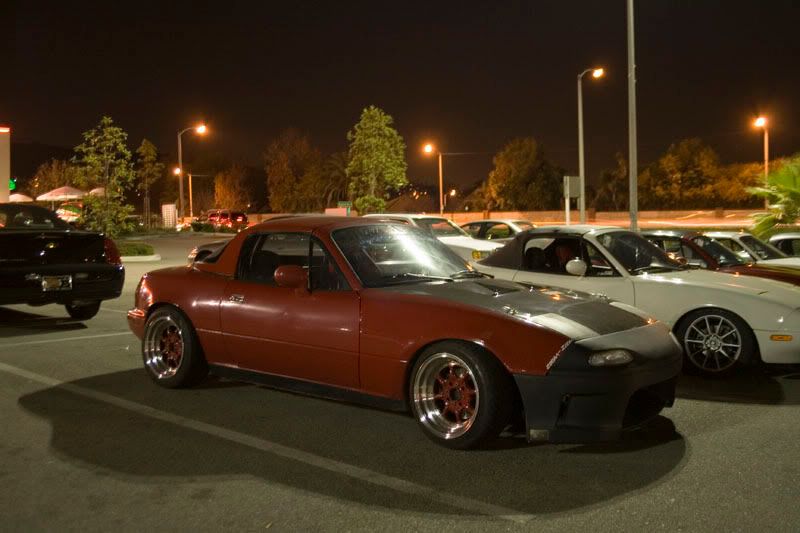 That is all. I'm sure Peter has higher-quality pics to share also.