Before I painted the panel white.
She doesn't talk back!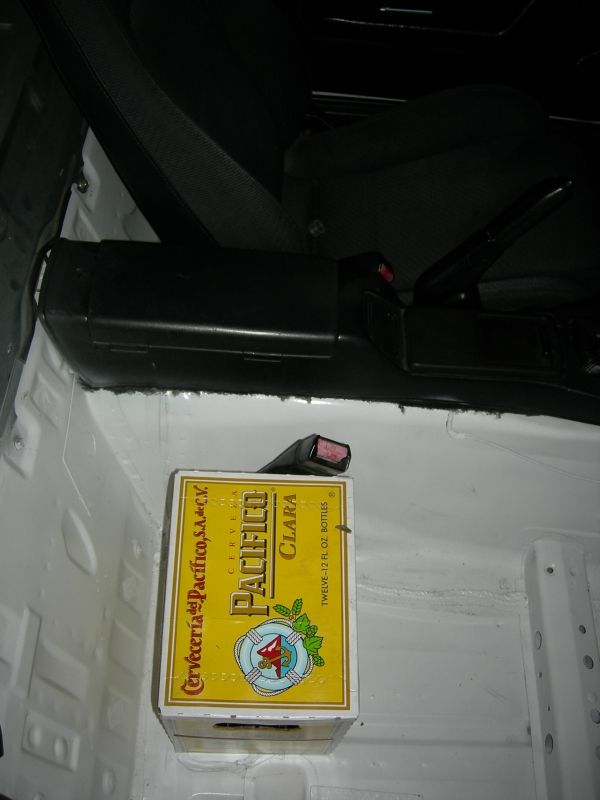 I only stripped the back and passenger because of the insanely hot summer we had in Socal this year. I might strip the driver side this spring, still debating because the trannie tunnel gets HOT. If I do, I'll probably put some heat insulation underneath.