·
I have all the correct opinions.
But hey, hey guys, GUYS.... it is what it is.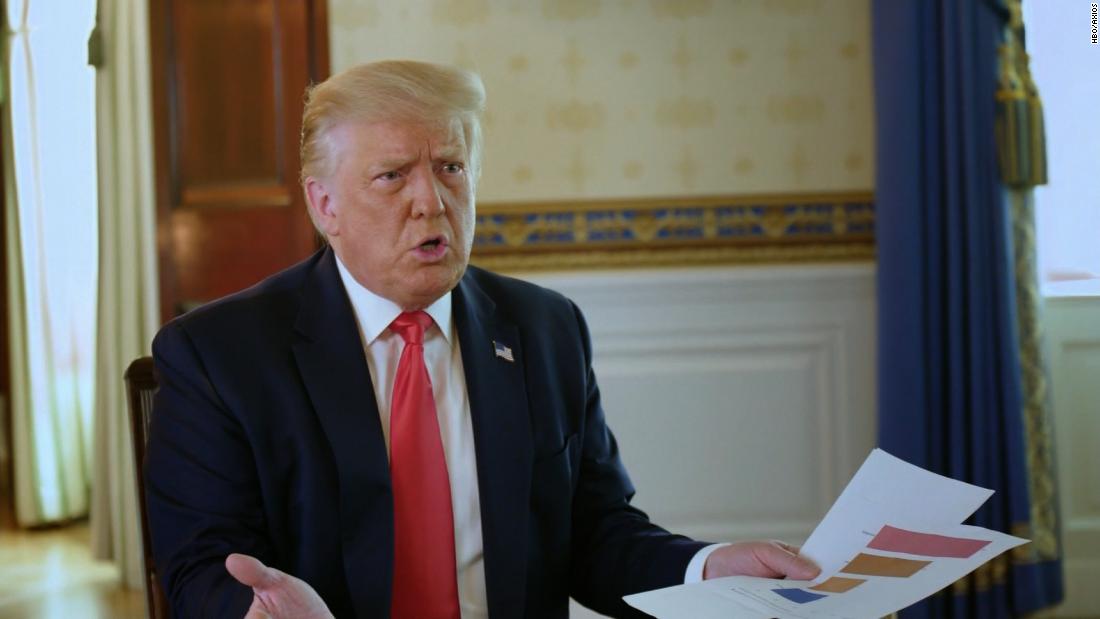 President Donald Trump said the United States' staggering death toll from coronavirus "is what it is" in a new interview, again giving his administration credit for its response despite ongoing surges in new cases and a human toll that far outpaces that of any other nation.

www.google.com