Discussion Starter
•
#1
•
Hello everyone. I am buying an NA miata, but have not taken delivery of it yet, but figured i'd post some of my other automotive toys. my 2zz spyder is more a project, but i like this car far more.
this is my pride and joy, my one true love, and simply my favorite car ever made. this car is a 1986 944 Turbo (porsche development code 951). bought it 4 years ago with a 115k miles on it, now will be put into storage for the winter with about 144k miles. a lot of folks esp now that im make a lot more money than when i bought have wondered why i odnt trade it in a for a 911. and yes, i do want a 911, that is true, they are unique and amazing to drive, but the 944 is stuck in me. don't think i can ever sell it.
1986 944 Turbo:
autothority stage 2 chips
3 inch exhaust and cat-bypass pipe
lindsey boost enhancer
koni yellows
16x8 square setup phonedials
dynoed 240 rwhp on 12 lbs of boost, now runs 15 lbs, so its for sure over 250 rwhp.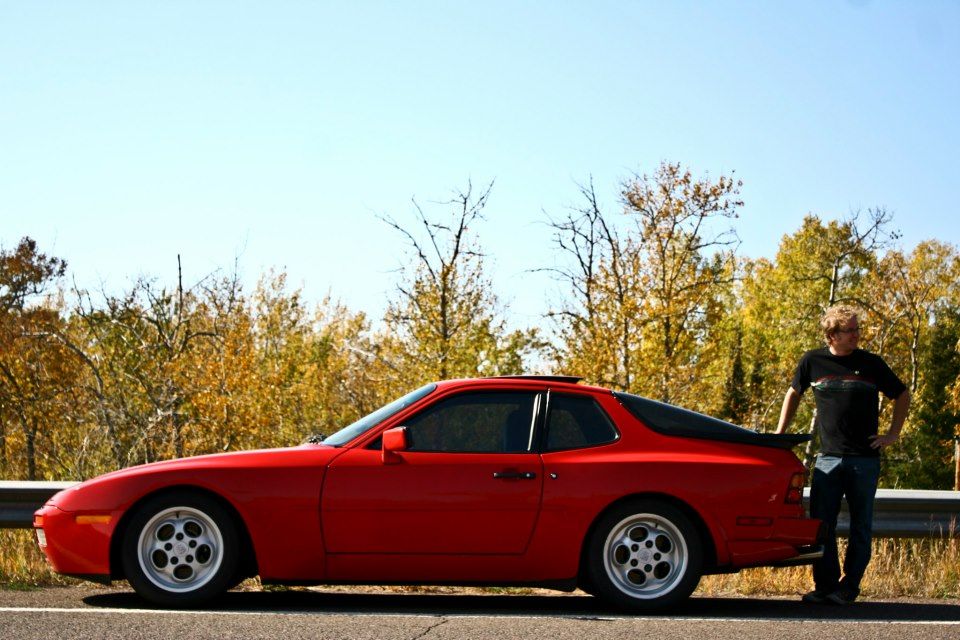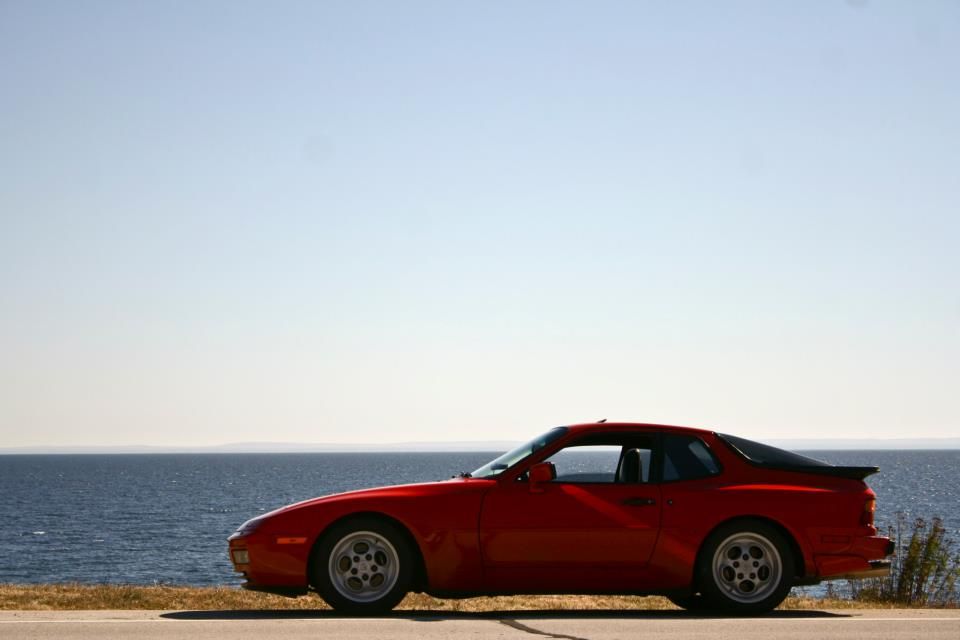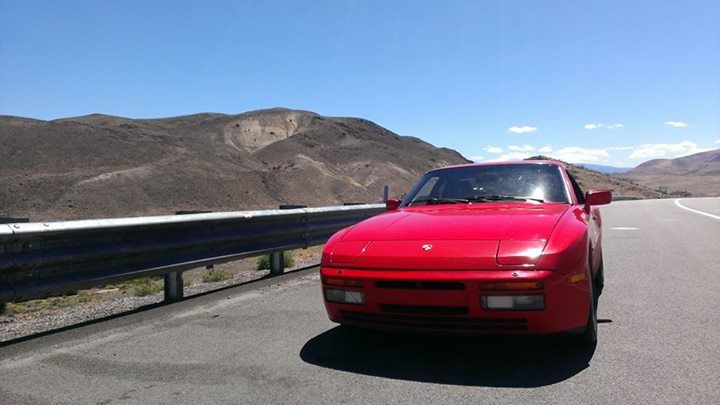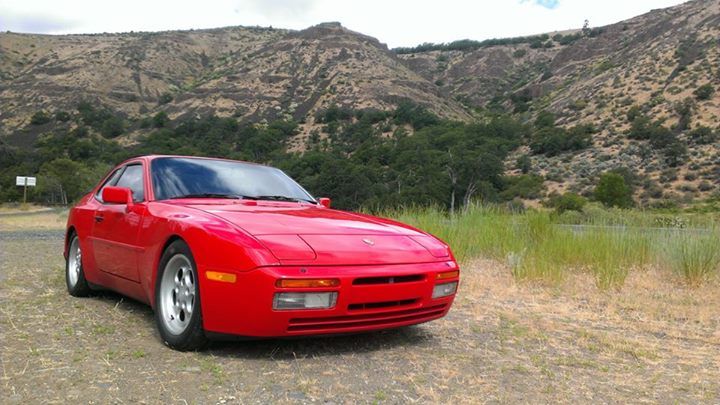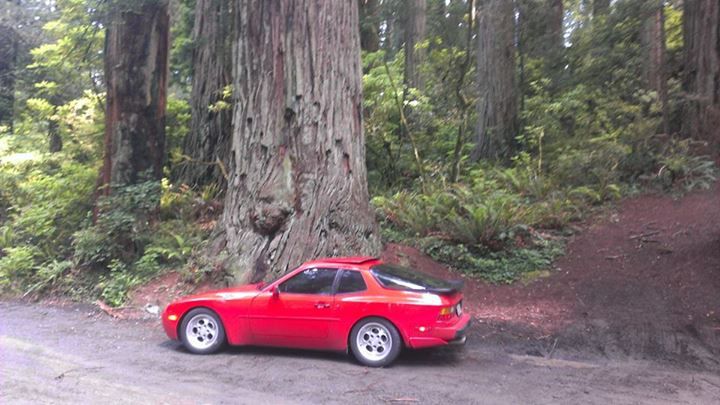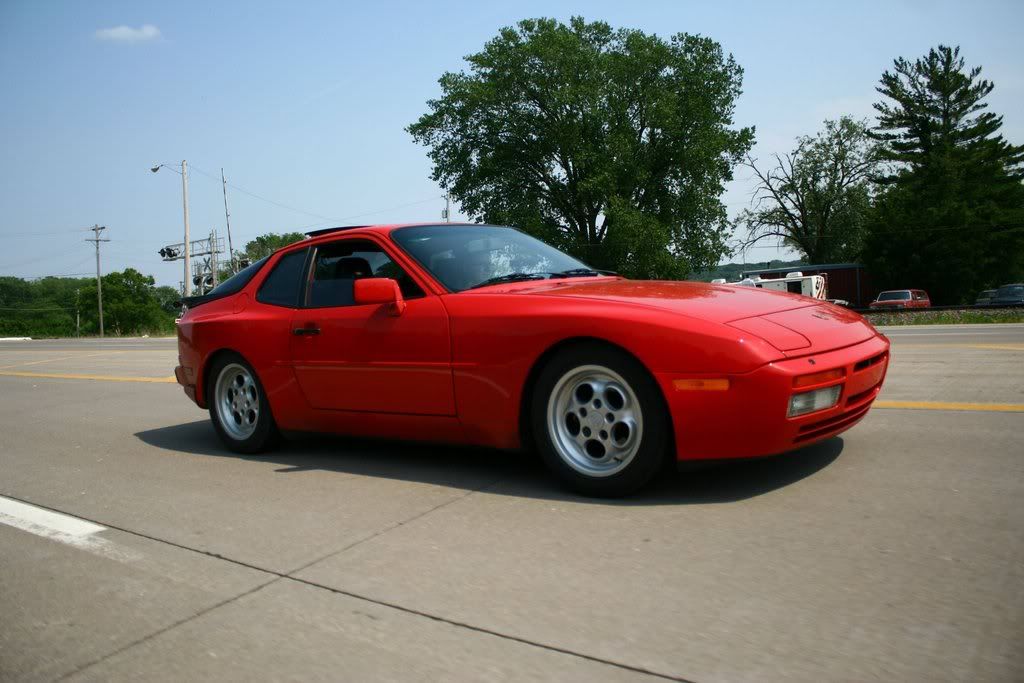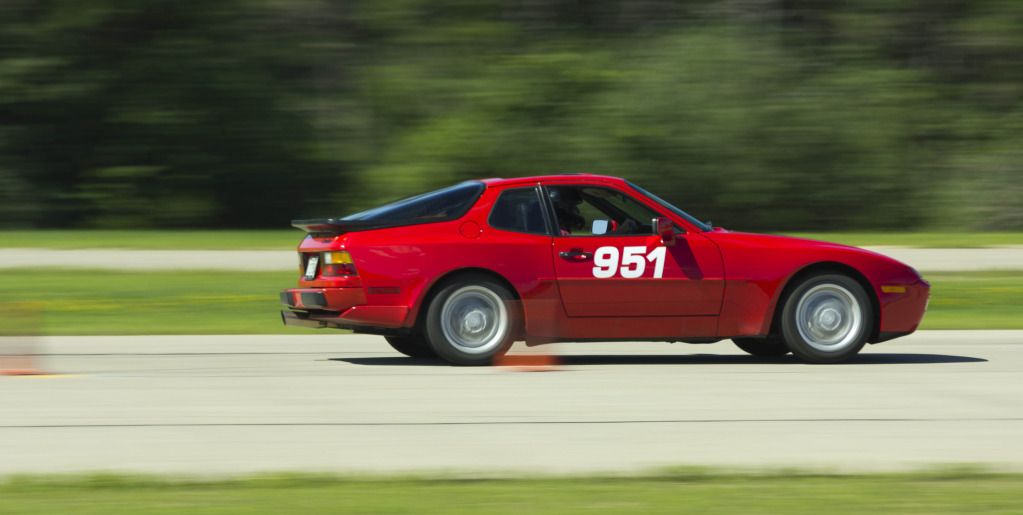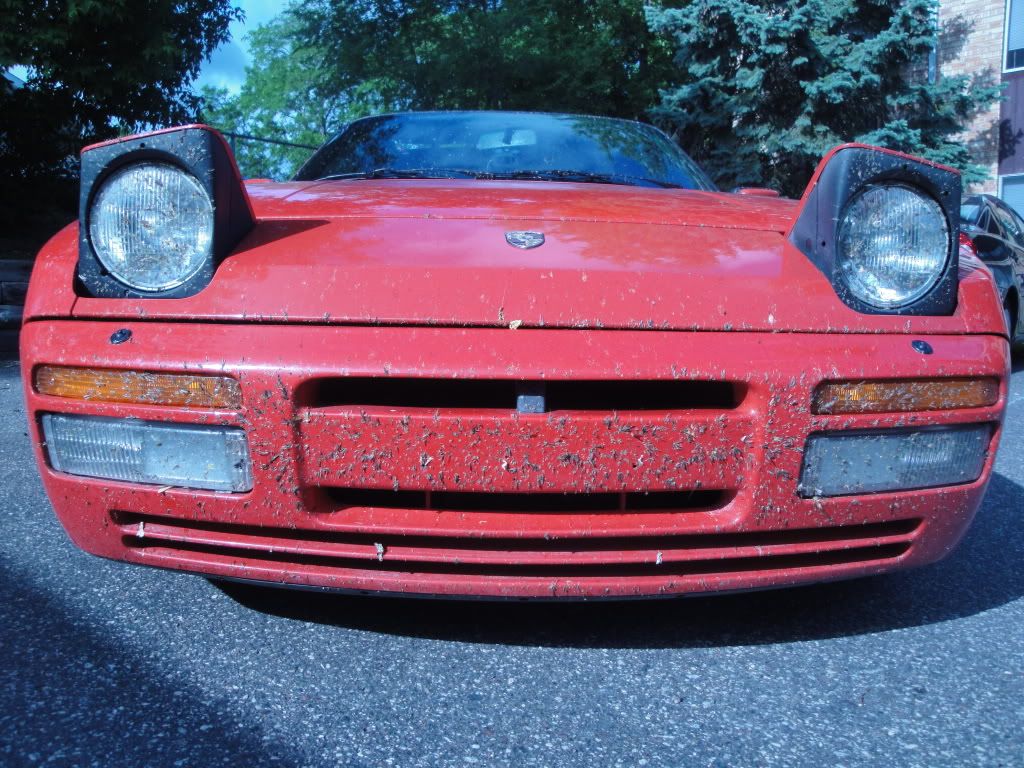 as you can see, i have driven this car across the country, i've autocrossed it, i've helped poeple move with it, i've even driven in the winter time, with summer tires. i've done everything a person can do with a car with this one, and she keeps on pluggin. very reliable actually, even making double the stock boost, and 130k+ miles on it. put my toyota to shame in terms of reliably and cost of running, though that is more my toyotas fault, then this car being amazing. its expensive to own, don't get me wrong. averages at least a grand in maintenance a year.