I have seen a lot of custom interior threads being posted up, why not combine them all into a thread- much like the exterior thread with different colored cars...
I'll start but its not much =/
EDIT:
So I messed around a bit. A little more fruity than I like but oh well.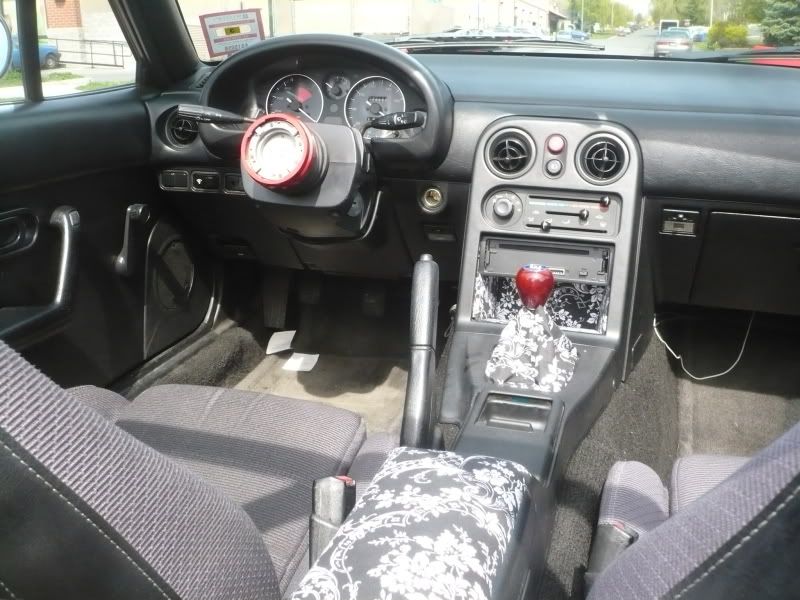 Also made my own gauges using Revlimiters tutorial. Pretty happy but def. could have gone better.