@Paul_B Lovely looking car. Great interior with the supplimental dials and red bucket seats.
@Warhammer Neat two-tone interior and custom door cards. I'd love to hear how you performed the centre console mods too.
This summer was a treat for soft top drivers here in the UK. Many hot, dry days with clear blue skies to enjoy our rides.
I recently bought a set of MeisterR Sportive coilovers so my old jalopy sits better now.
I also got a pair of custom badges from RevLimiter for the front wings, thanks Adam.
Covered up the original indicator side repeater holes with the badges and fitted some much smaller, LED repeaters beneath.
Here's a couple of pics. Please forgive the rear arch. It's on the "to do" list.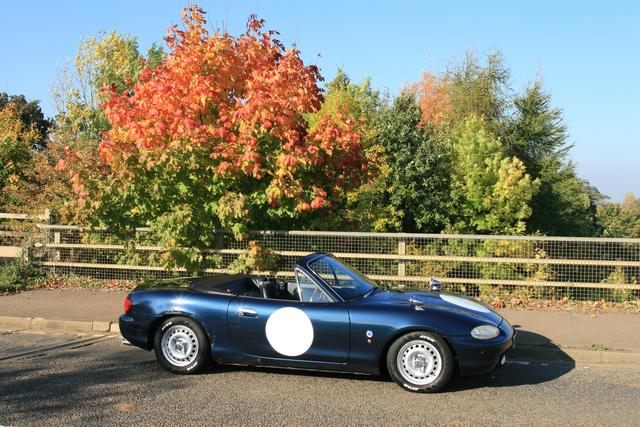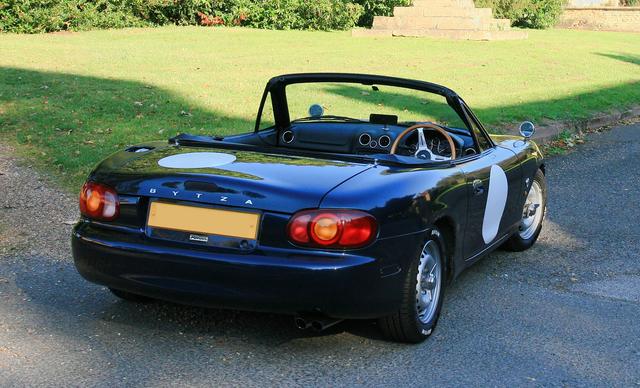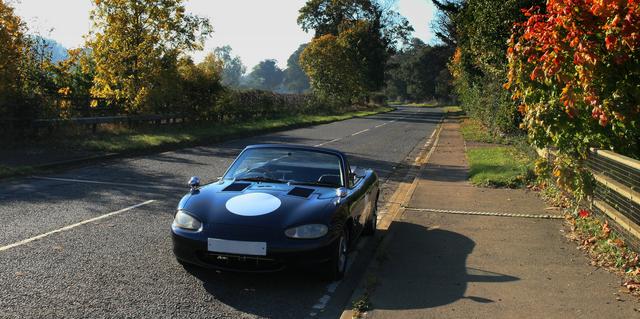 Since this is a retro themed thread, a bit of fun with filters.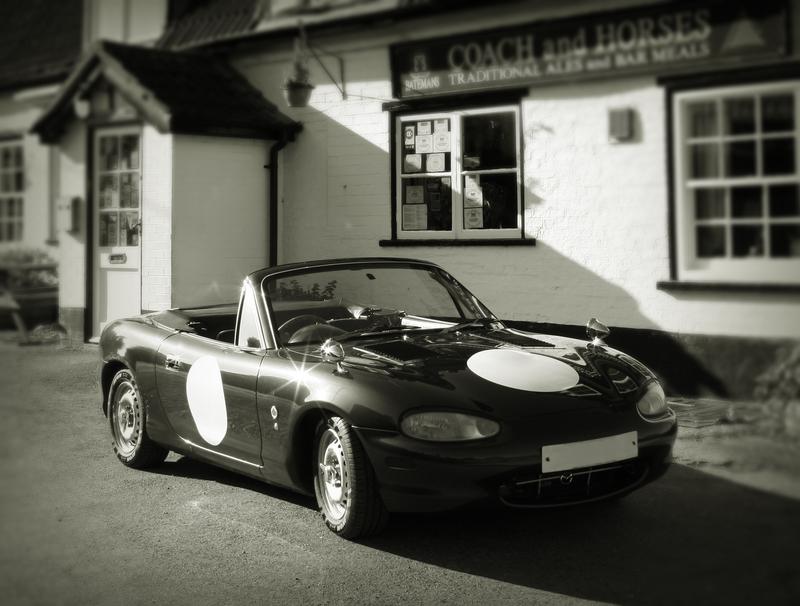 Cheers,
Guy