Hey, I'm Dave...
Got my mx5 back in January 2011 after wanting one for a while. I used to drive this focus:
I loved it, but was getting bored with the lack of power/fwd. So got robbed and got my mx.
Got excited about rwd and didnt really look around the car enough...
Anyway, after a few months it looked like this, rolling on cut springs and shiny.
This unfortunatly didnt last too long, as I did some digging and found some shoddy as flip repair work and a bit of rust that needed sorting.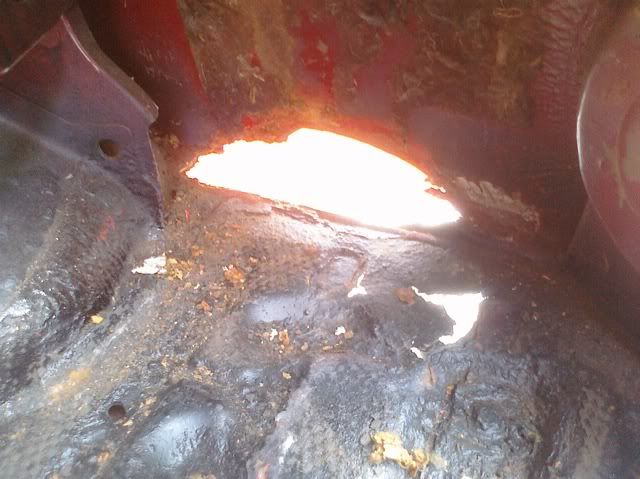 With this being on a very tight budget, we welded some new metal in, filled it and sprayed it in red oxide primer. Then one thing led to another...
Then came coilovers.
Then I got bored of Red Oxide, and wanted something different... Originally it was meant to be purple, but its turned out lilac
I wasnt sure whether or not to colour code the splitter, it needed spraying black again anyway from last time so it would have needed the body masking to do it anyways so I sprayed it anyways!
The finished article:
I am very pleased with how its turned out! Looks so much better than it did, I wasnt sure on the colour when I first did it but its grown on me a lot.
I need to get a daily so I can do this car properly instead of just getting the odd a month and putting more miles on the clock! She's done 131k now!
Plans for the future include:
Wheels (soon)
Ducktail
Turbo
P5 frame rails
Cage
Buckets
Making it work as my daily...