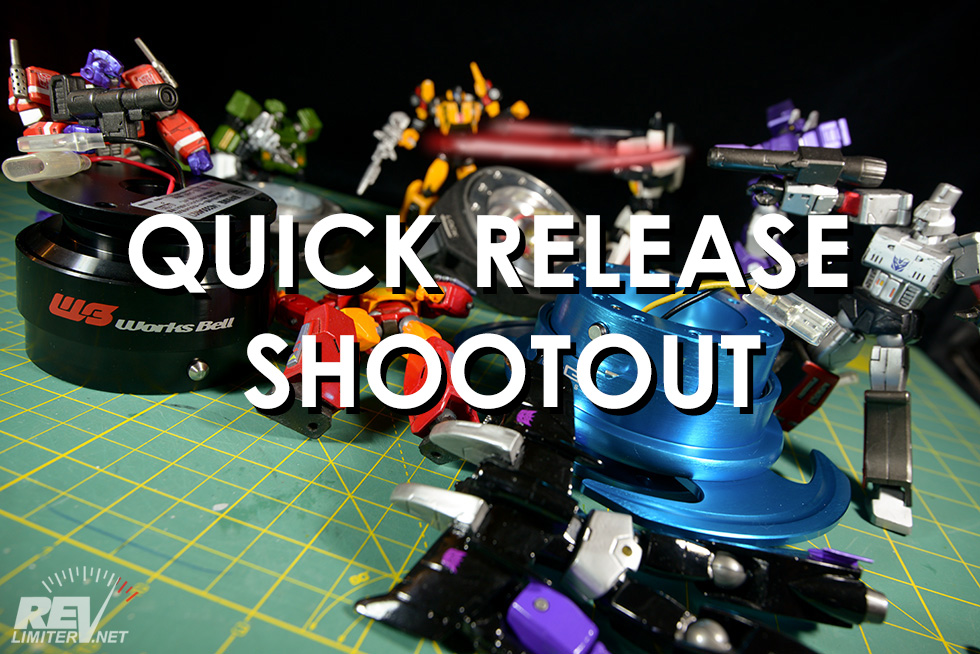 A few months ago, I noticed some wear on the inside of my Works Bell QRS (their discontinued thin quick release) and started looking for a spare. I discovered that it was discontinued and started collecting quick releases.
I ended up having 5 in the shop.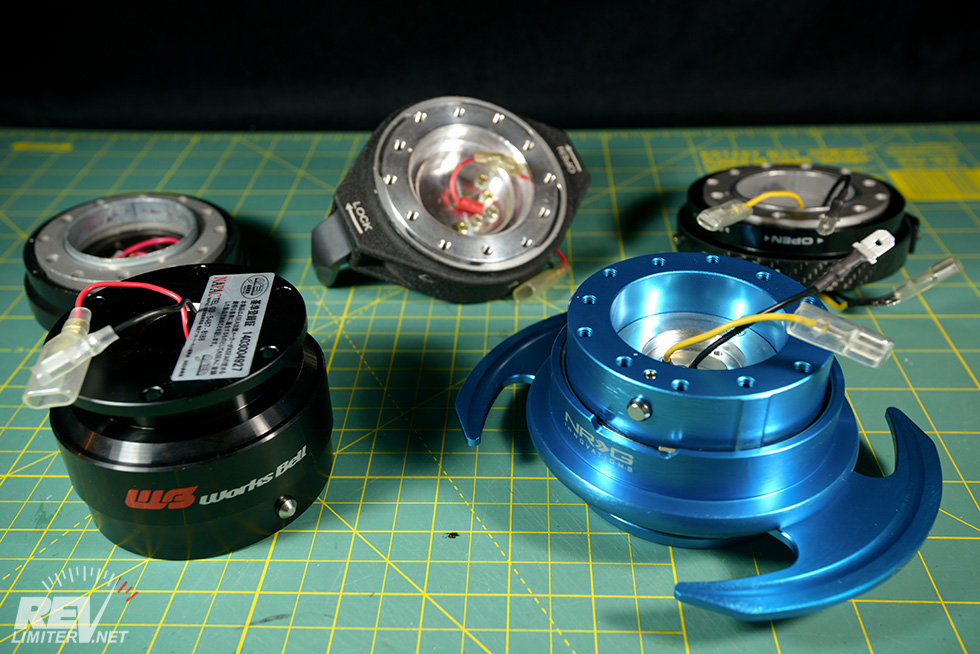 What could I do but take a ton of measurements, photos, and some short and crappy videos of the various QRs? It's not impossible to find these things online, but having them head to head with the same types of measurements is not so common. I did three blog posts.
revlimiter.net Quick Release Shootout part 1
- thick (standard) QRs from Works Bell and NRG
revlimiter.net Quick Release Shootout part 2
- thin QRs from Works Bell, NRG, and the $16 ebay model
Hub Adapter Dual
- Daikei tall boss vs Works Bell short hub
Sorry for having three of them. It was just way way too much info for a single post. Splitting it into two seemed best. And then I realized I had a pair of hub adapters, so I did a short comparison of those for a part three.
It's a ton of info and also too much to include here. Hell, it took me 2 days to type up those posts by themselves. But I also don't wanna do a clickbait forum post and only put links, so here's the summary.
Winners and Losers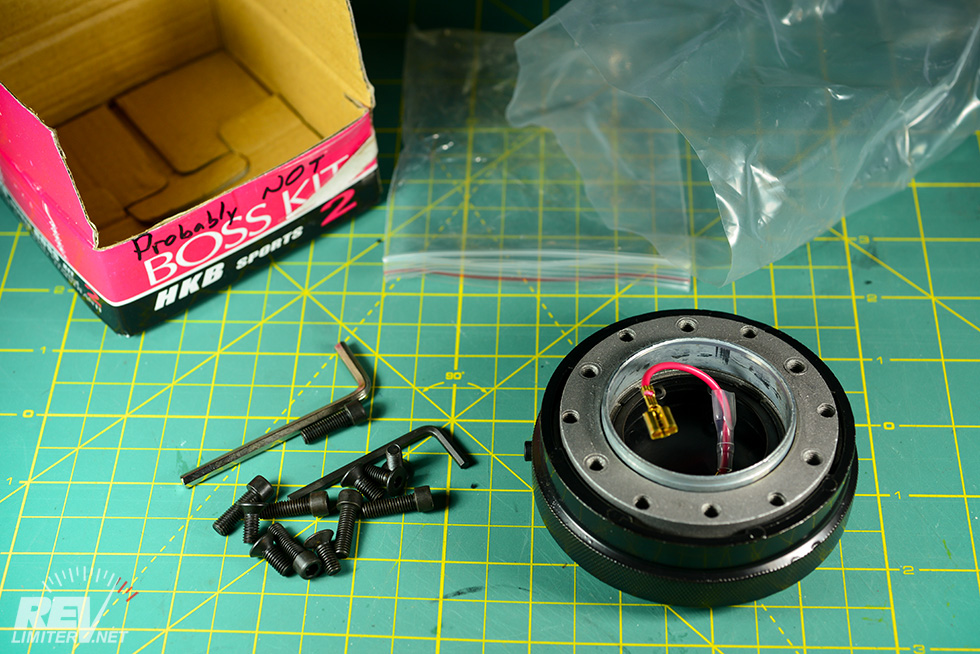 ebay $16 QR
Good: It was the thinnest, lightest, and cheapest
Bad: It didn't bolt up. The mounting holes on my example were not in the right spots
Status: Dead.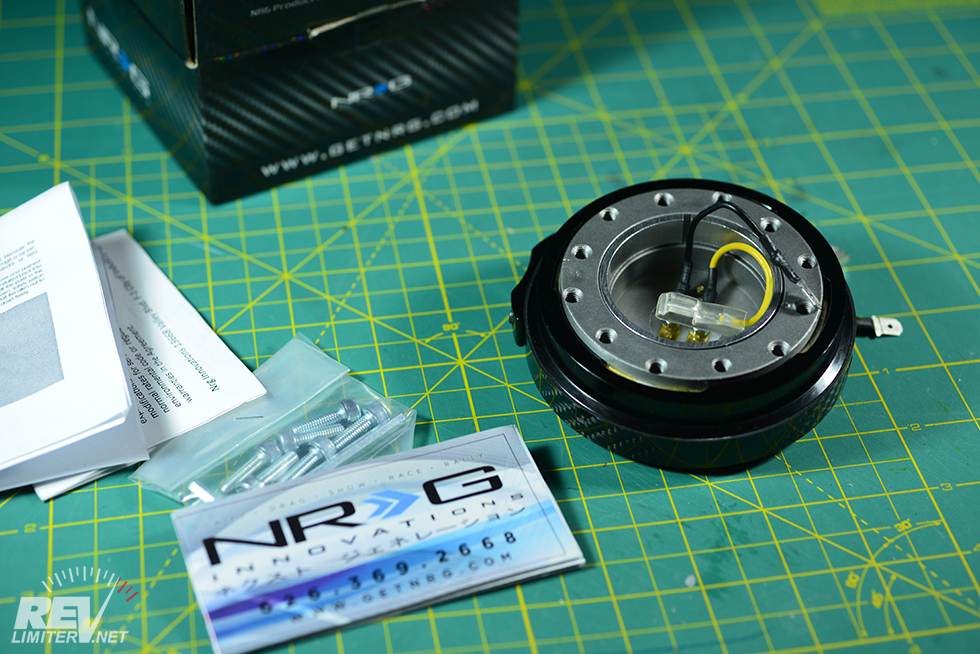 NRG slim QR
Good: Affordable, thin, and easy to purchase. Lots of enthusiasts love this particular QR.
Bad: My example didn't actually, you know, work.
Status: Dead (at least mine is)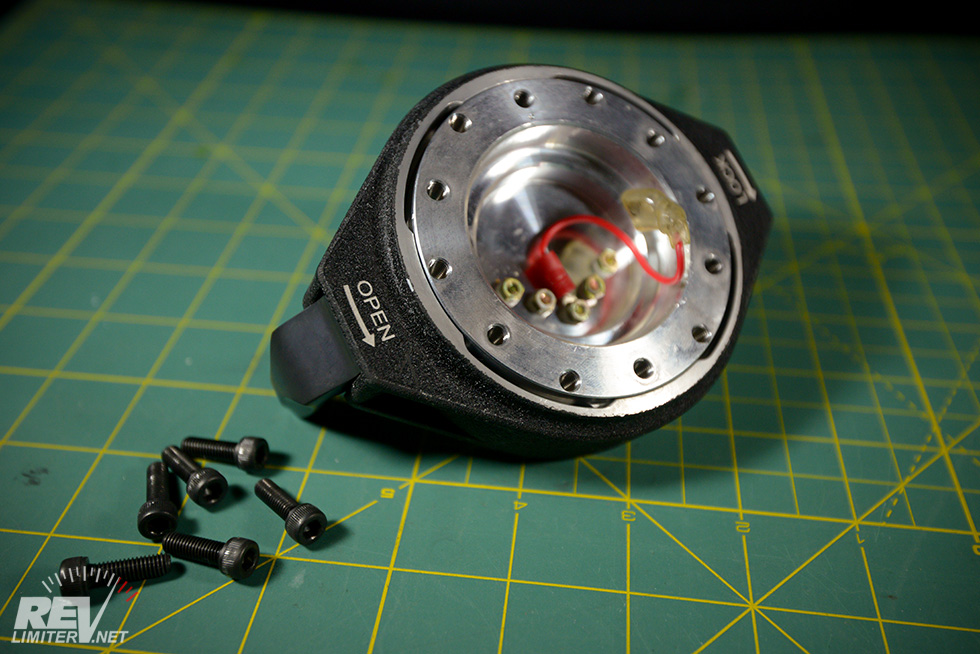 Works Bell QRS
Good: Positive attachment, thin, very robust. I truly love this QR. It's been a reliable friend for around 8 years.
Bad: Discontinued and rare. If you want one… you probably can't find it. No, I'm not selling mine.
Status: Dead.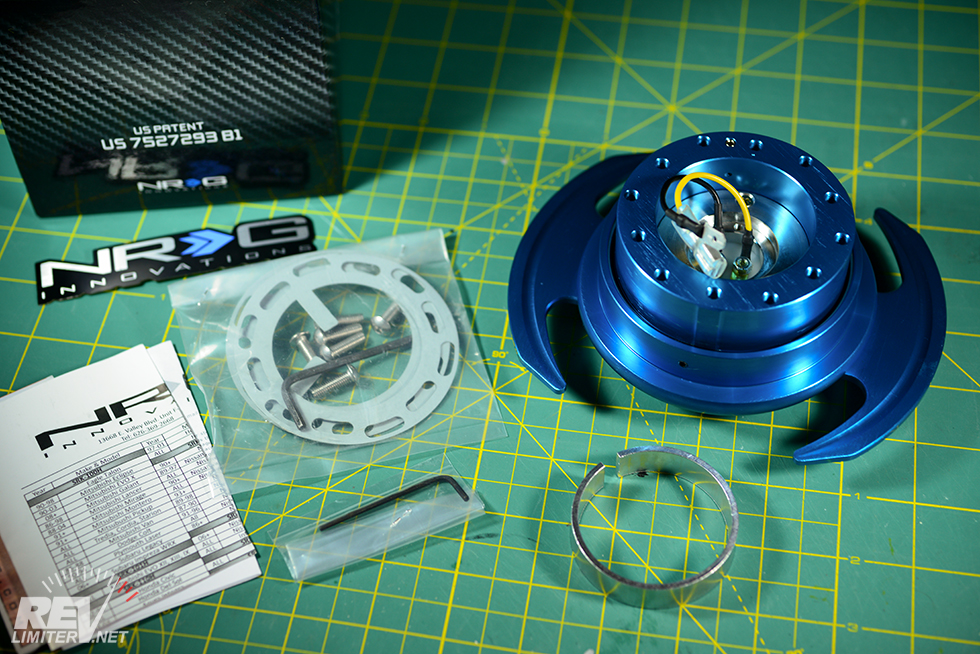 NRG Gen 3 Quick Release
Good: Super strong attachment. Affordable and widely available.
Bad: SUPER heavy. It adds 1.2 lbs to the steering wheel itself. And my example needed all of the horn wiring redone.
Status: Still standing.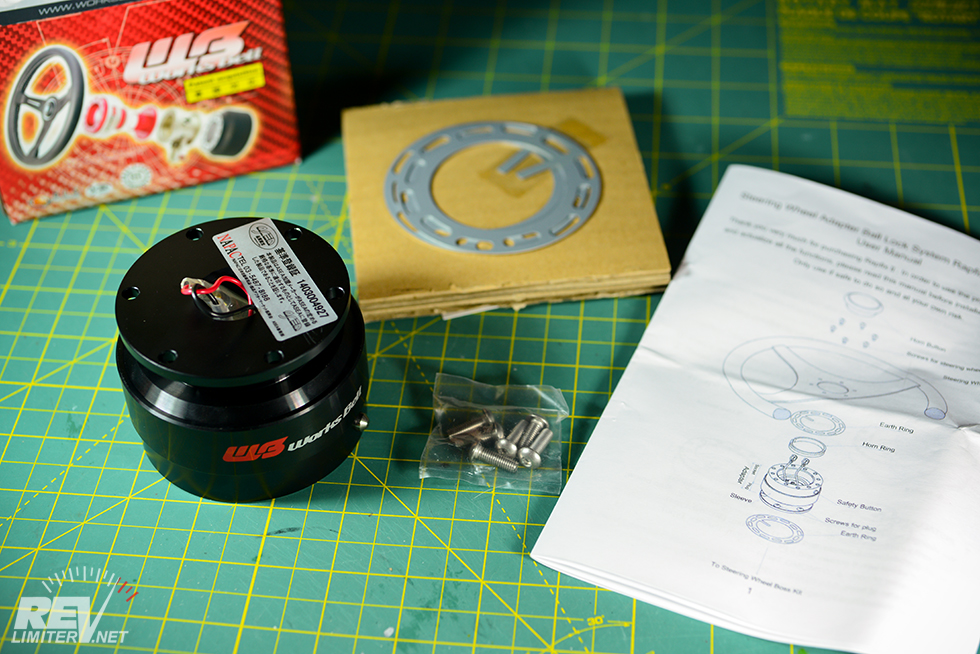 Works Bell Rapfix2
Good: Super strong attachment. Easy to use. Not overly bulky.
Bad: Expensive. If you don't buy from an Authorized Dealer, you might get a fake.
Status: Badass Gunslinger.
If you wanna see the full review,
head over to my blog
and check it out. I've not put this much effort into a blog series since I did a jack stand comparison in 2010. I hope everyone enjoys.
revlimiter.net Quick Release Shootout