·
Garage Quinn Motors - GQM
First up for the hardcore enthusiast is an uber rare Mazdaspeed Trap Timer. Unit is in very good condition overall. Has a small blemish on the face (see photo). Needs a new battery, but works fine otherwise.
180.00 OBO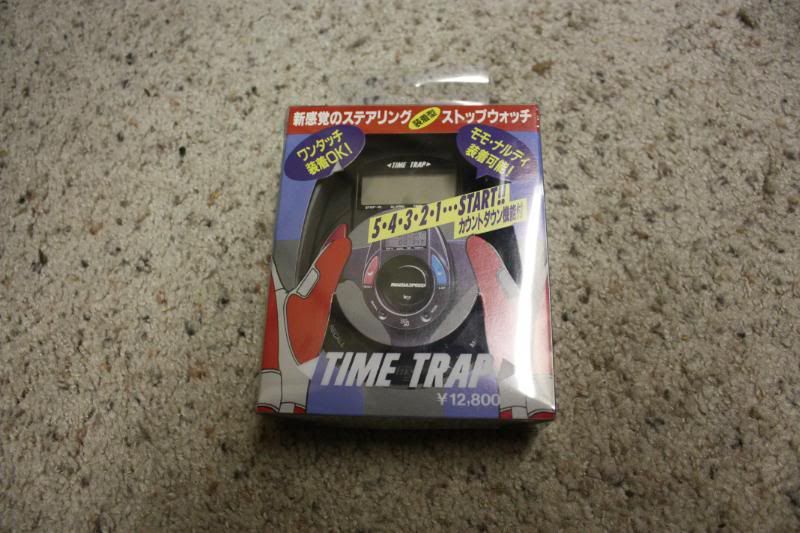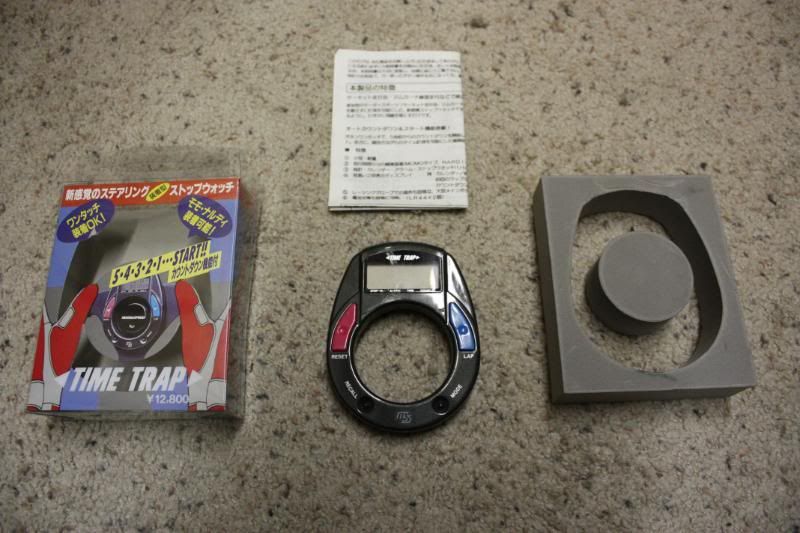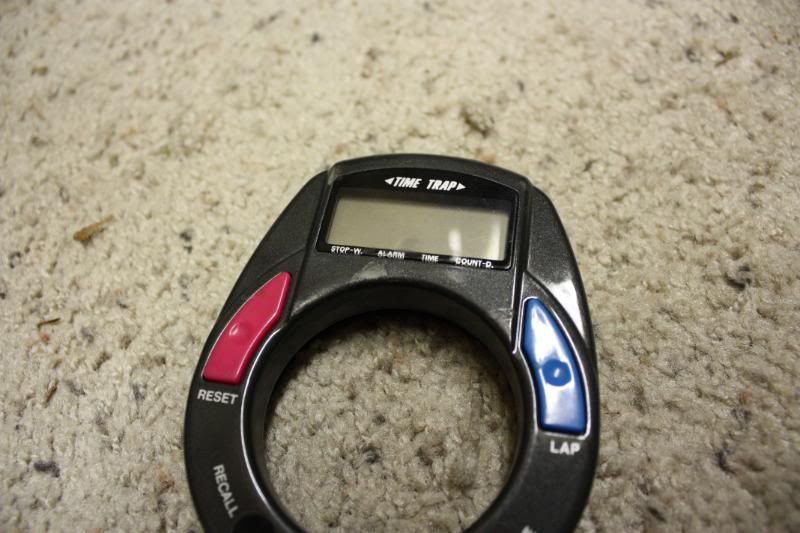 Next up is a set of slightly used Zenki Racing forged aluminum lugnuts. 12x1.5 thread will fit all Miata's and others as well.
58.00 OBO
Delrin Shift Knob
45.00 OBO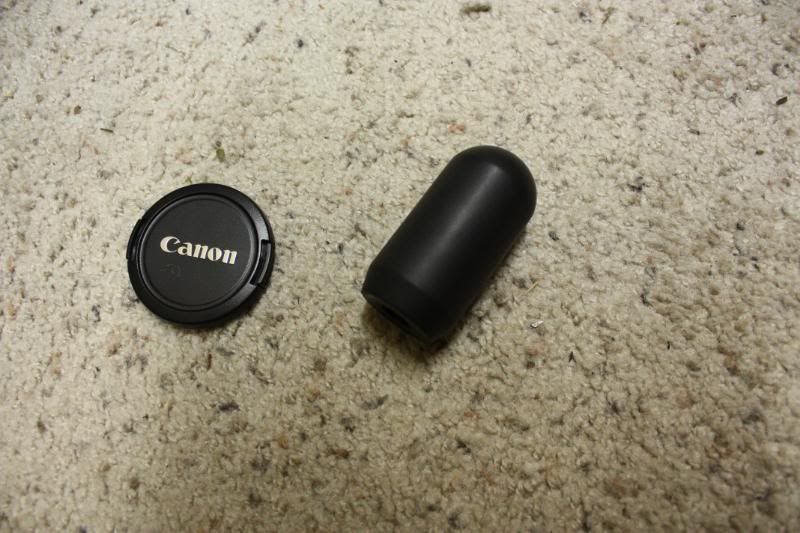 94 Gauge Cluster with aftermarket gauge faces and needles repositioned. Has red bulbs. Has the mechanical oil gauge. Mileage is 245k. This was given to me as partial payment for work I did. Everything was in working ordered when I pulled it out of the car.
Sold
Kazera KZ-M 15x7 +30 with 205/50/15 Toyo R888's. Wheels are track day specials and could be nice again with a re-paint. Tires are almost brand new and only have 5 practice sessions on them for a total of approximately 1.5 hours.
525.00. Local pickup only. I am willing to meet within a reasonable distance.
Rennen Metal Rear Tow hook for an NB. Brand new never used. Includes hardware.
18.00 shipped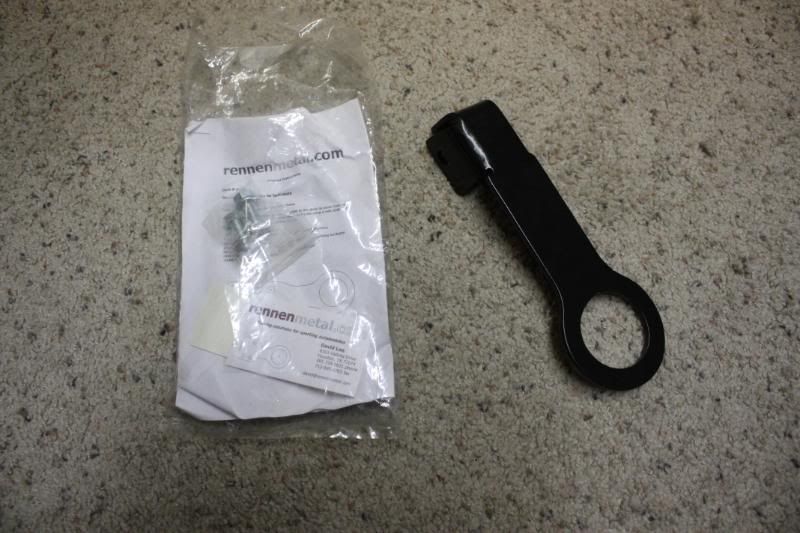 Power Antenna from a 94. Includes relay.
50.00 OBO