1. Power steering pulley-25 plus shipping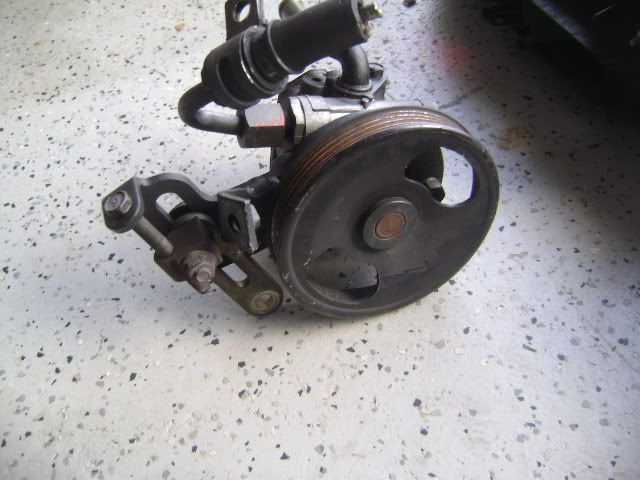 2. AC pulley- 70 plus shipping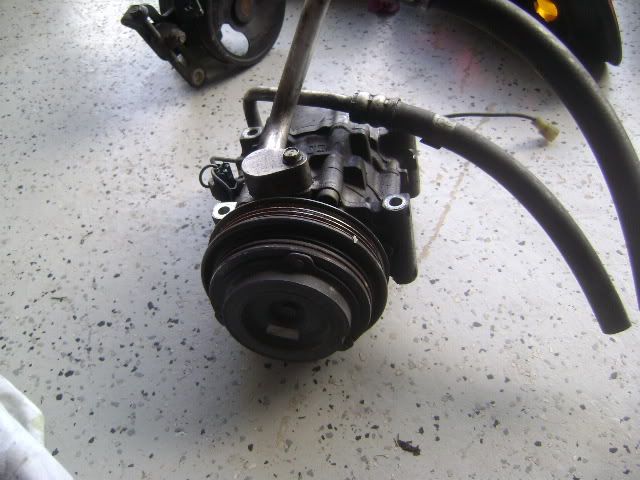 3. headlight motor-25 plus shipping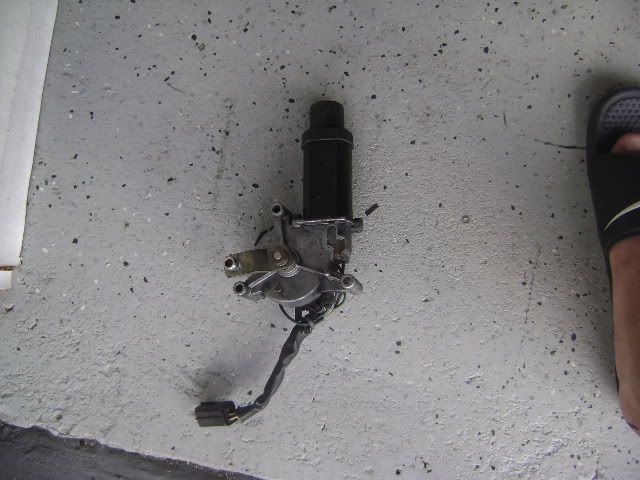 4. Antenna setup- 30 plus shipping
5. 2001 OEM silver bumper-80 (locals only, not shipping)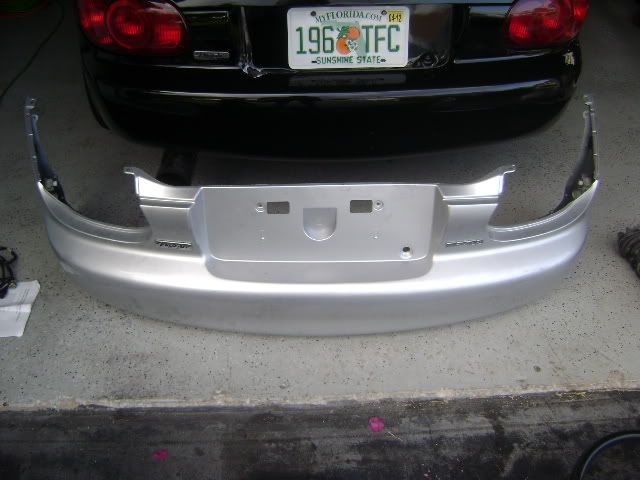 6. NA airbag for Steering wheel-15 plus shipping
7. NB OEM suspension setup ( top hats, springs, shocks) - Not parting out- 125 plus shipping
8. 99 NB OEM 14" wheels, one wheel has curb rash.- all four for 100 locals only
10. CB/AM/FM Splitter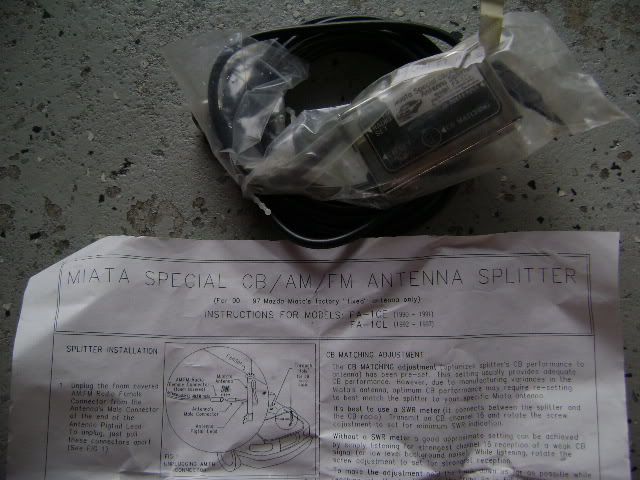 11. 99 center console. 1 broken hinge- $50 locals only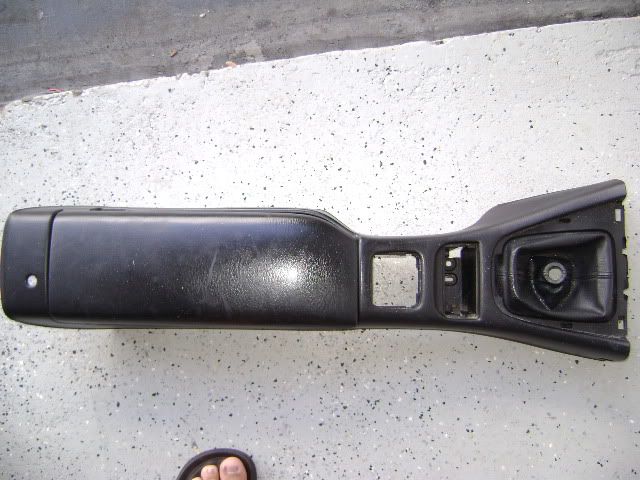 12. 99 gauge cluster w/ ebay brand Autoz Concept gauge faces and silver accessories
around 111,000 on the odo.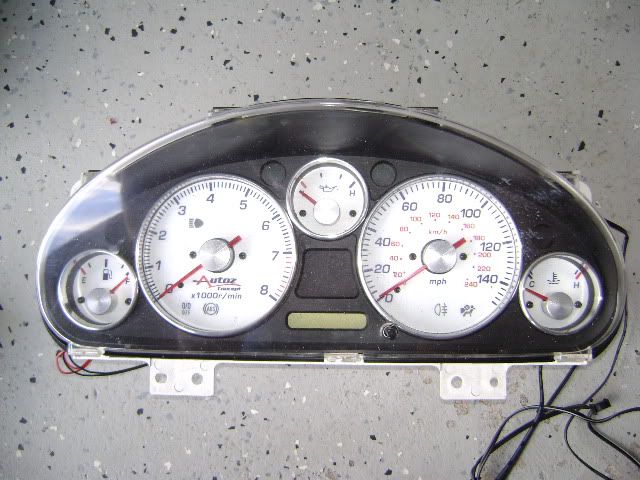 15. NB air flow sensor- $15 plus shipping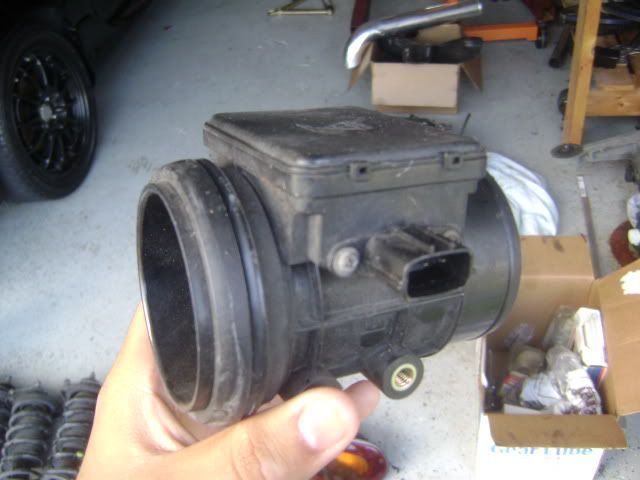 16. NA 1.8 open diff with drive shaft- not sure on price yet. $150
Uploaded with
ImageShack.us
-Mazda Miata M-Tuned Big Brake kit and 1.8 brackets
This is for 1.6L miatas that want 11 inch front rotors for extra stopping power.
Kit Includes:
1.8L miata Caliper Brackets(you will need these to fit the rotors.)
Rotor Centering ring
Caliper Bracket
11 inch cross drilled and slotted rotors(used 1k miles)
$200 as a package. I will not split these parts up individually.
-99 alternator
- NB2 intake mani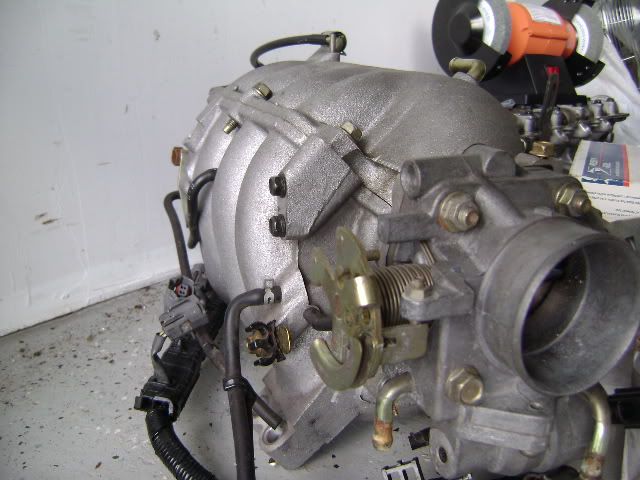 -1.8 brake calipers with SS lines
-1.8 brake brackets
-Mtuned big brake front brackets
If interested please PM me.
Please calculate shipping costs and your preferred shipper. My zip is 33322