·
This is a long user title
Discussion Starter
•
#1
•
Heya,
I'm posting this quick as there is only 1 day left to pay for a deposit for our Rays MTE37 collaboration wheel made specially for the Roadster in 4x100 and aggressive (and functional) fitment.
We accept full payments and deposit for the ultra-limited edition wheel straight from our website.
We'll accept payments until November 28th, so HURRY UP!
All of our
facebook
fans got the information weeks ago, so I'm sorry if the message might have been too late for you... Always follow us for crazy deals like that.
Please click the links for more details and order quick as the pre-order will end in about 24 hours... Preorder is only $300 + actual shipping. Once wheels are ready, we'll charge you the remaining balance (in ~3-4 months).
So here are the available models:
Rays MTE37 14x7 +0
Rays MTE37 15x8 +25
Rays MTE37 16x8 +25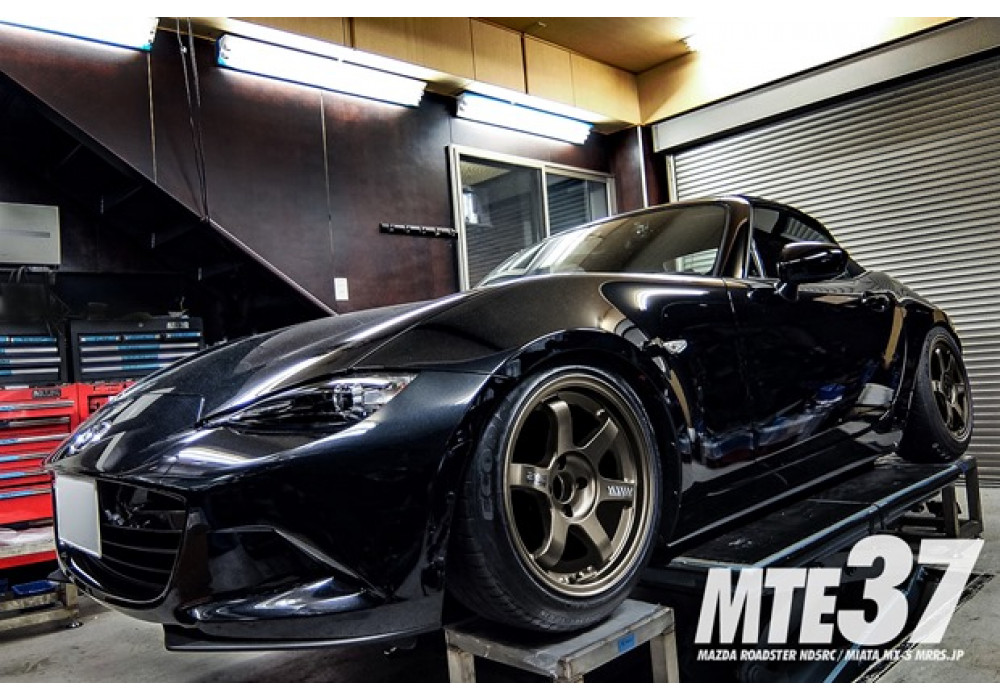 Well... sorry for the rush and good luck getting these after the pre-order is over (28/11), as it'll probably be impossible, it's a one-time run, especially for the 16x8.