These old school rays engineering wheels are not in production anymore and are considered to be pretty rare. They are pictured in this thread:
http://clubroadster.net/vb_forum/showthread.php?t=28266&highlight=oldschool+wheels
.
I never got to weigh them but they are extremely light.
No bends or real bad curbage, just road wear, and rock chips.
They are 15x6 1/2. the tires are Kumho Ecsta's and will need to be replaced.(no threads showing or anything just at the wear bars). The wheels could also use a refinish but will require an endless search for the 5/4s stickers or someone who can make them for you.
ID like to trade for something a little wider.
Located in Whitehall, P.A. (Lehigh Valley)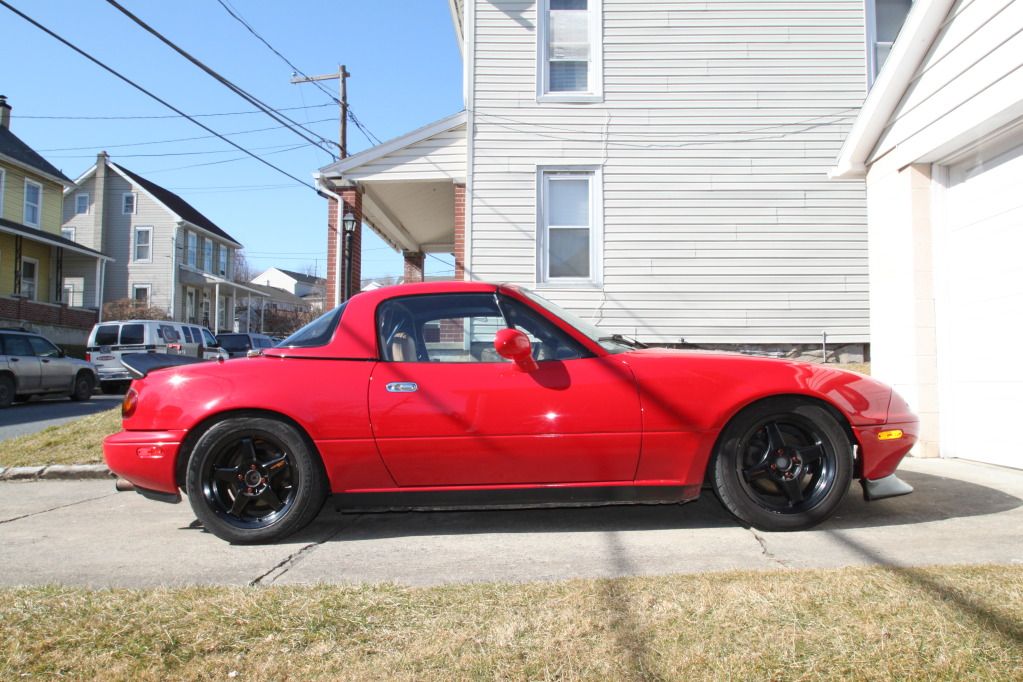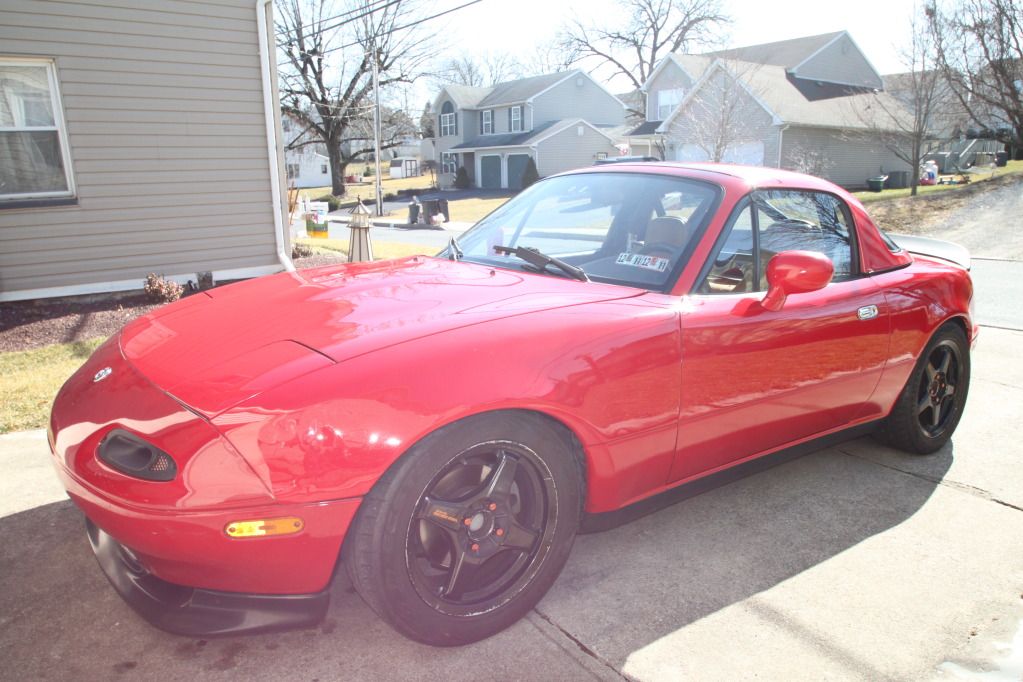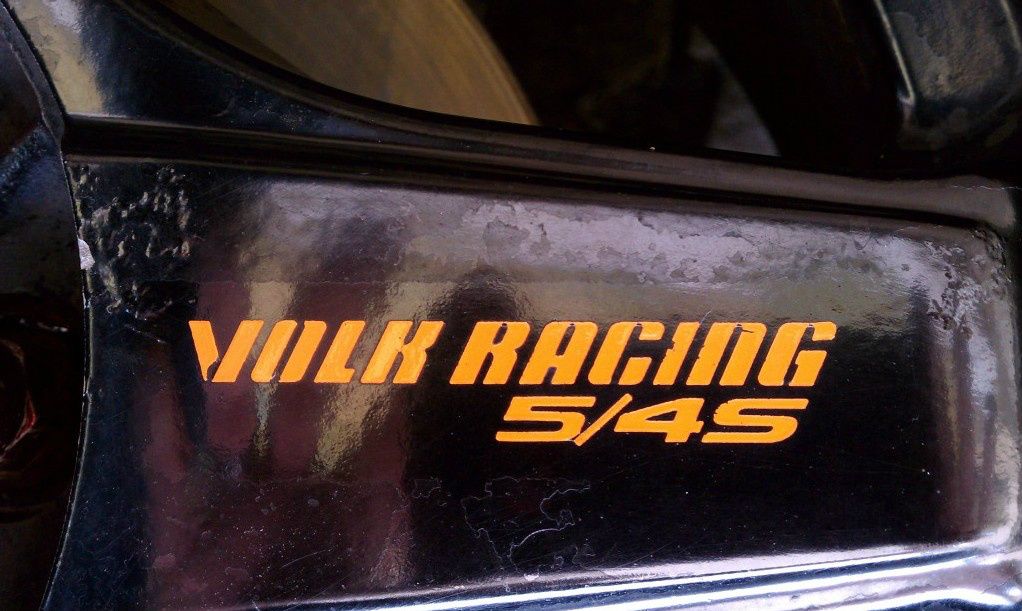 I will start at $650 w/tires picked up.
Getting rid of them will hurt and i will probably regret it in the future, just looking to see what i can get for them in trade preferably.