Discussion Starter
·
#1
·
thought i start a new thread off rather than just shoving these at the end of the what should i do thread to save people downloading all the pictures in the other one again. as per the decision in the thread, the power of club roadster has caused my car to go fom this: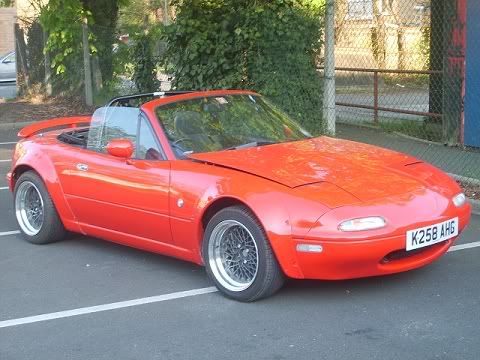 to this: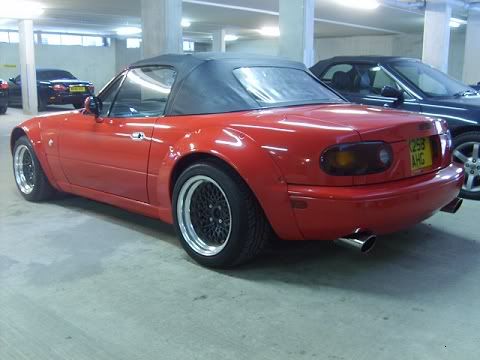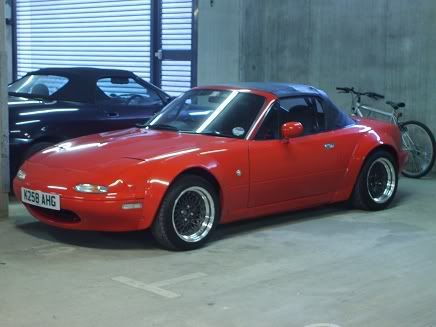 was contemplating a lip spoiler before i took the original spoiler off but don't think i will now as i'm liking the clean rear end look, so much better without the old spoiler. managed to fit a zoom engineering start button and cover the door bars of my roll cage in vinyl as well this weekend. fingers crossed ill get some good news about getting a st.may exhaust to complete the rear end (although i still want to chop the rear bumper into a shorty one).
also, can someone advise me what spacers to get for the front wheels, think i want about 20 or 30mm ones but i'm guessing that'll mean changing the bolts?