Discussion Starter
·
#1
·
So, I decided today that I was going to take off the stupid looking pinstripe on the Roadster. It didn't flow with the lines on the body, it was just straight...so it made the car look a lot less fluid than it really is.
It took a good 2 or 3 hours just to get them off and get all the sticky goo off that was left behind. I started scraping them off with my thumbnail but then switched to a credit card, which worked way better. To get the sticker goo off I picked up a sponge and some Goo Gone and just worked at it until it was all off.
I think it looks a lot better now...here are some before/after pictures:
BEFORE: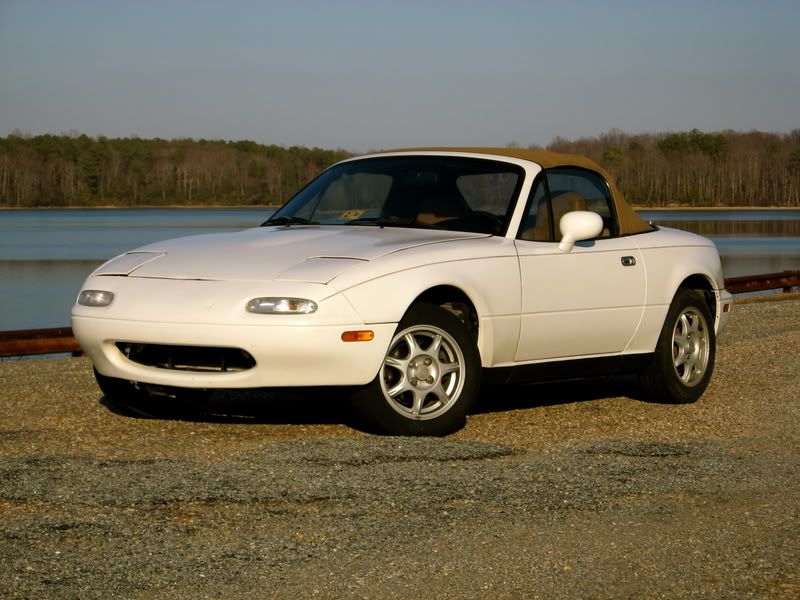 AFTER: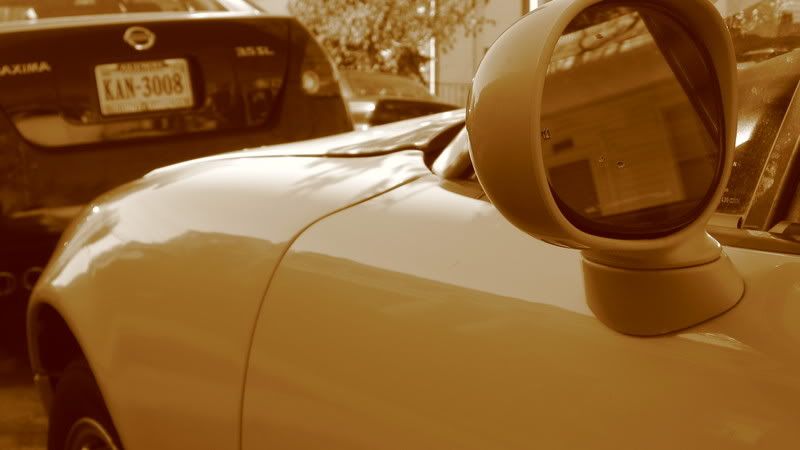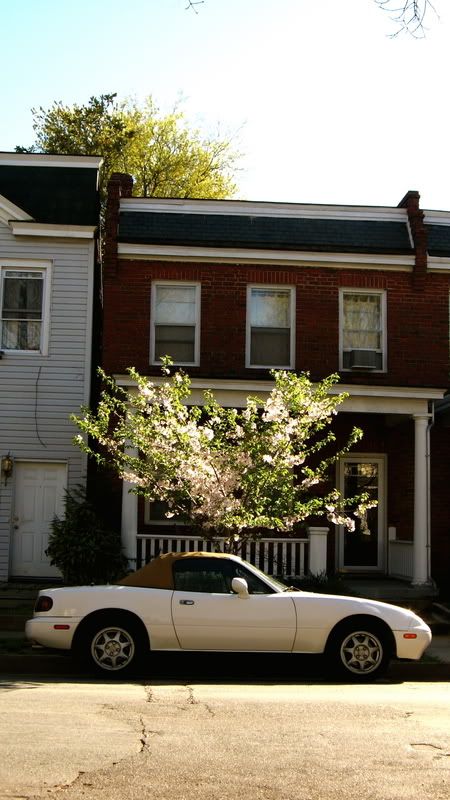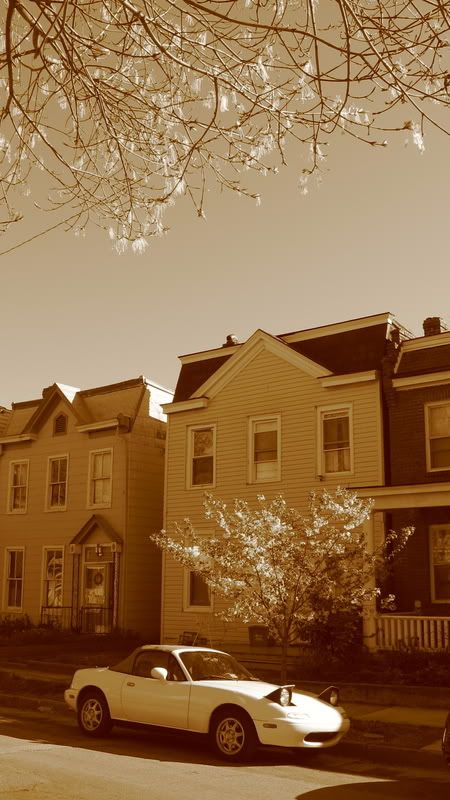 Whatcha think?