Discussion Starter
•
#1
•
It's only taken me seven years to figure out how to make these tiny things...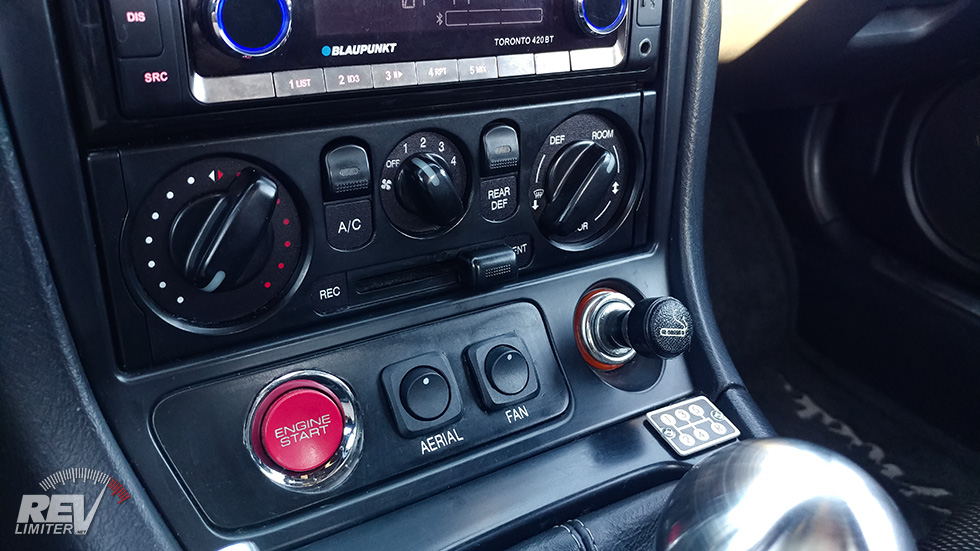 revlimiter NB HVAC Panels
Aerospace polymer laser-cut gauge face set for all NB Miatas
Digital screen printed. Finger print proof
Includes adhesives and everything you need.
Go to my store
for price and ordering info.
To start out, I've got four designs -
Roadster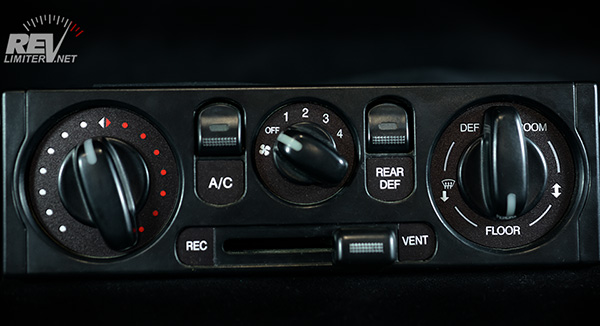 For the NA, Roadster was meant to be my universal design and look good with any gauge set that might be paired with it. The NB is the exact same. I have this one installed in Bucky and it looks fantastic. So clean and fresh!
Zen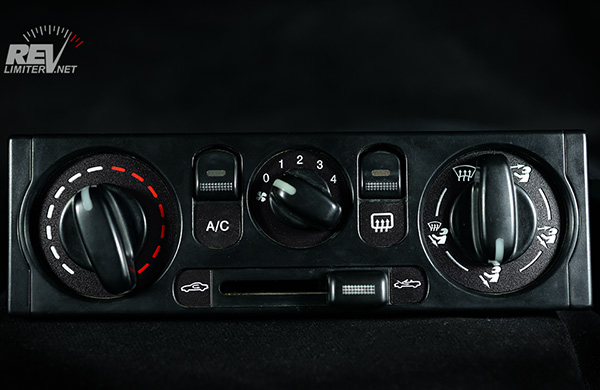 Zen is meant to be the brother panel to the Roadster. It pairs perfectly with the Zen gauges, but also works as a universal set for any gauge that uses icons (little fuel pump) instead of text (FUEL).
Warbird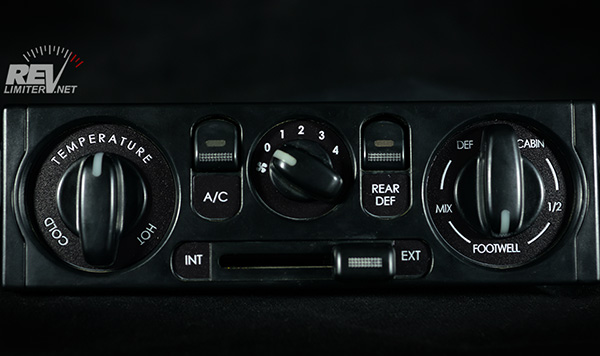 and
JNC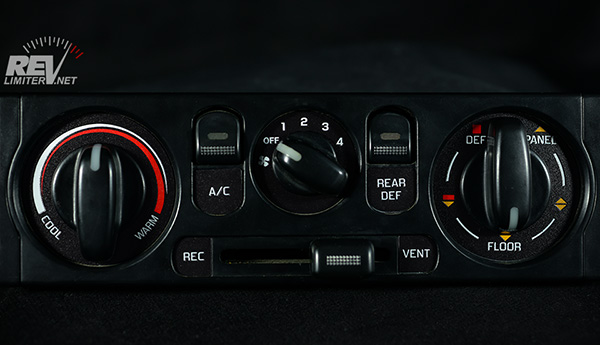 I'm super proud of these. They're a pain to make (SEVEN!!! tiny little panels per set) but folks have requested them forever. My machinery and materials were never up to the task until now.
Go get your NB HVAC panels now!
Please?