Discussion Starter
•
#1
•
I'm looking to sell my RX-7 AFM. I had it installed on my car, but took it off for smog. Now it just sits in my garage, maybe someone can use it.
If you don't know what it is, you probably should read this:
http://www.miata.net/solo/airflowmtr.html
PRICE:
I'm asking
$60
, if shipped, you pay shipping.
CONDITION:
Used, tuned for my '91 1.6 Miata. Runs perfect at idle, added plenty of power up top. Might need some adjusting for your car. I have the stock position marked with a sharpie. I also will include a harness with about a foot of wire that was with it when I got it (in case you want to extend it). It looks like someone tried to polish it(see pictures). Also took a picture of the sticker on the top, may be hard to read.
LOCATION:
East Bay Area, California. If someone wants to pick it up locally we can work something out, I'd prefer it too. Just PM me!
SHIPPING:
Will use this:
https://wwwapps.ups.com/ctc/request?loc=en_US
to calculate shipping cost. I will try to have it shipped the same day it is payed for.
PICTURES: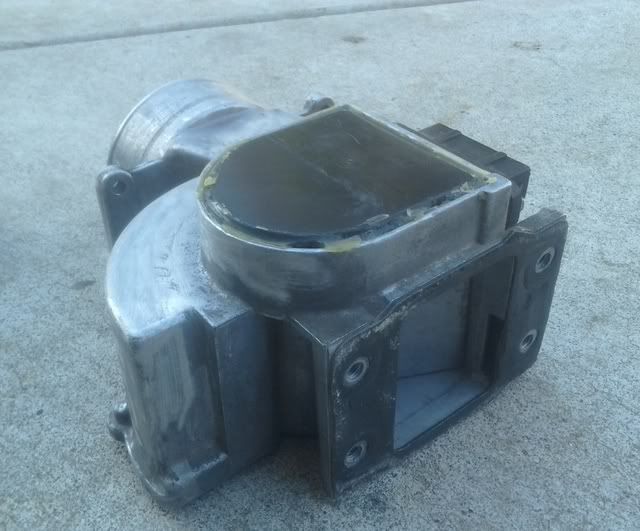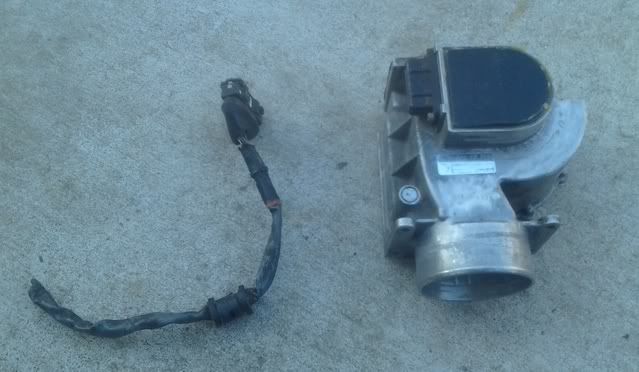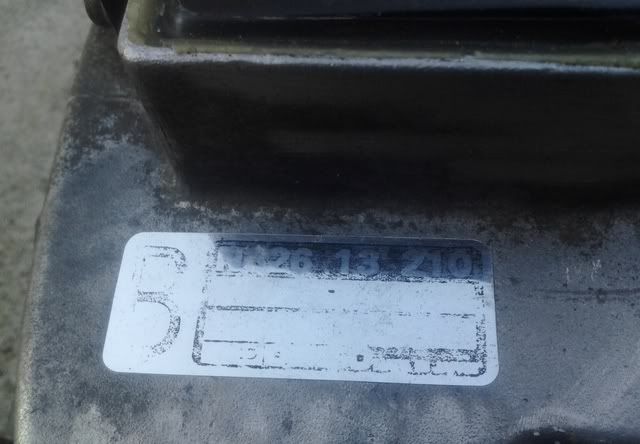 Thanks!
I will try to check this often/reply to PMs frequently, but I'm in school and working, so I may take a little while to reply.
(p.s., I based my price off of what I've seen these sell for on this thread.)