Discussion Starter
•
#1
•
Welcome to the 2019 Sharksgiving sale!
​
It's the biggest revlimiter sale of the year!!! I've done it every year since my store has been run. It's a sale with a name.
It nearly kills me every year, but I keep doing it. I believe this is now the 9th Sharksgiving!
The sale will run through 12/2, aka Cyber Monday.
I'll most likely get up on the morning of the 3rd and turn the sale.
GAUGES: $99 + shipping
Any design you see in my store. Any lighting color. Any speed scale. As long as you don't want customization, this is your price.
NA, NB, NC, and ND are all on sale! FD and Cappuccino gauges are on sale too!!!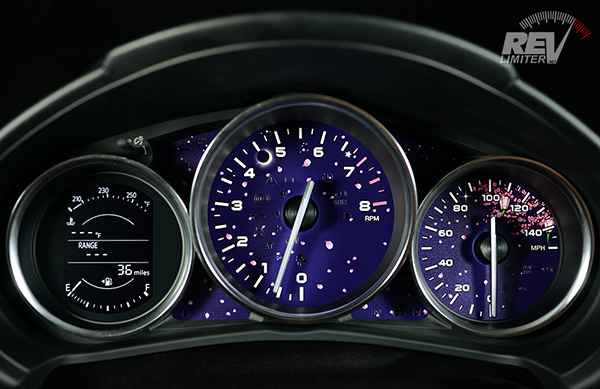 Lightly Customized Gauges will be regular price.
If you want customization (different zero rotation, gauge color, different font, etc), they will be offered during the sale. They won't get to be on sale, but I can make up a set for you.
Completely Custom Gauges will NOT be available.
If you want a very elaborate set of gauges that requires hours of design time, I'm sorry but I won't be able to offer that until the sale is over. It's just not fair to my other customers and takes an enormous amount of my time. I currently have a bunch in the queue from the past few months anyway... Sorry about this.
NA Center Indicators: $25
These have been this price as a package deal with a set of gauges in the past. This year, I'm offering them at this price by themselves.
NA HVAC Panels: $75 + shipping
All designs in my store are on sale at this price. This is the lowest price ever.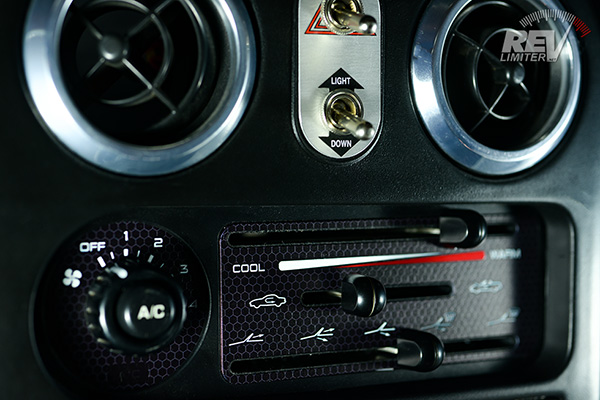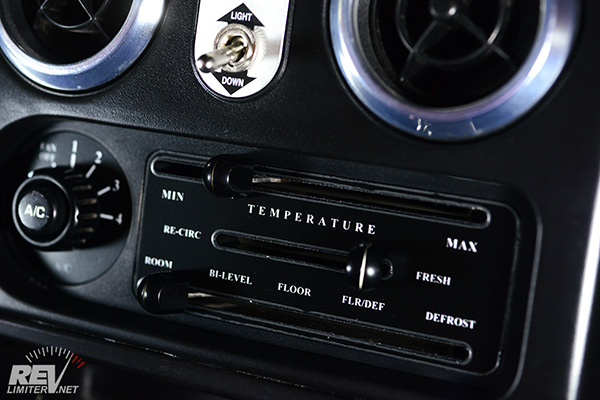 NB Panels are on sale for $99 and shipping. They take significantly more effort to make.
Badges, horn buttons, shift plates, and door sill inserts: ALL ON SALE!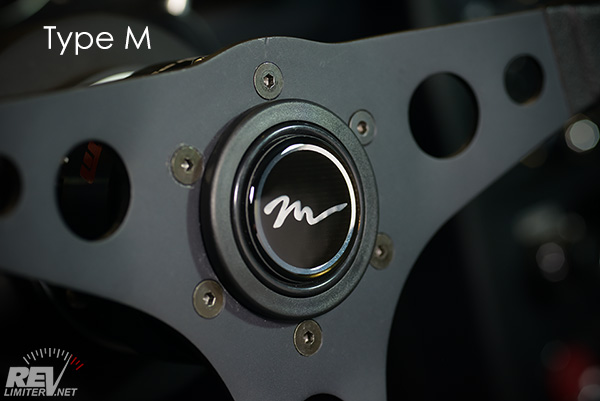 During the sale, horn buttons are listed at
$33 and shipping
. This is the lowest price ever offered!
Sharka's vent rings: $35 + shipping
Limited to stock on hand. Once I sell out, they will go back to the normal price. But I've got a lot of stock this year.
Other items!
There's more in the store for sale and I'm getting tired of typing.
Please look around!
Please order via the cart in my store
. If you're not seeing sale prices, just hit F5 (refresh) on the
main store page
and you'll get the deals and Sharksgiving logo at the top.