Selling a few things. To get some money in my wallet.
I'm located in Miami Beach, so if you're local feel free to text me at (786)2808637 so we can meet up.
I have no problem with shipping anywhere in the US either.
I had this knob custom made for me, but I've since switched to the T3 Stainless steel knob.
Attached to it is the 4" Garage Star extender which I got but don't need. It's a very nice and sturdy piece. I'd let them go together for
-$60 shipped
. or
-$ 30 each shipped
Shift knob is SOLD. Extender is spoken for until Sunday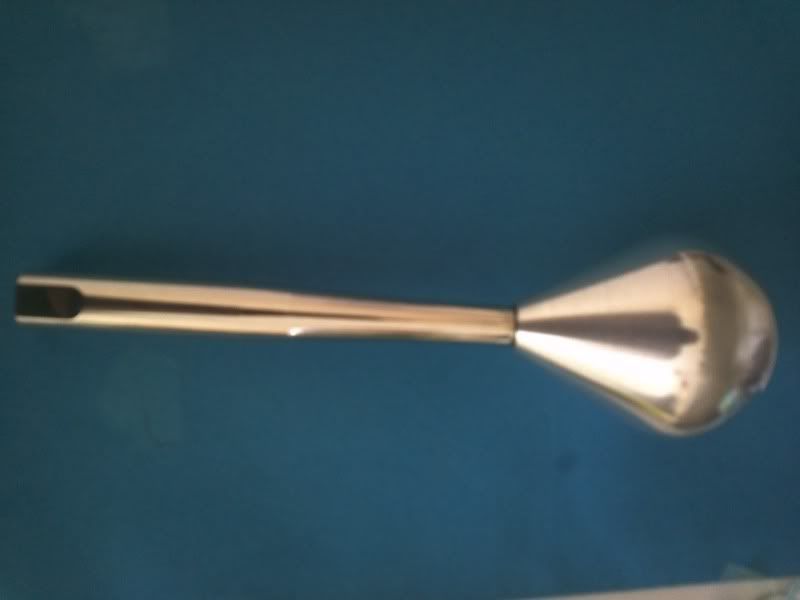 I just recently bought these from jdm slick (Marco) for 110 shipped. I'm going in a different direction that I anticipated so I don't need them anymore. I'd love to break even if possible but shoot me an offer on them.
-$ 110 shipped obo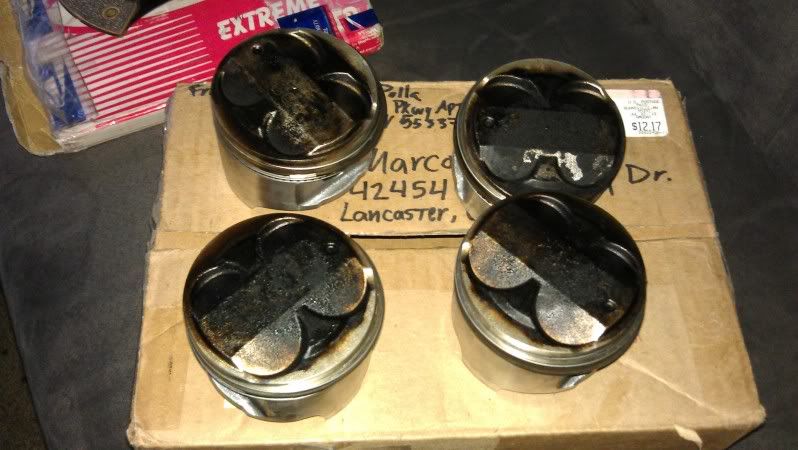 I also wanna try and sell my ARC Power Intake chamber. If you don't like how mangled it looks then don't say **** cause I don't care. It sounds nice as **** in WOT and I felt some gains to a stock car. I bought it with a hole on the top but got it welded by someone who can weld on aluminum. Also polished it up a little bit. It'll come with the couplers as well. It will not come with the K&N filter you see in the pictures.
-$250 shipped
Shoot me offers for this.
Feel free to text me for a quick response. I'll chech my Pm's every now and then, as well to get back to you.
Thanks for looking.
I also have the oem evap canister, oem Cruise control vacuum actuator available to be purchased. Just hit me up with an offer