Random parts left over from my part out. Everything is off a 91 1.6 5 spd
ALL PRICES OBO (feel free to shoot any offer) I want this stuff gone
willing to ship smaller parts at buyers expense
Everything posted bellow is all I have available for sale. please do not ask me about items that are not listed
located in Pomona, CA 91766
text me at (808) 561-8206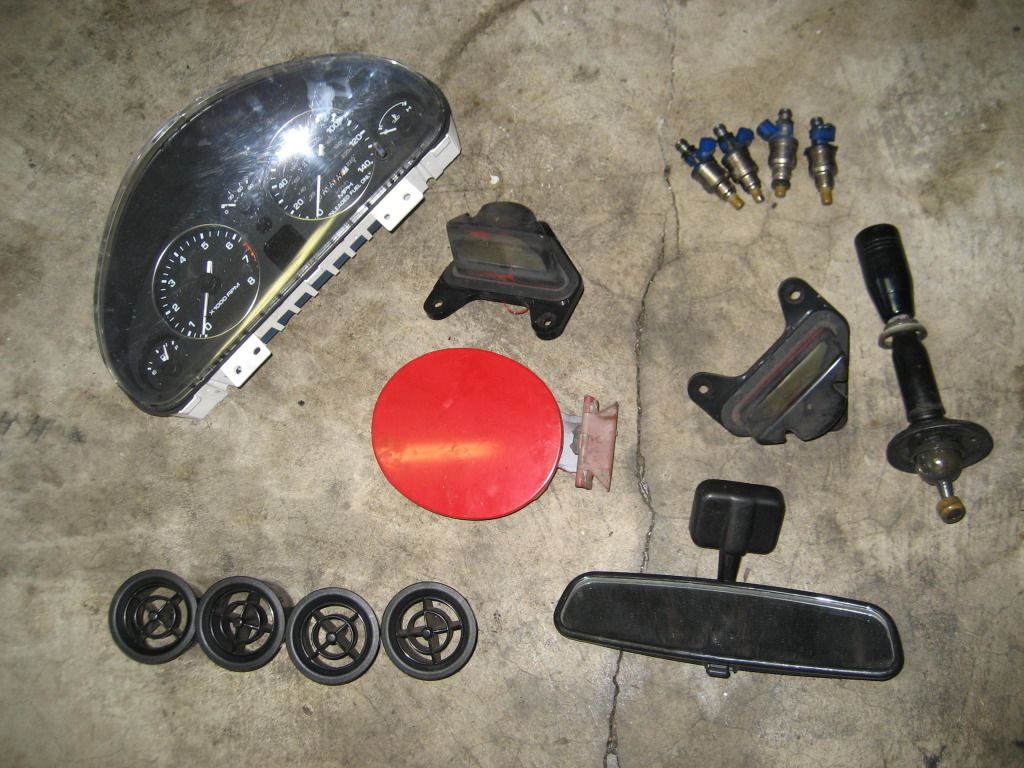 $20- four black air vents
SOLD- license plate lights
$15- four 1.6 injectors (one cracked tip)
$5- red gas lid
$20- Shifter assembly with knob
$10- Rear mirror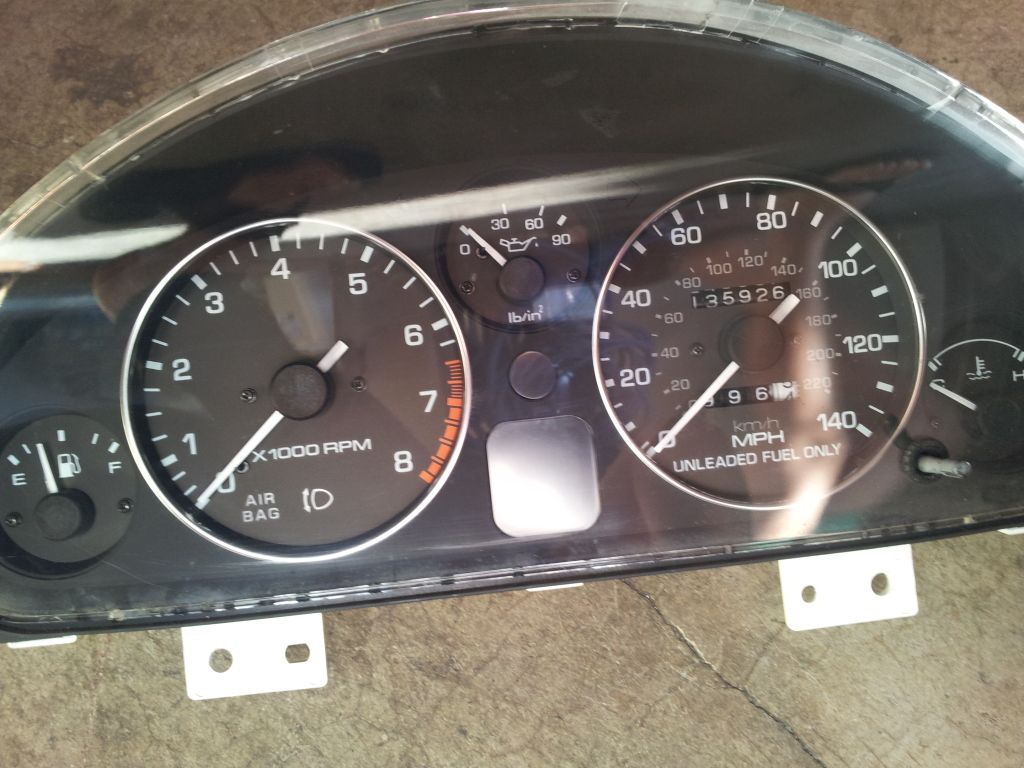 $50- 5spd cluster (has 135,926 miles on it)
PENDING- pair of rear control arms (upper and lower with bolts)
$30- front pair of brake rotors
$30- pair of front callipers
$20- pair of headlight motors
$5- cruise control with cable
$5- trunk release with cable
$20- power train brace with all bolts
$20- soft top frame
$30- ebay intercooler one side painted black with radiator paint
$20- rear OEM sway bar with end links
$60- Complete main wire harness (uncut)
SOLD- wire harness from battery to engine bay (alternator, starter, etc)
$50- front sub frame (good condition)
SOLD- rear sub frame
$40- 1.6 5spd ECU
SOLD- Rear and back carpet (not the main floor section)
$10- carpet section behind seats (back middle section)
$25- center console (has rip on leather part)
SOLD -Autoknoexion flares (not sure which version) no major damage.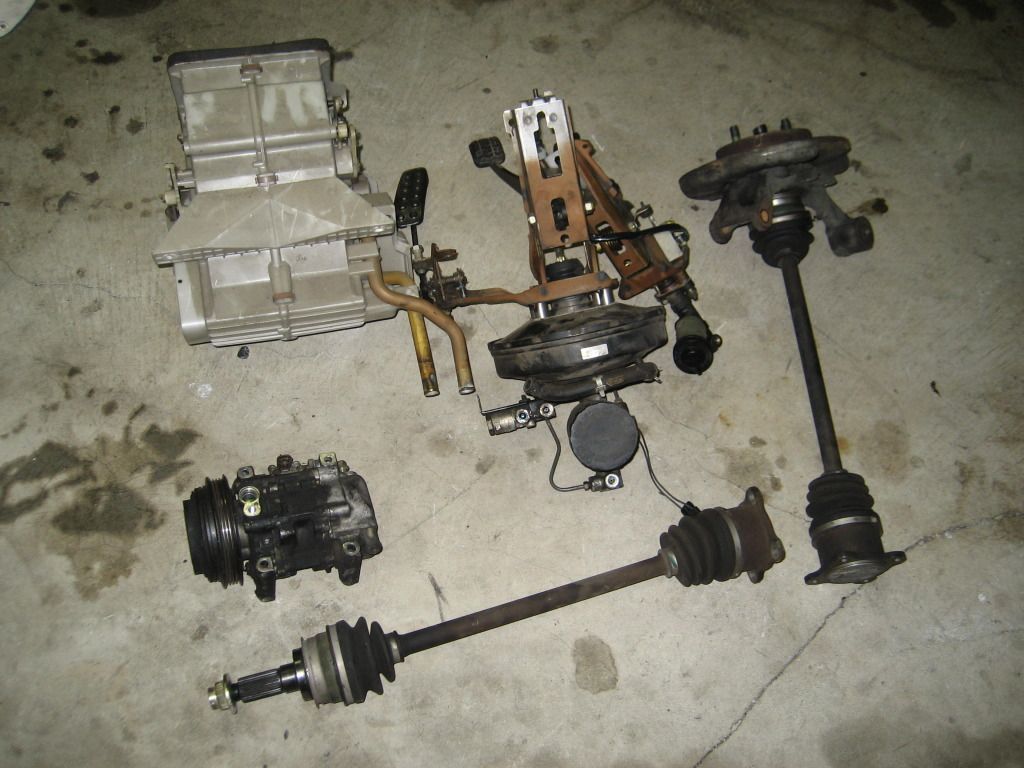 $20- AC compressor (I have no idea if its working but could be used as a core charge if not)
$15- 1.6 axel
$20- 1.6 axel and rear rotor ( stuck together)
$5- heater box for AC
$30- brake booster, gas and brake peddle, brake master cylinder assembly
$20- clutch peddle and clutch master cylinder assembly
$40- Extra injector kit with 2 injectors. (I dont know anything about it. comes with everything pictured. injectors have ford stamped on them)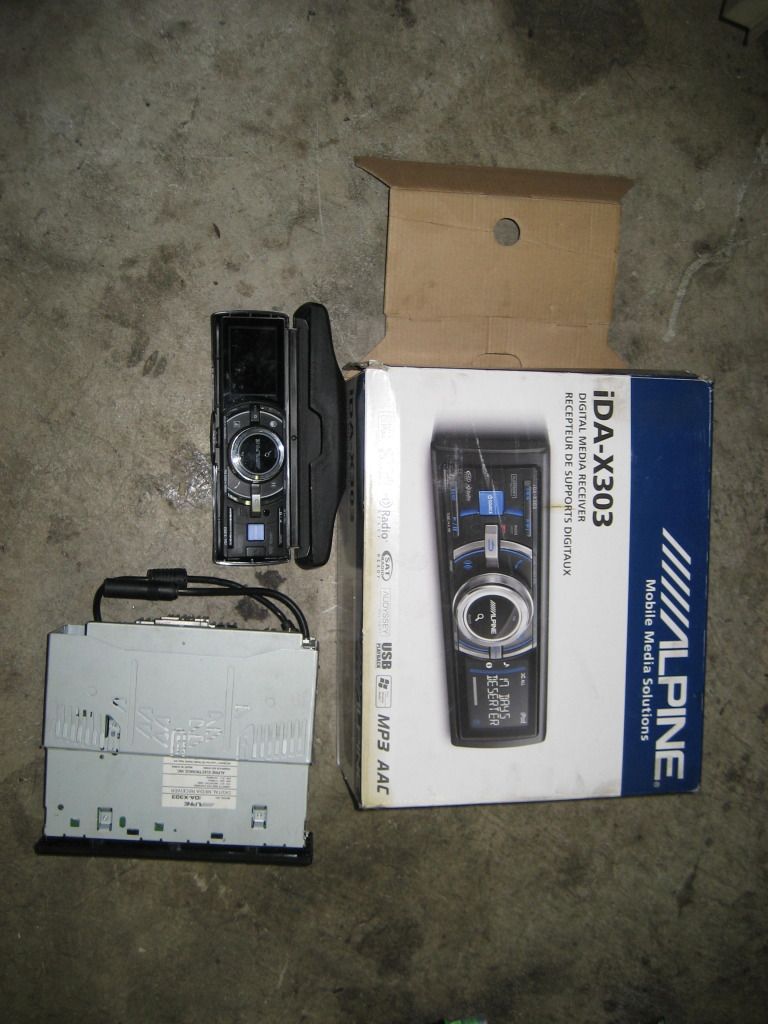 $50- Alpine head unit (i think pre-amps are not working)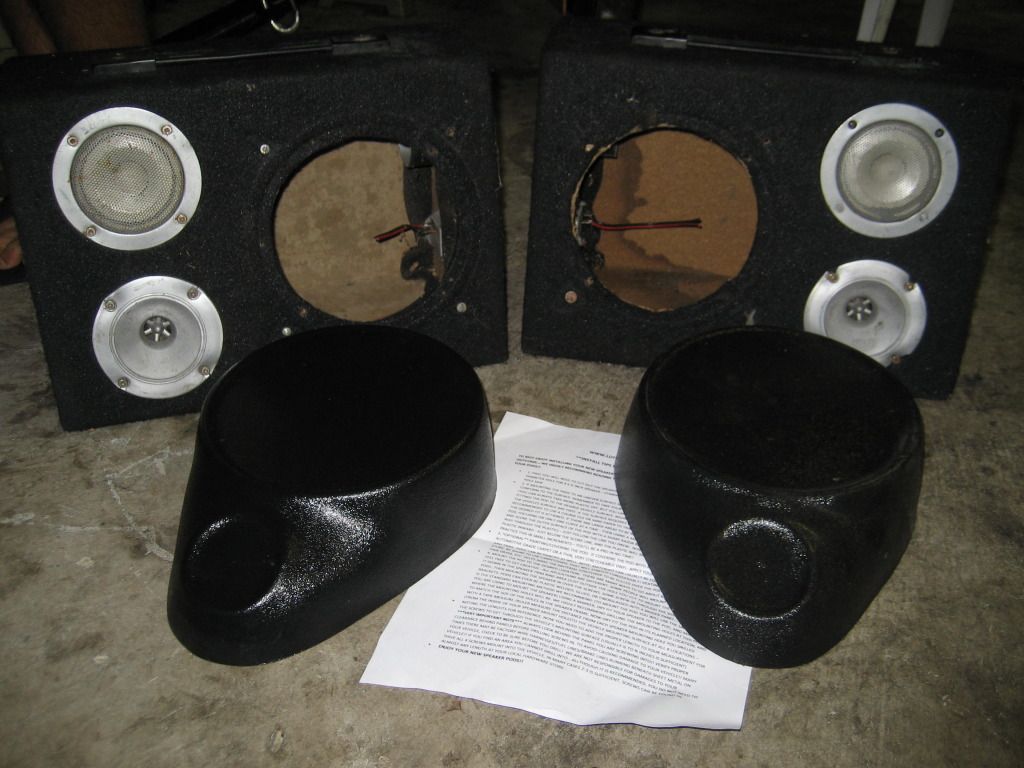 $20- speaker boxes for 6.5 with quick connect
$10- plastic 6.5 in speaker boxes. would be good for a custom fiber glass enclosure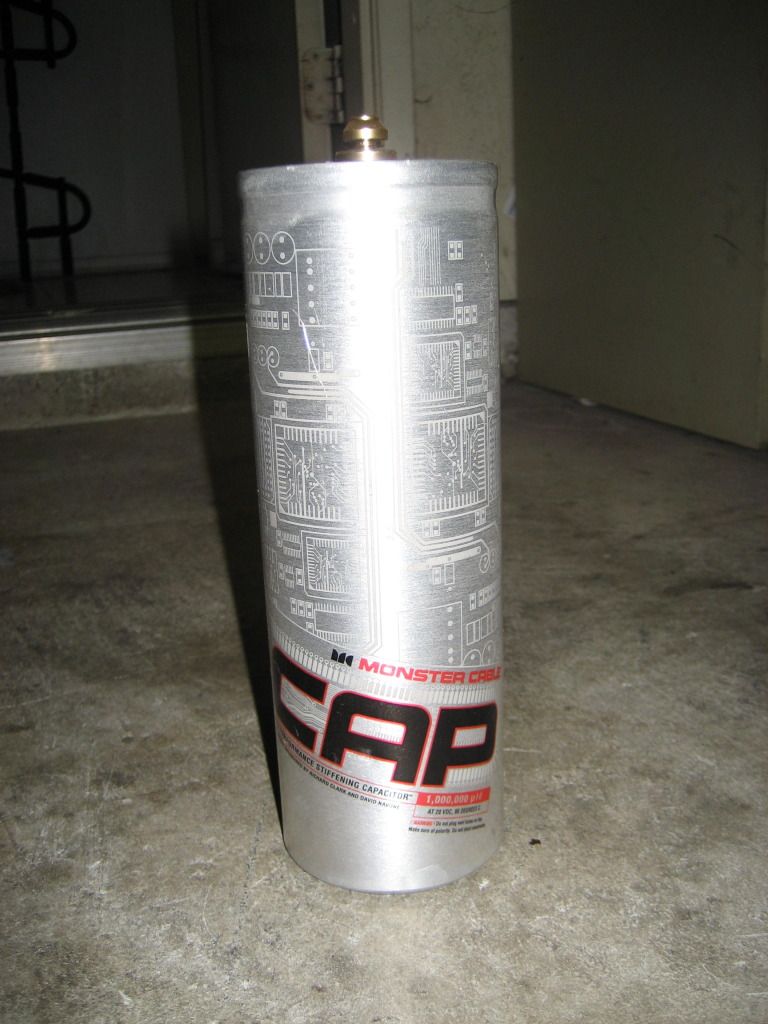 $20- 1 farad capacitor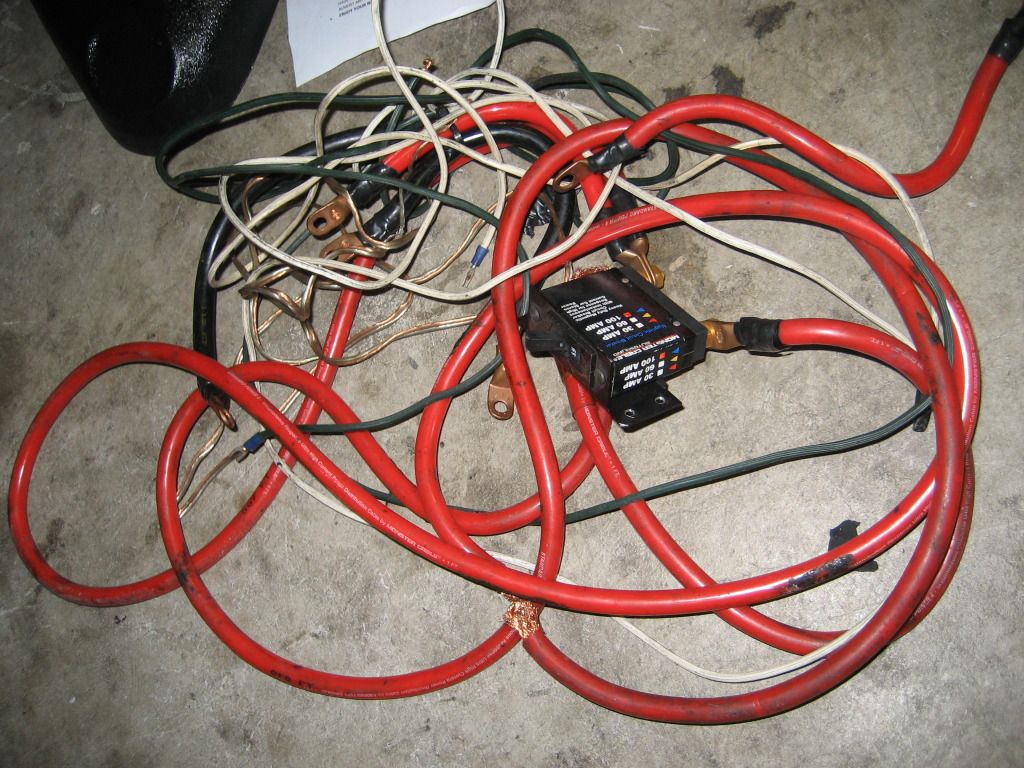 $10- misc wires and stuff (has connections for Cap)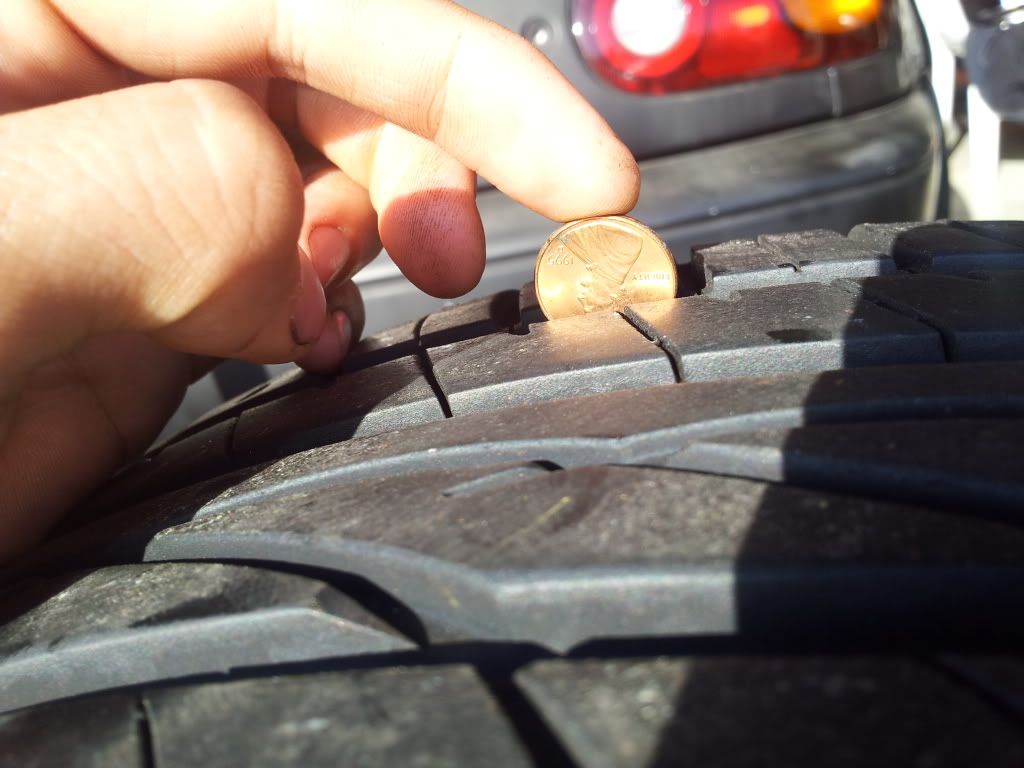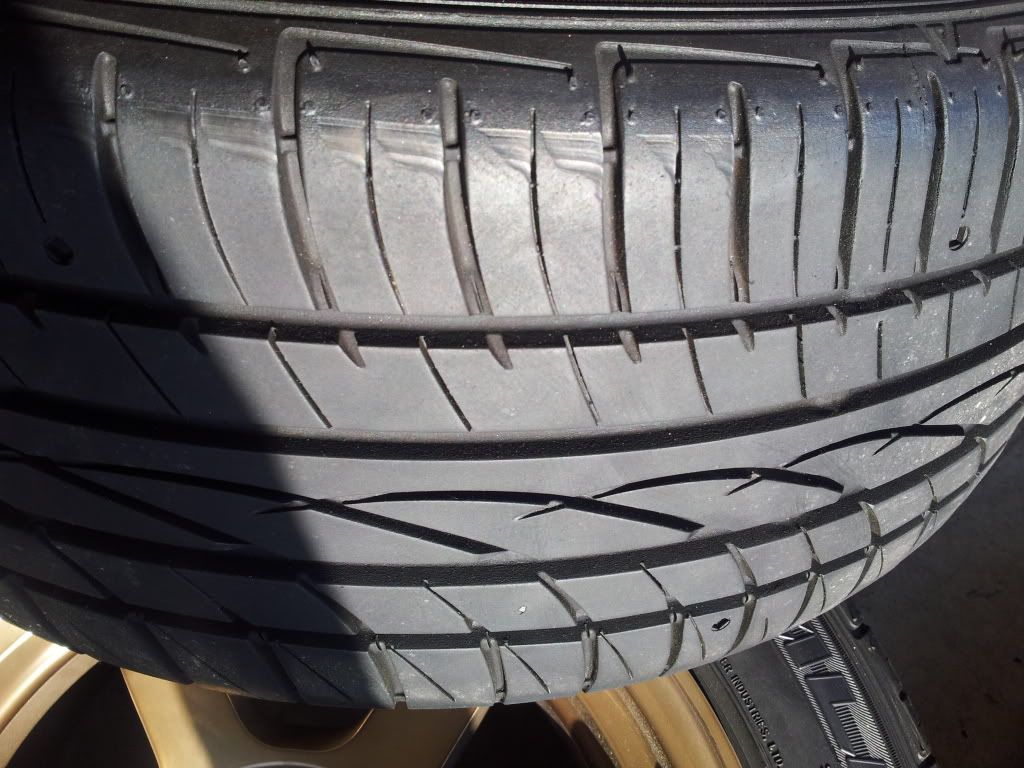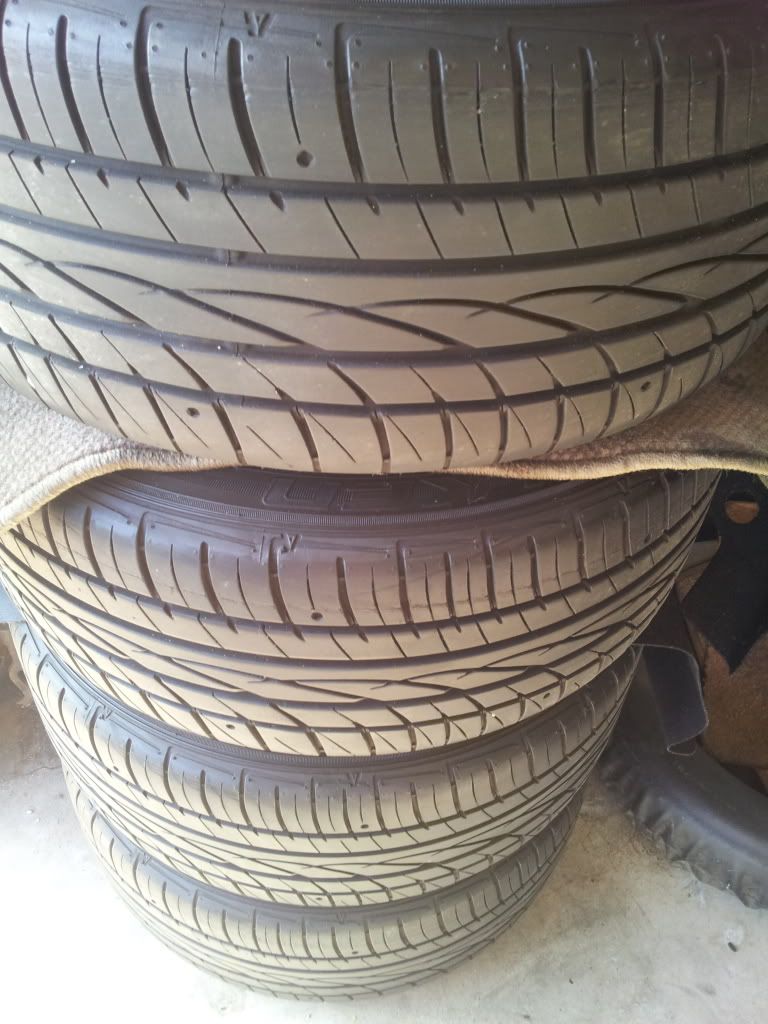 $130- (2) falken Ziex 912 205/50/15 (95% threat left)
only two available.
text me at (808)561-8206