Hope this is allowed. It is technically miata related. If it is not sorry mod's and feel free to delete.
For trade is my 1983 toyota hilux pickup. I am looking to trade for a 90-93 1.6 miata. I can get more pics upon request This baby is still a virgin to the road and has so much life in her.
77,xxx original miles
Motor fully rebuilt at 50,xxx
Always ran mobile one full synthetic since rebuild
Engine:
NGK plug & wires
Full 2 1/4 exhaust to a magnaflow
K&N oil filter and K&N air filters all around
Electric fan off key turn
Suspension:
Monoleaf with 3" blocks
Brand new monroe air shocks in rear
Tank and compresser with air ride system in spare tire tub
It was notched with a 3rd member notch with bump stops in house by Beefed Taco from Custom Tacos
Front it torsion dropped with short throw shocks so it does not bottom out
14x7 American Racing moon cap rims with lots of tread left
Exterior:
79 round headlight front end conversion
Pin striping all around
I have the original parts for the car including the original front end, steering wheel, leafs, and even some extra brand new oem exhaust parts. I also have a LCE 4-1 perfomance header and test pipe I can include in said trade depending on state of said miata.
pics: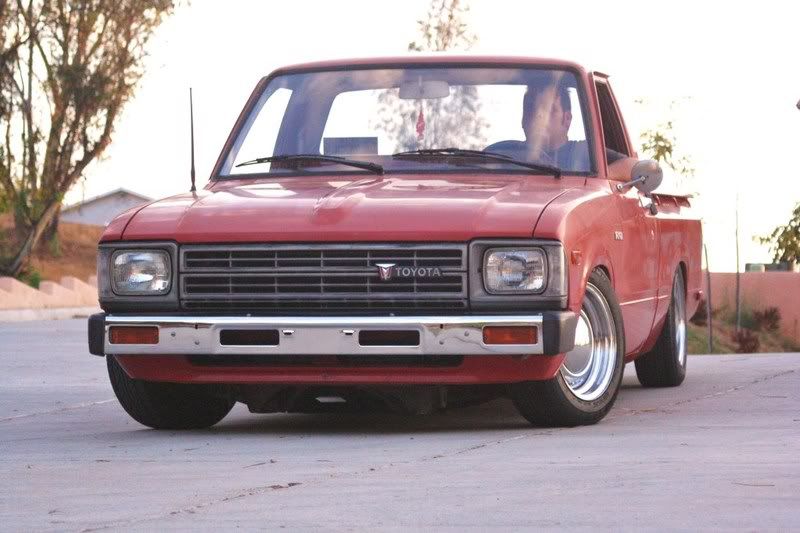 With Front End Conversion: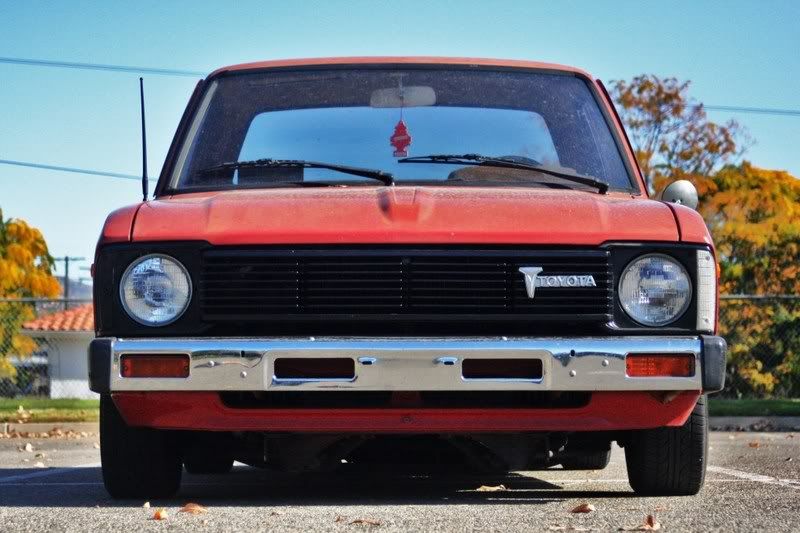 Pin striping detail: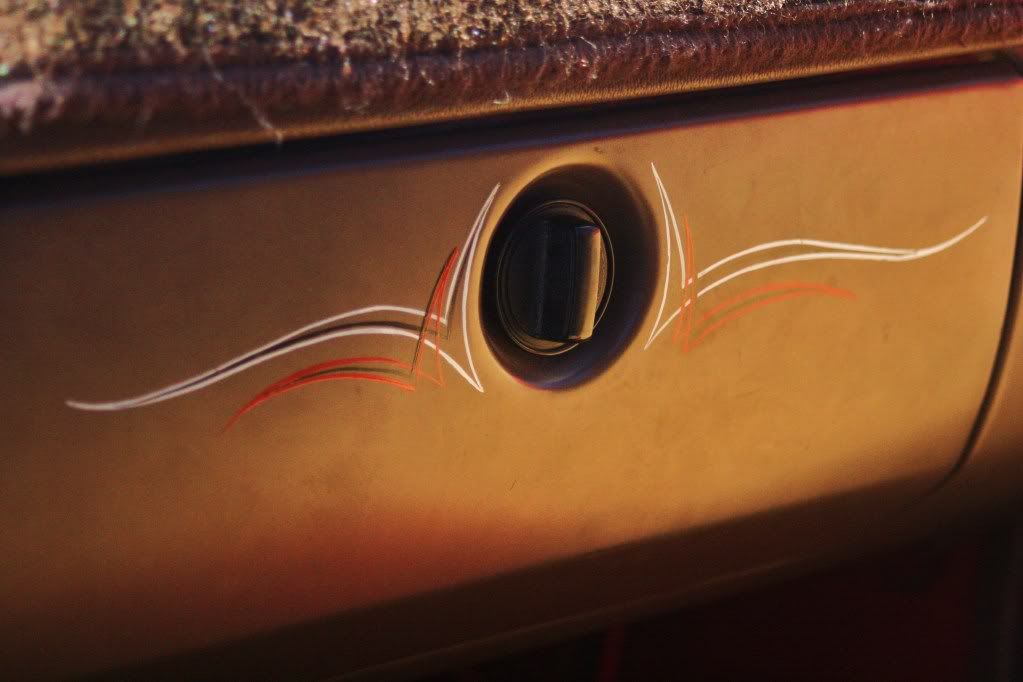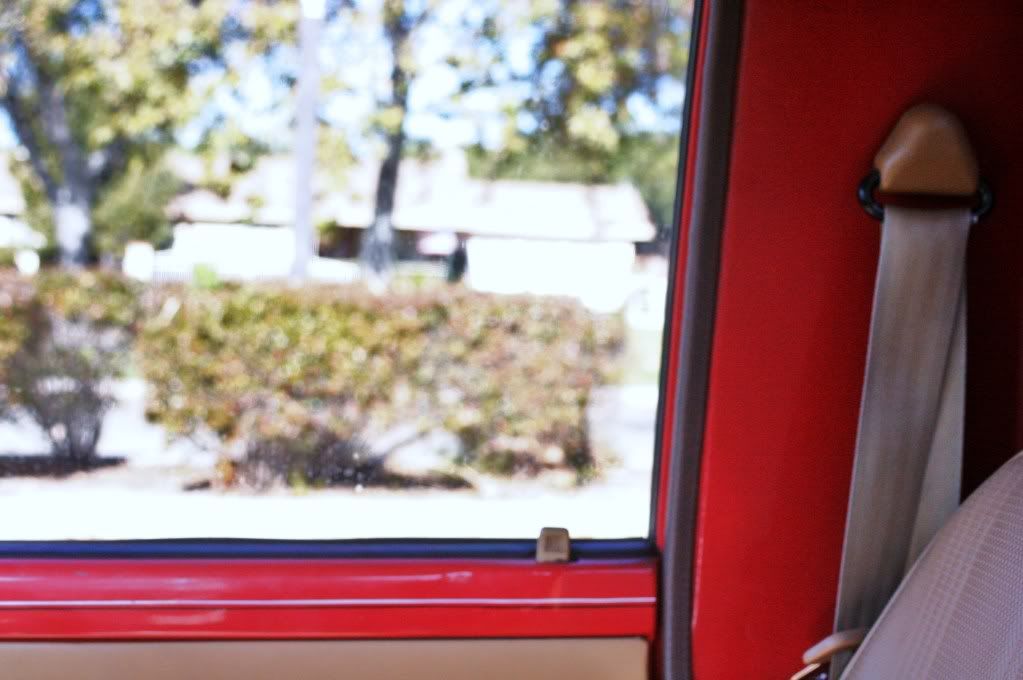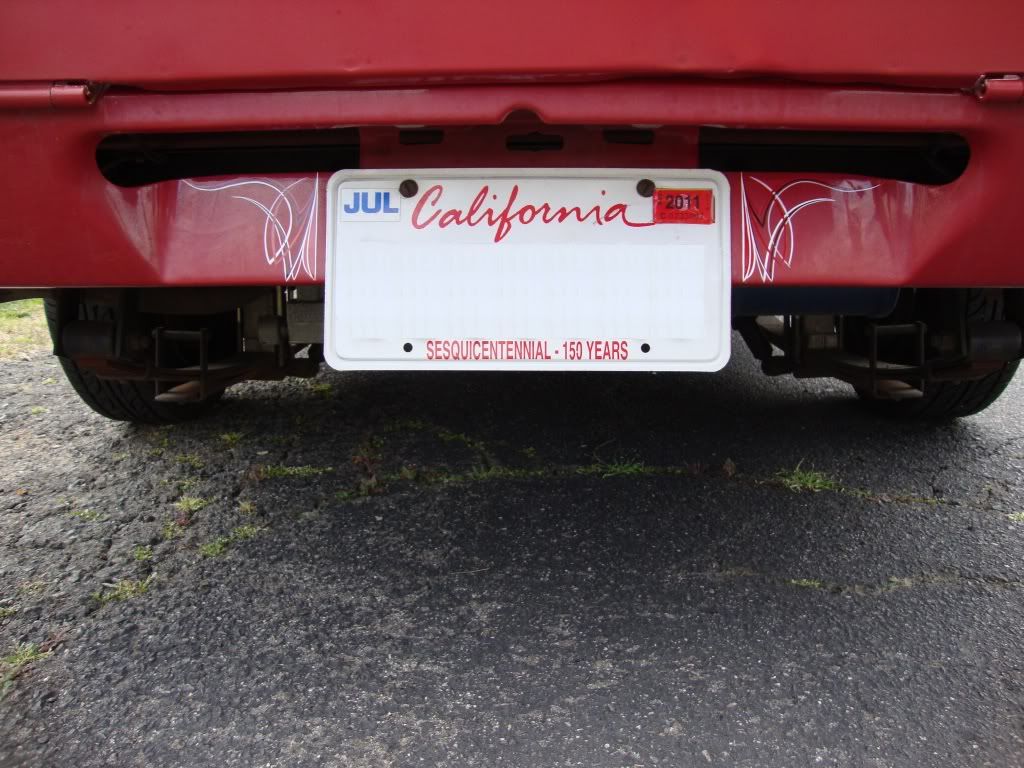 Engine:***intake is no longer aftermarket. Put stock back on***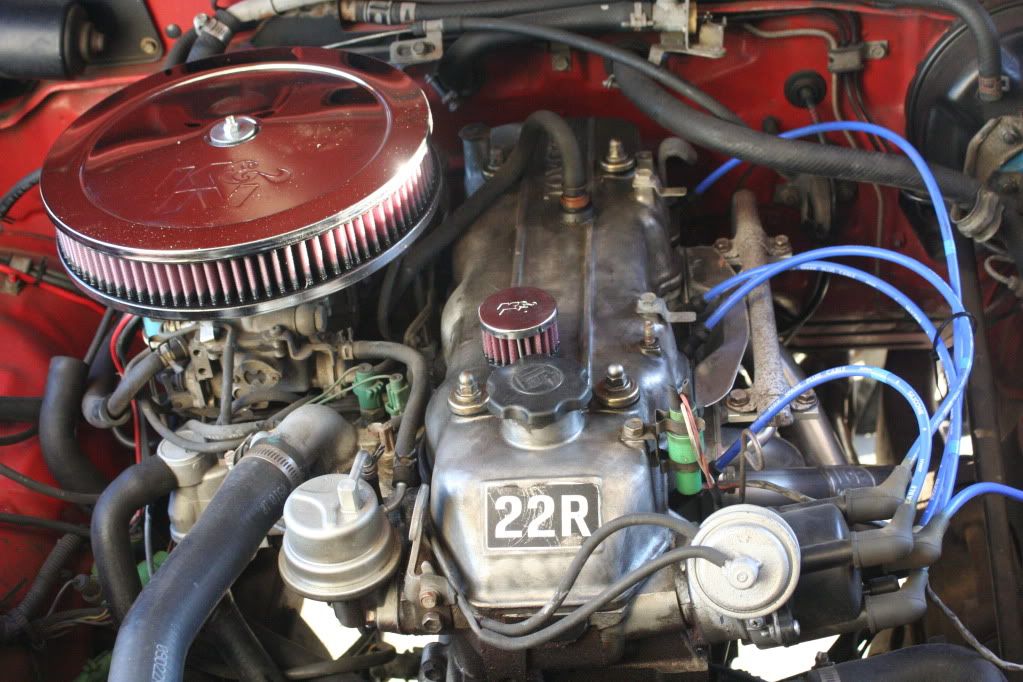 Rear End: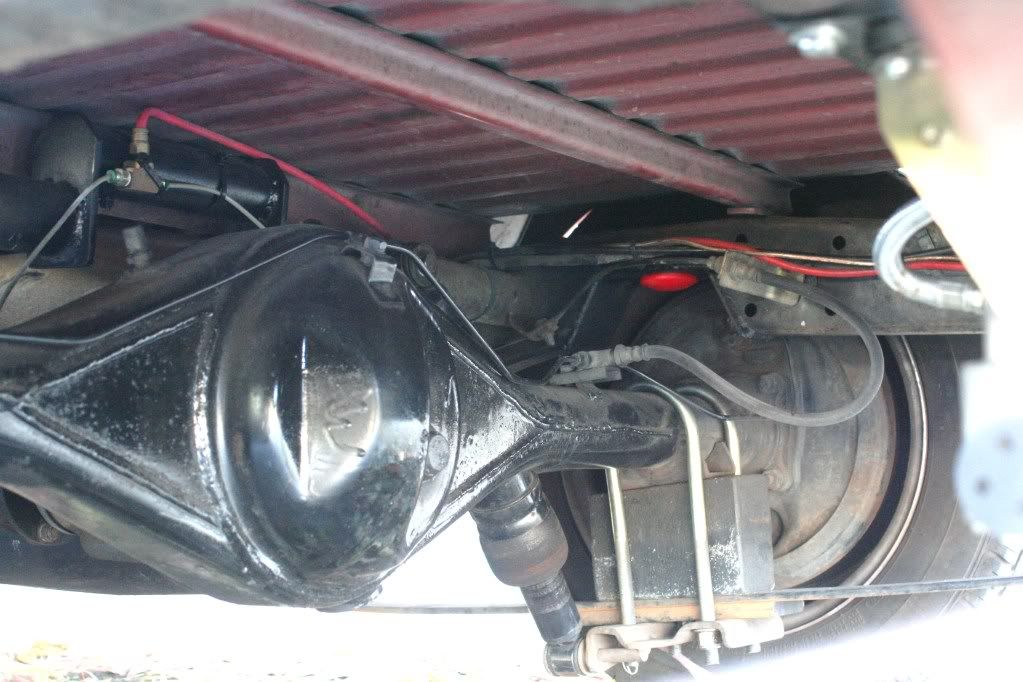 The bad:
Rust: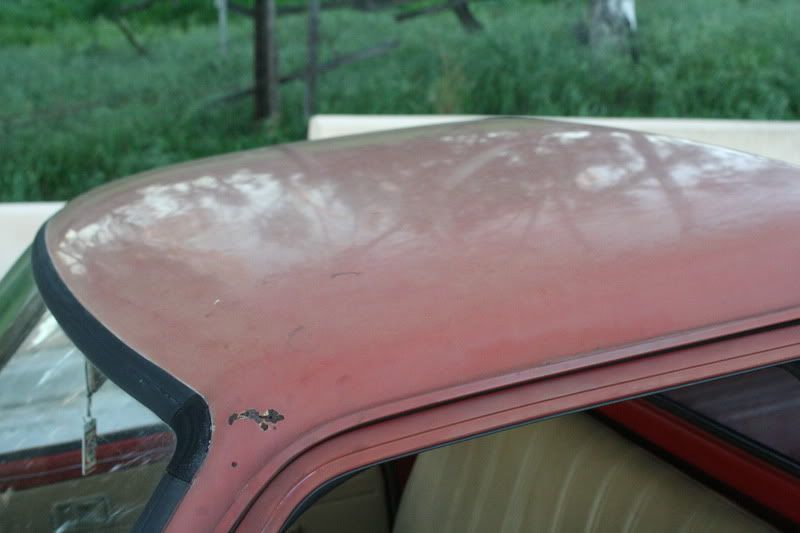 Dent: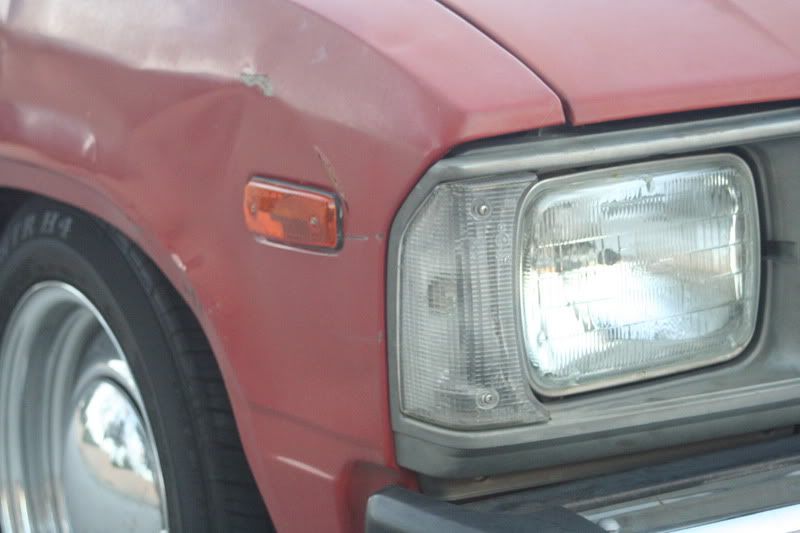 Dent: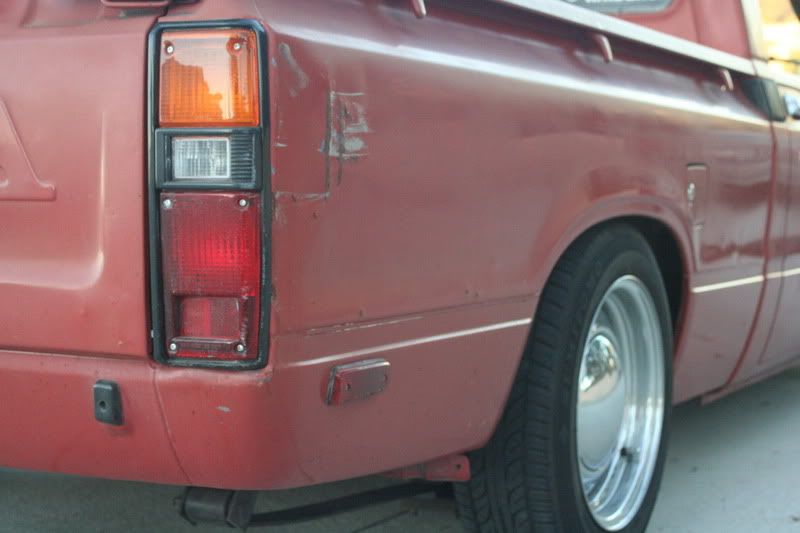 Thanks for looking!
:fab::fab::fab::fab: