Discussion Starter
·
#1
·
Ug.....
Well, I'm back. Not that I was here much before. lol.
I owned a 92 miata last summer for about 2 months, and had to sell it because I needed some cash for another project. It seems like I've regretted it since day 1.
The miata I had was in really really good shape, I had picked it up for $1800 with 90k miles on it, and it had no mechanical problems or major blemishes etc. Anyways, I'll leave it at that since every time I start thinking about it, I get sick because I'm so pissed I sold it.
So here I am, a year later, and starting to plan out a miata project. I just can't deny how much fun that car was to drive, I absolutely enjoyed every minute I was in the drivers seat.
Right now I am driving a civic turbo that I built this last winter. It's got over 230whp at 10psi, and it's pretty damn quick (13.8 in the 1/4), but it's just not a miata. I may be crazy, but I would rather drive a gutless miata than a boosted civic. I'm sure many of you feel the same way, which is why you drive miatas!
Anyways, just wanted to say hello, I'm sure I'll be spending much more time on here from here on out. Last summer I spent some time over at miata.net but realizes that there are a lot of old people over there that aren't really into the style miata that I love. That's why I like this place.
Well, I will leave it at that! I will be buying a miata as soon as I can find a good deal and the project will start from there. This time, I won't be selling it for a long long time. lol
Laters.
Oh, here are some pics of my civic project, a fun car, but it's no miata.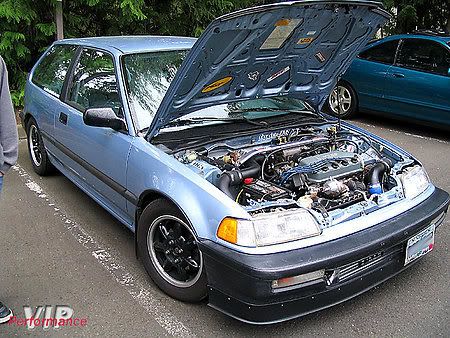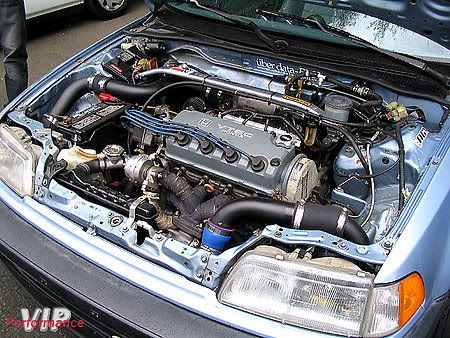 P.S. recognize the wheels?? :wink: [/img]