Alright sold the miata and I got some parts laying around.
Stock NA suspension off a 94: $25
Soft top with Frame. Top has rips: $15
Stock trunk wing: $10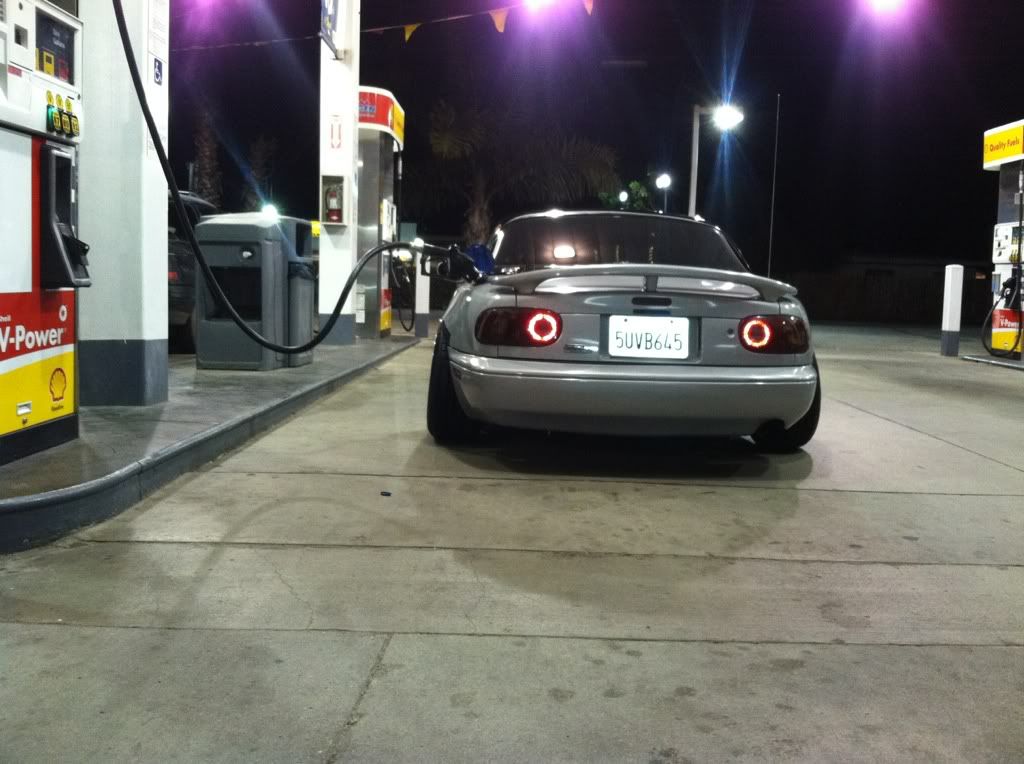 Gsr blades with 205/50/15 toyo proxies: $old
15x6.5 I think.
Two tires are about 80%
Other two are 20% with camber wear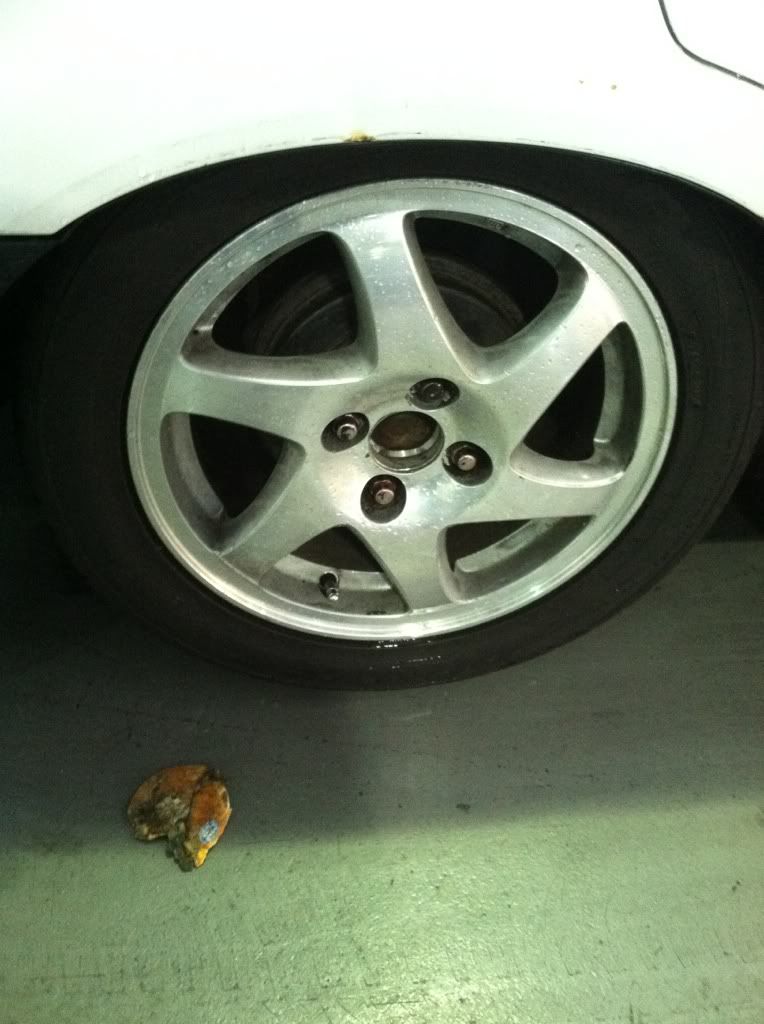 Also have stock hallow spokes I believe from a 94. Tires are shot: $50
I'll get more pics when I get home later
Items are located 93036, ca. Local pick up.