Discussion Starter
•
#1
•
Hey CR,
Never made a build thread here because I never thought my car was worthy of a thread...but what the heck, I'll make one for kicks and giggles. (no hatin'!)
ha, well here it is:
How the NA looked when I picked it up. Already came with a HDHCHT rollbar, 5zigen wheels, and a hardtop. First thing was a quick wash.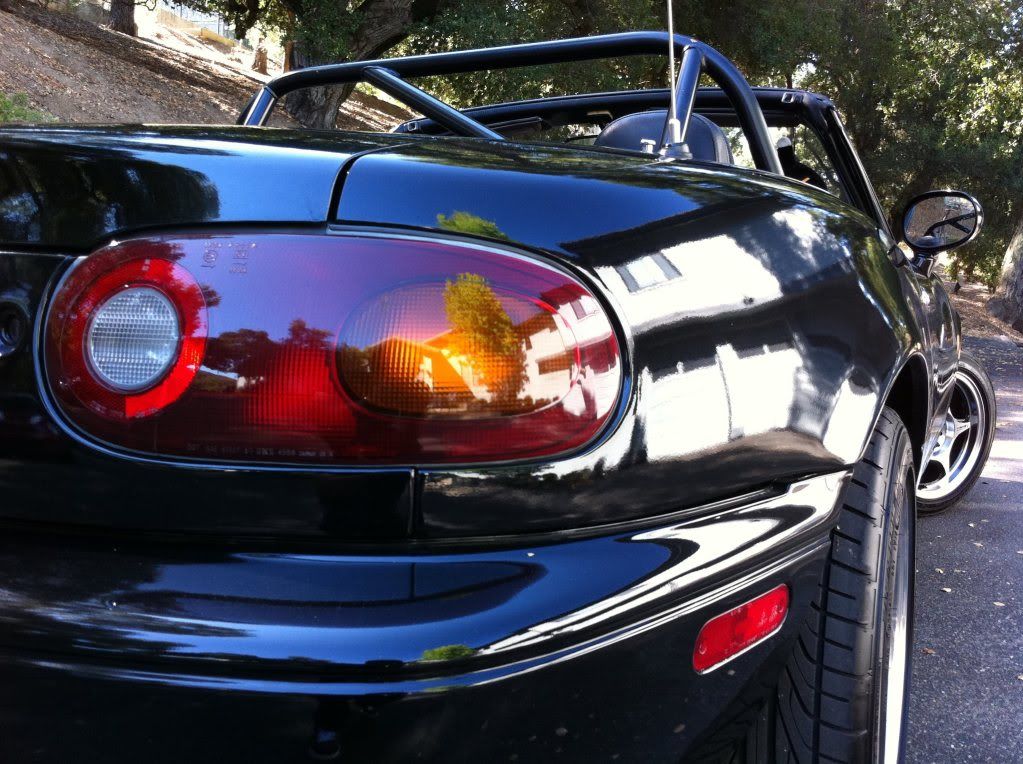 Ordered front and rear lips.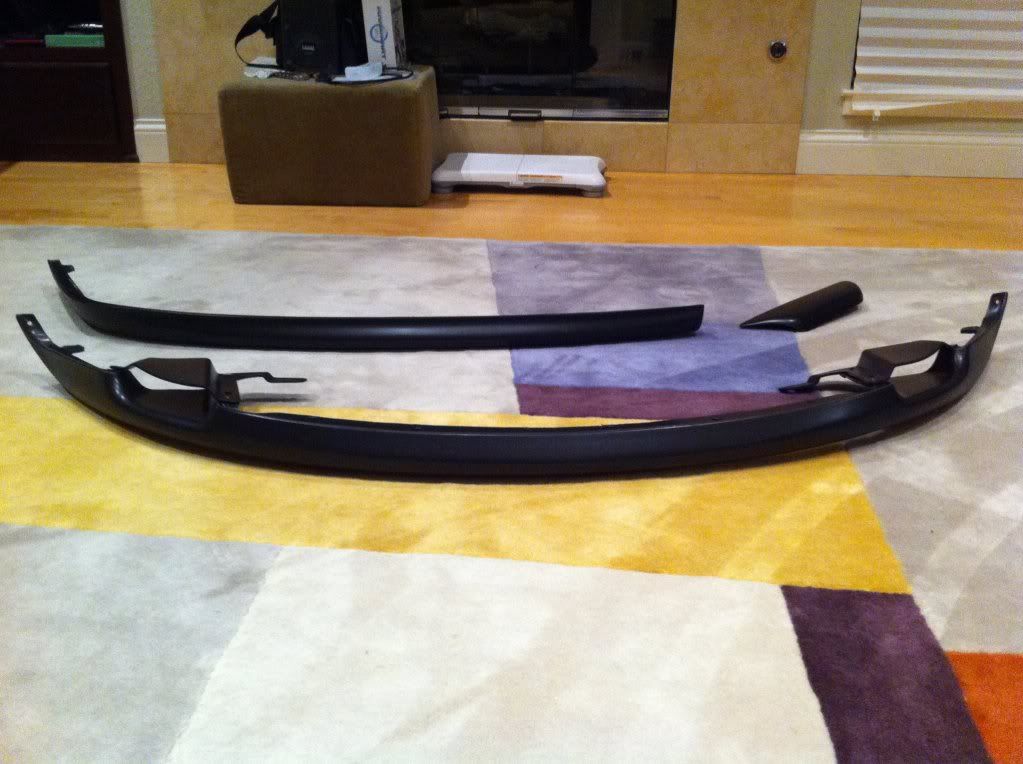 Rear lip.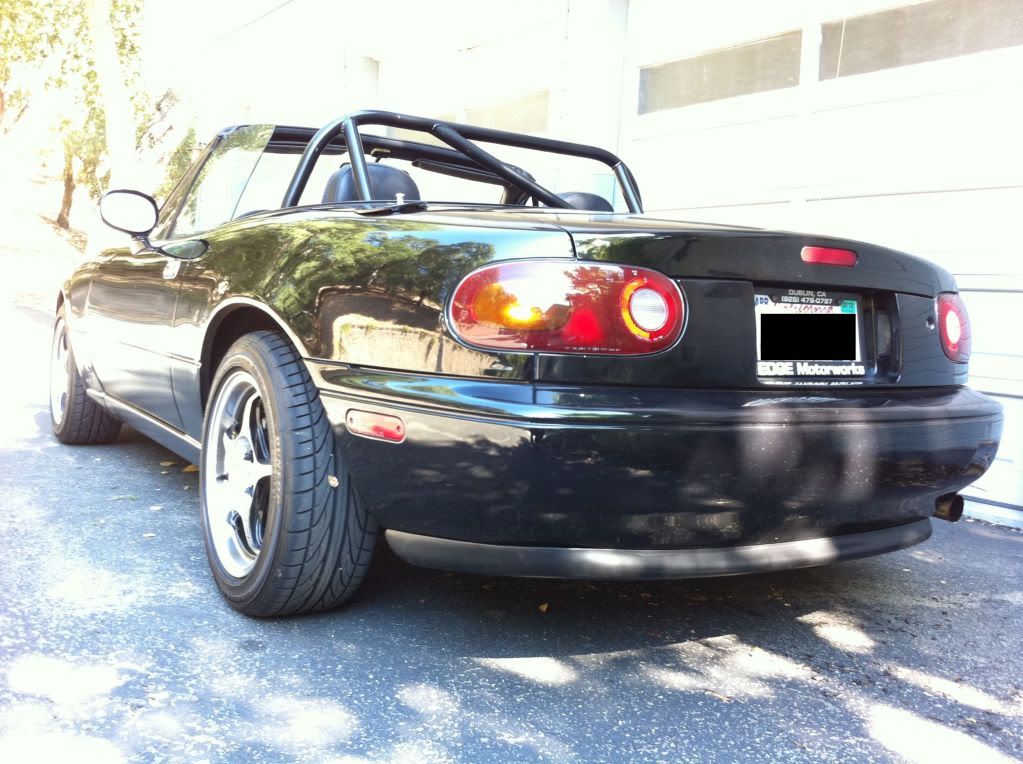 Front lip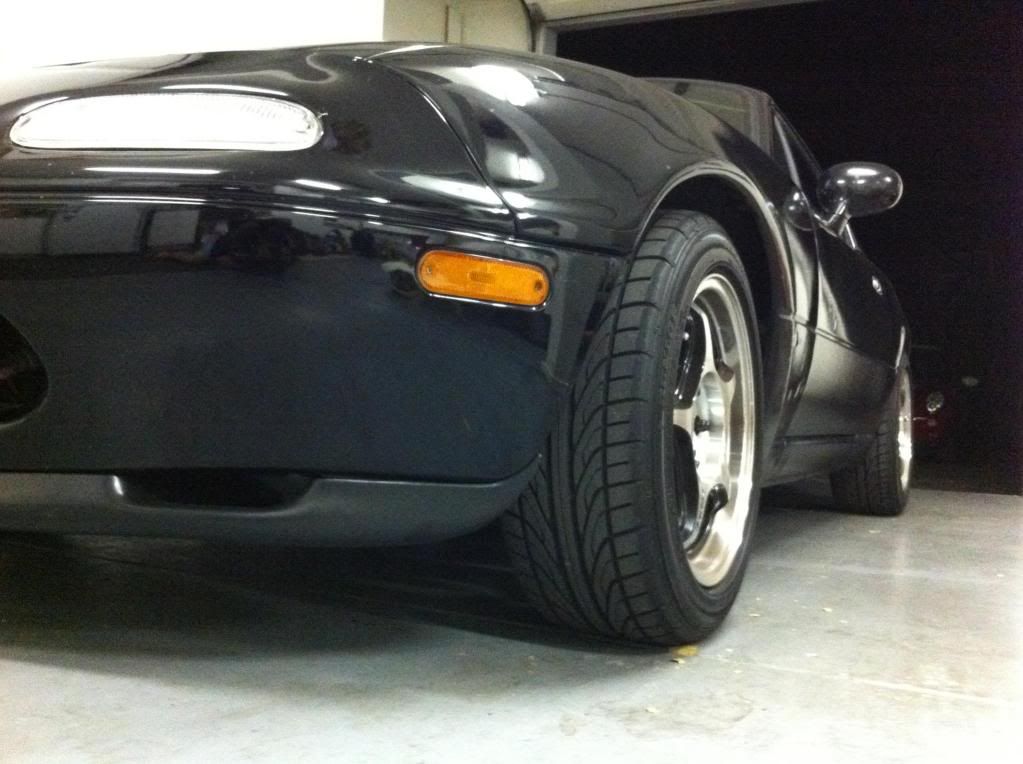 Car didn't come with a gauge hood and other misc. panels. Acquired the parts and installed them.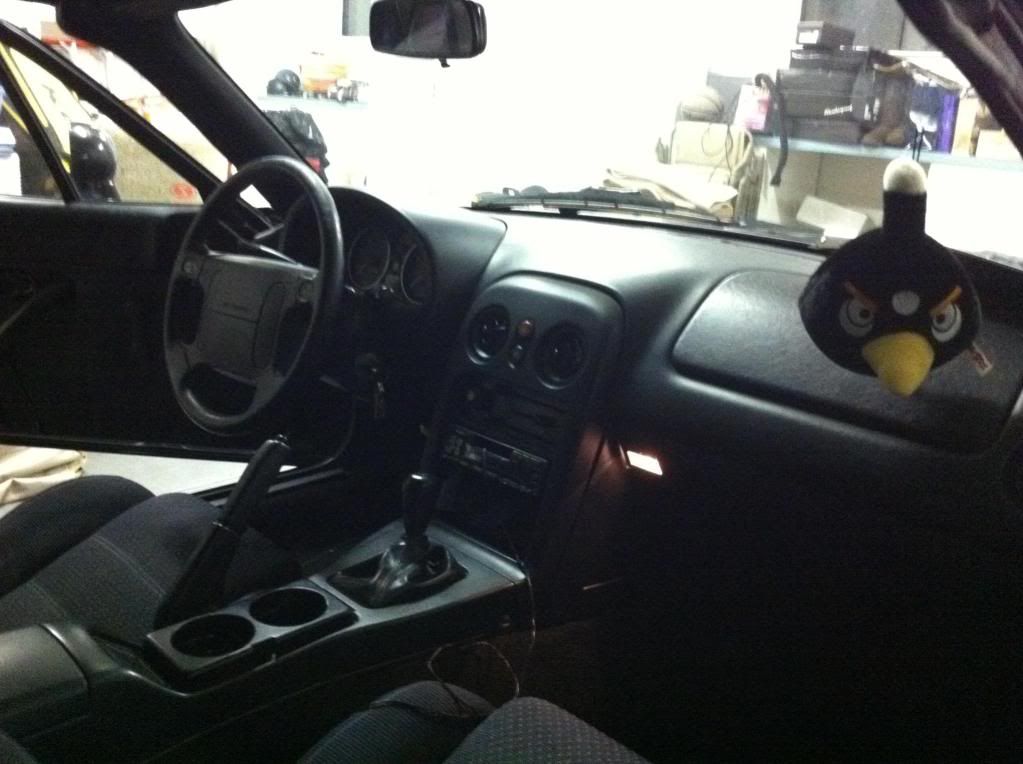 Drove around on stock suspension for awhile, then decided to swap out the out 140K miles stock suspension for Flyin' Miata coilovers.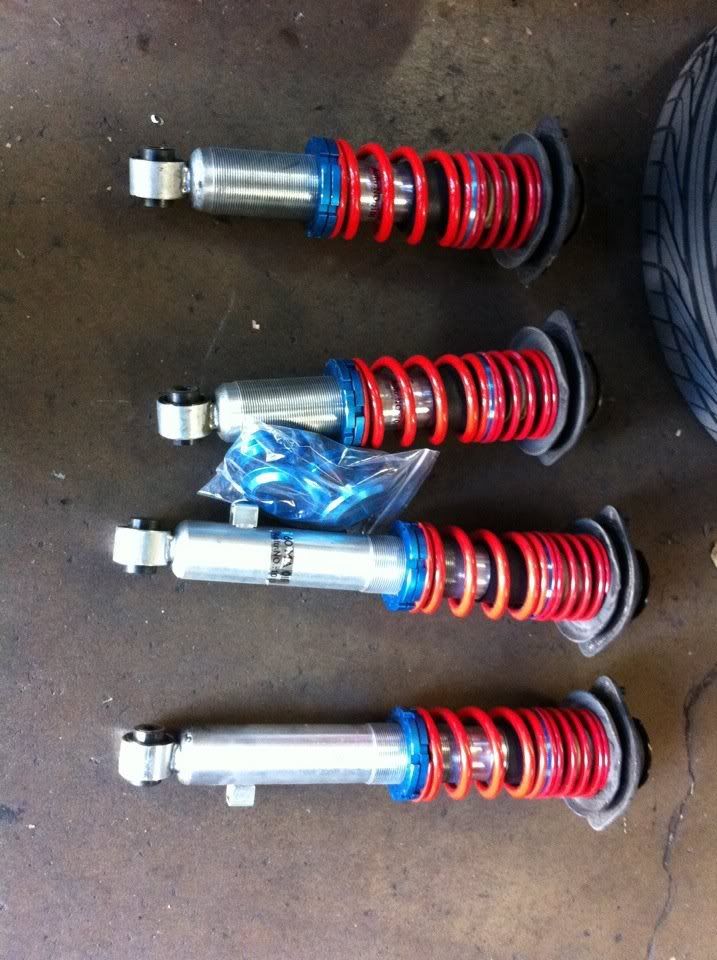 Lower and better!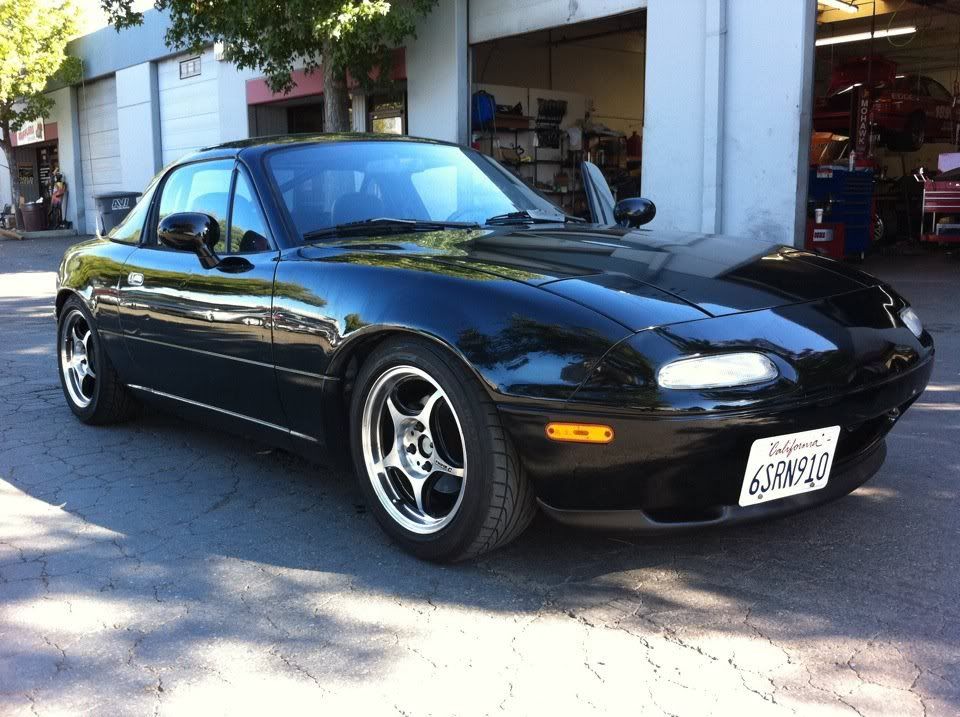 Then got a DSLR (at this point I was getting more into photography).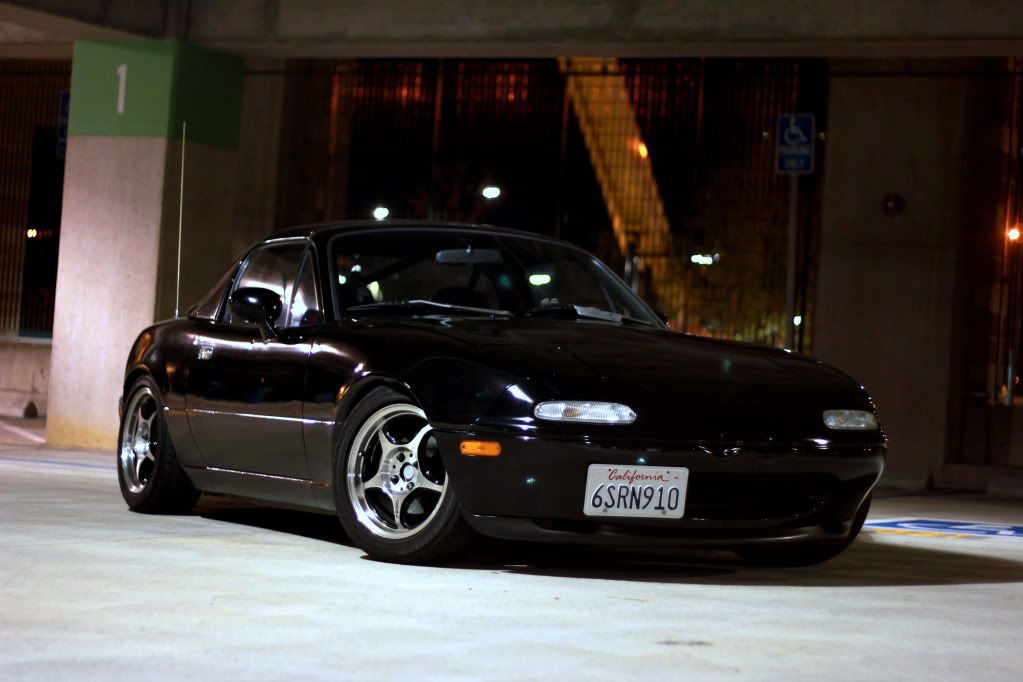 Next mod was an exhaust. Installed a Jackson Racing catback exhaust.
I had always wanted 6ULs...yes every miata has them, but I like them. Picked up some 6ULs from a friend.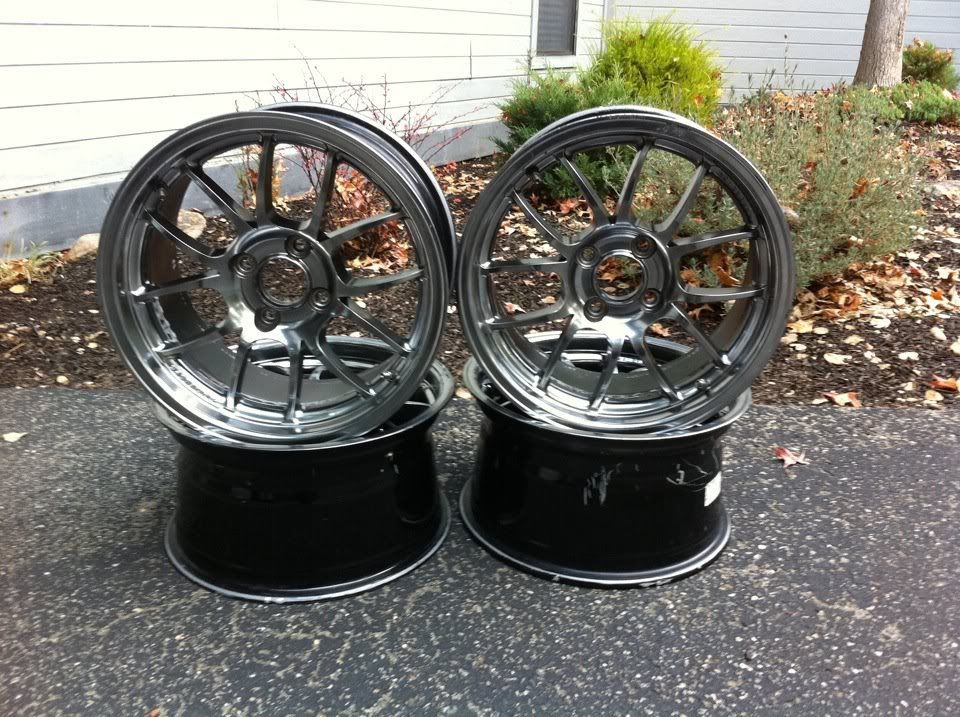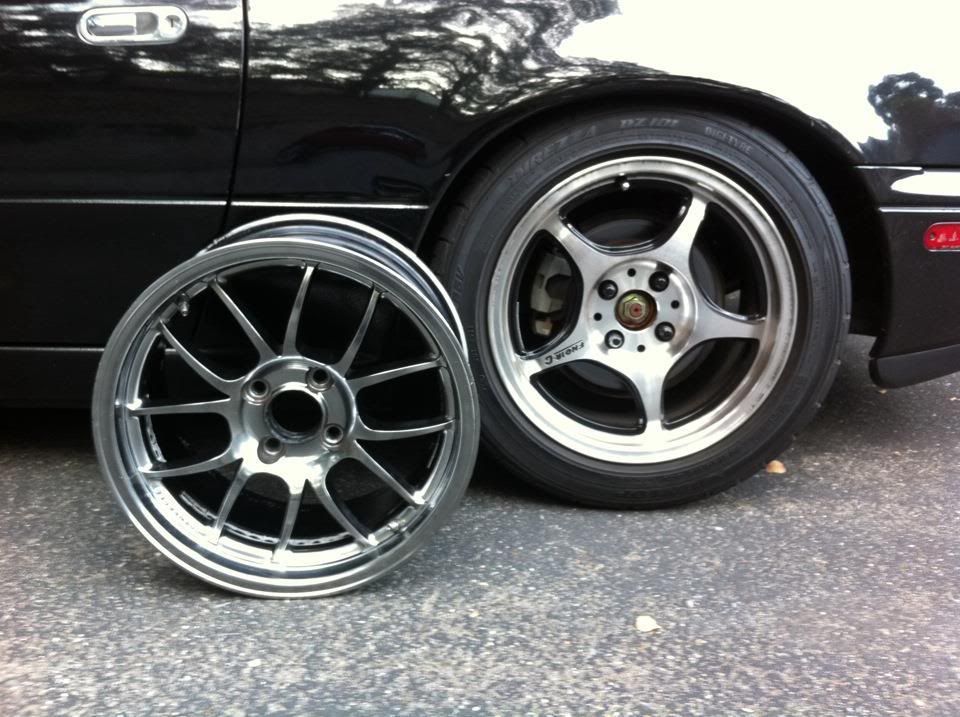 Swapped the 5zigens for the 6ULs, much better imo.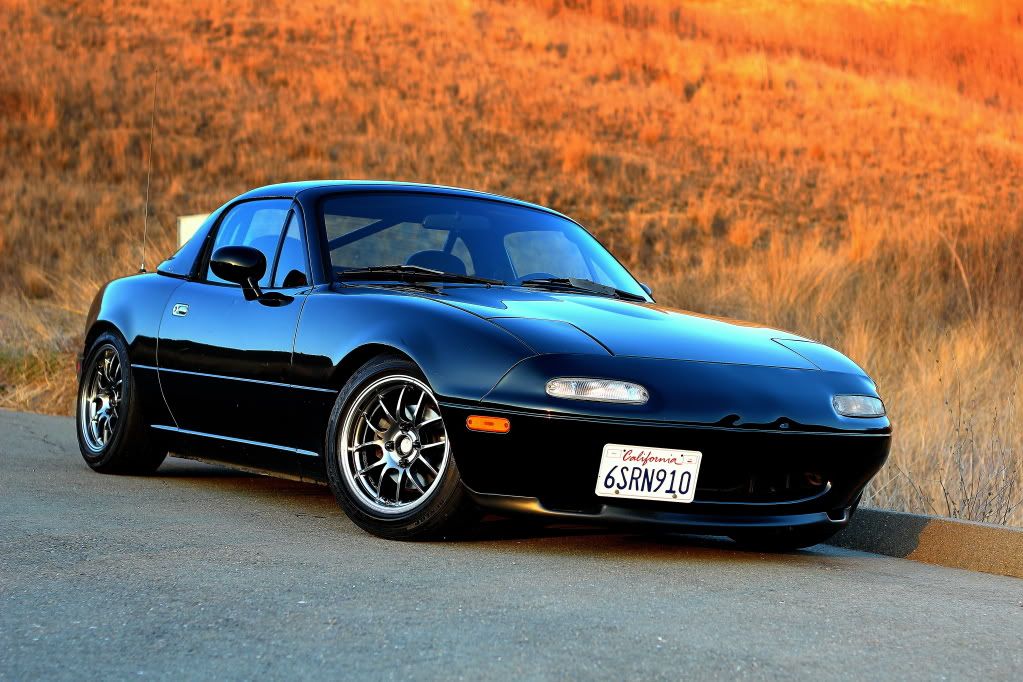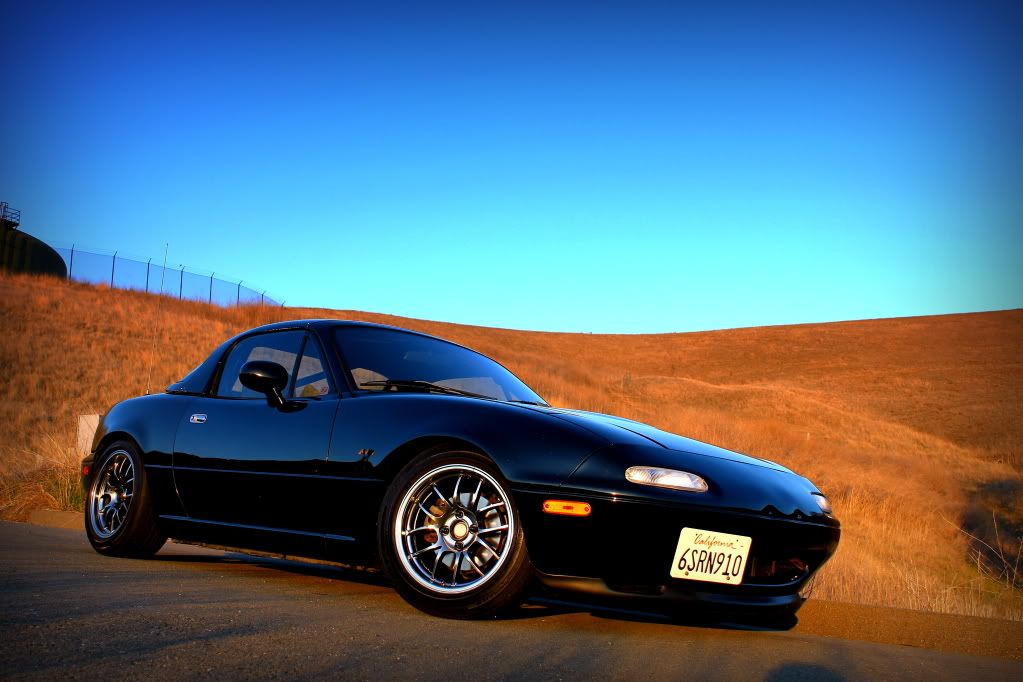 Then picked up a few accessories: Nardi steering wheel and Blox shift knob.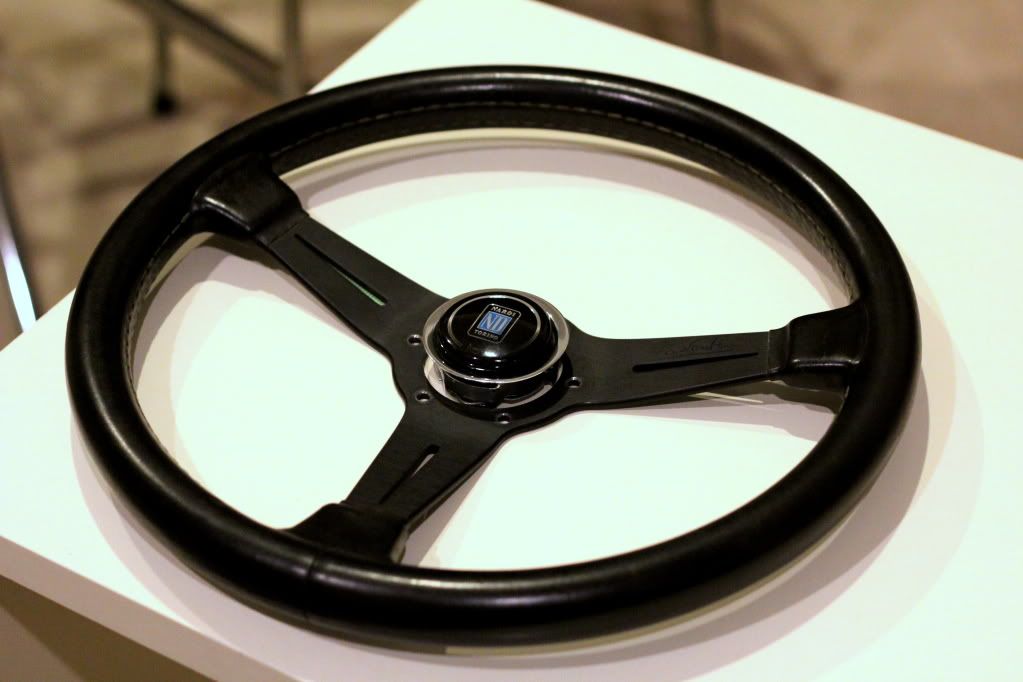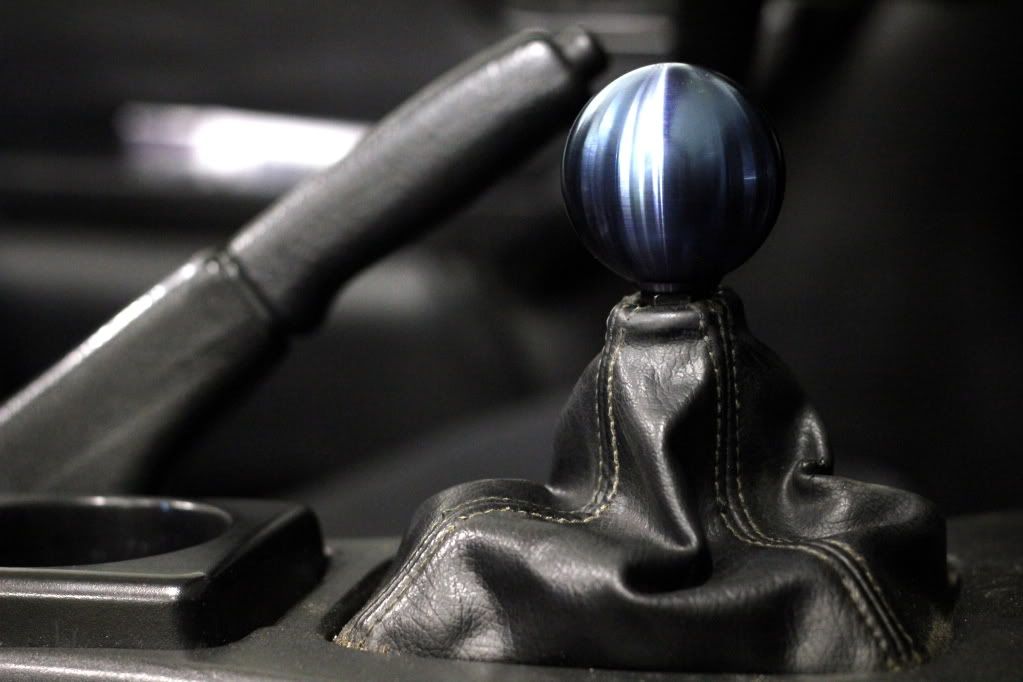 Bomb bird approves. XD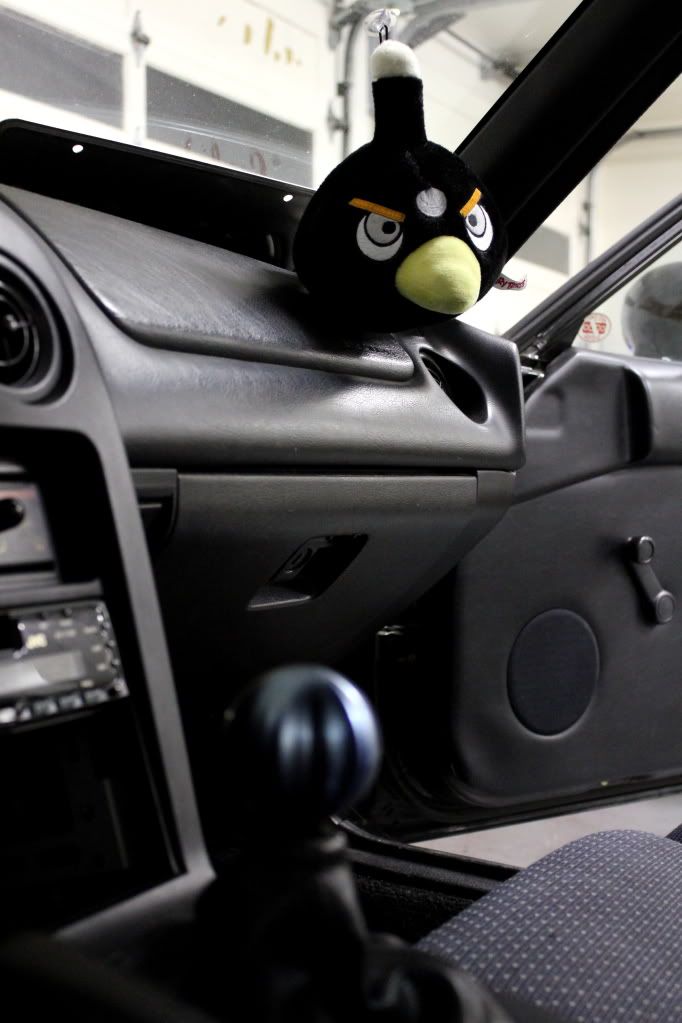 Installed the Nardi steering wheel. Much better than the old worn out stock steering wheel.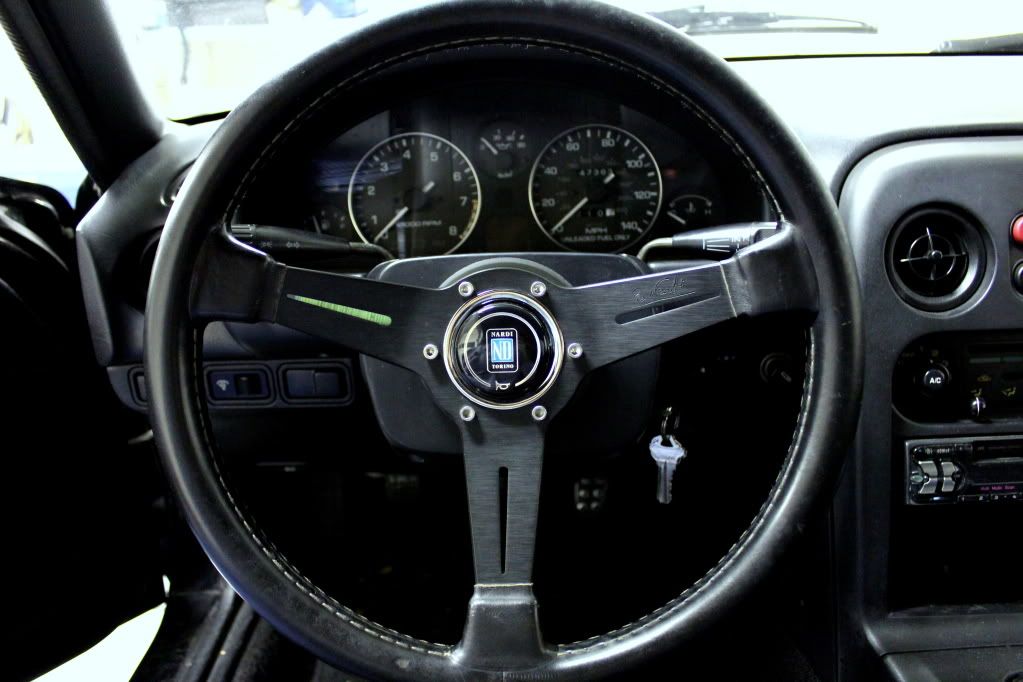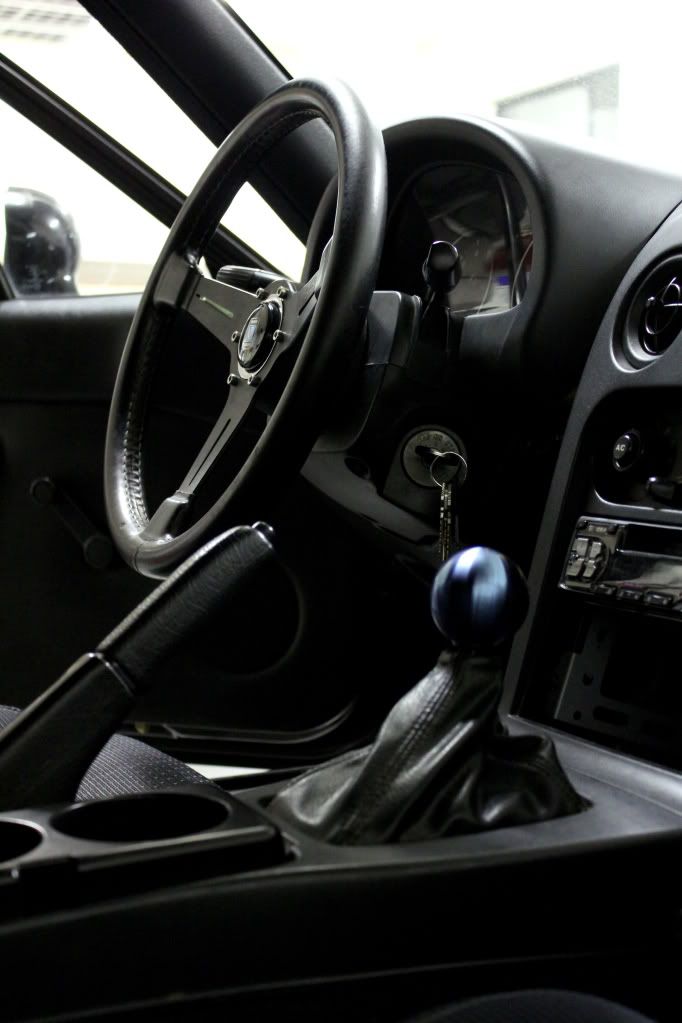 But couldn't heel and toe, so purchased a Techno Toy Tuning hub extender from Garagestar.