Discussion Starter
•
#1
•
whats up CR members, a few months ago i purchased a green 99 Miata from its original owner to make into my next track car while my old track car undergoes some massive love that will leave it un drivable for a good two years seeing as to i work for minimum wage and live with my girlfriend and out of the parents (good times, when all income was spendable on non-sense lol) but yea.. ive had my share of 10 or so civic/integras, 11 240sx's, 3 e30s, this is my 3rd miata, 2 s2000s and have had 5 subarus (2 05 stis, 03 wrx & 00 2.5rs). at the moment i have my Civic that ive had for a solid 6 years, ,my 05 Sti and this new addition to the gang.
my old civic track slut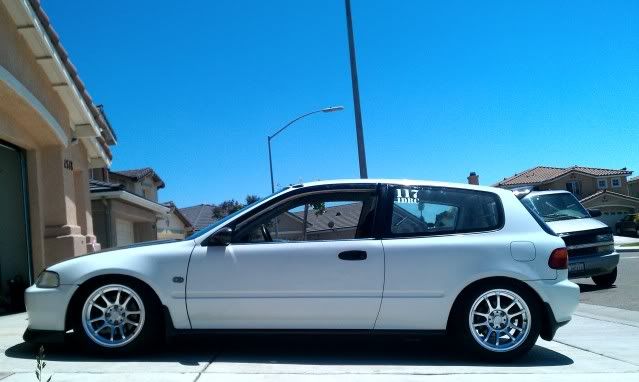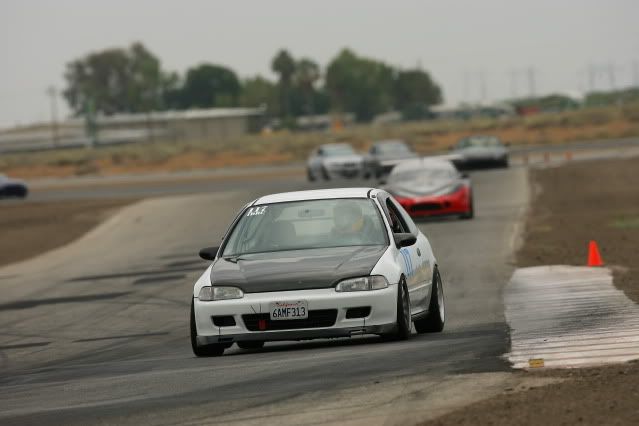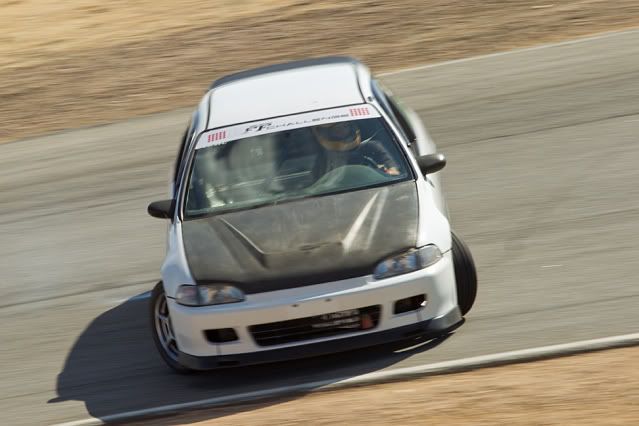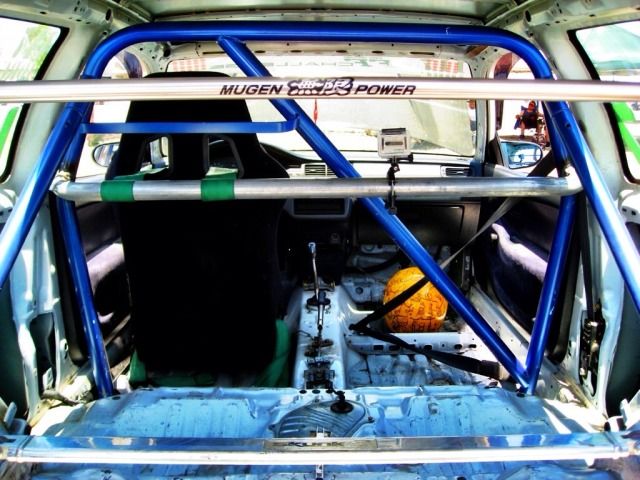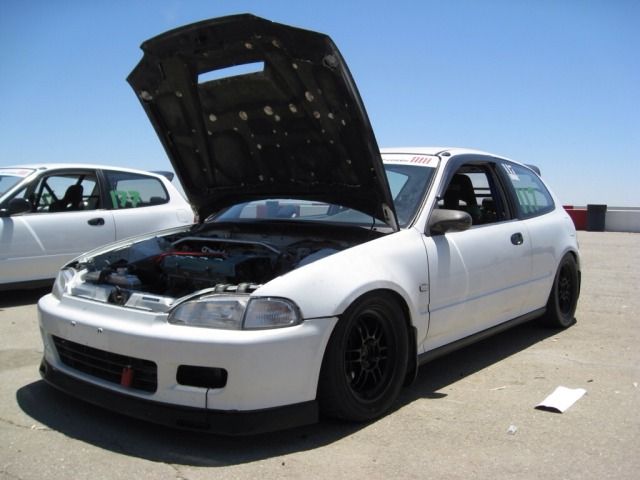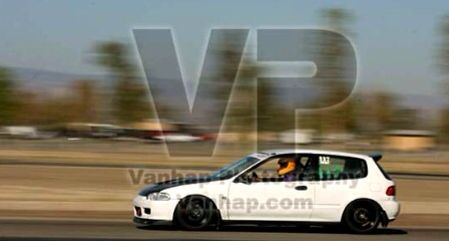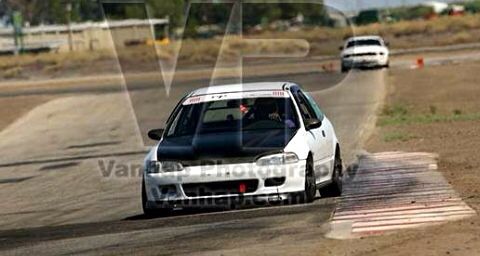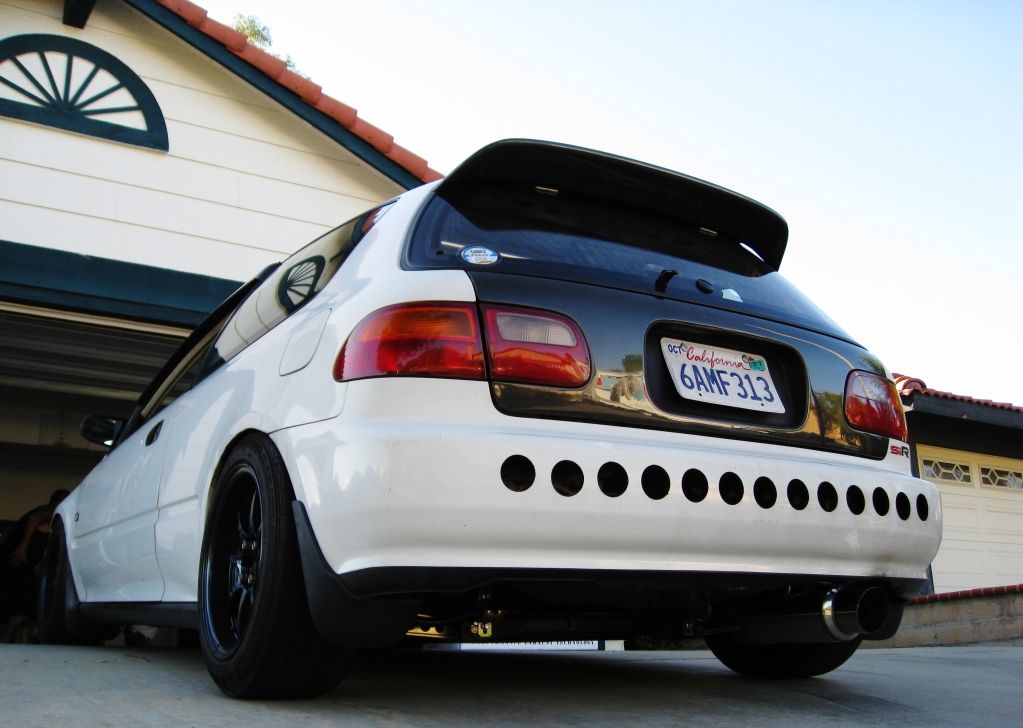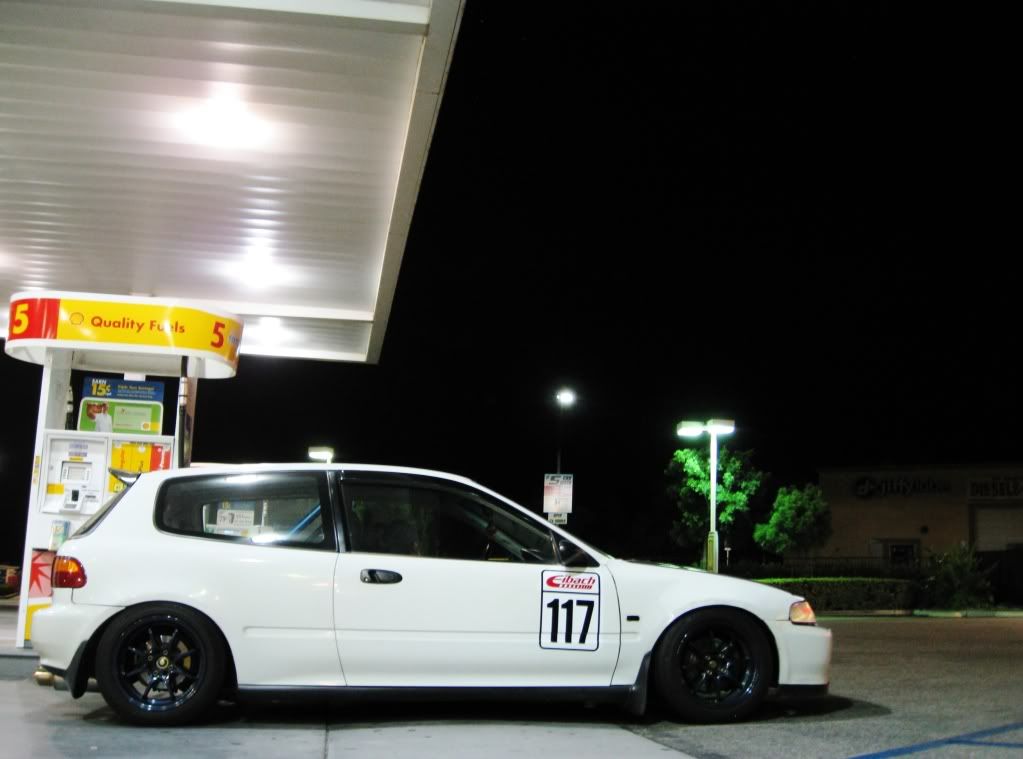 and a pic of my current Daily Subaru
on to the MIATRR how i picked this bad bitch up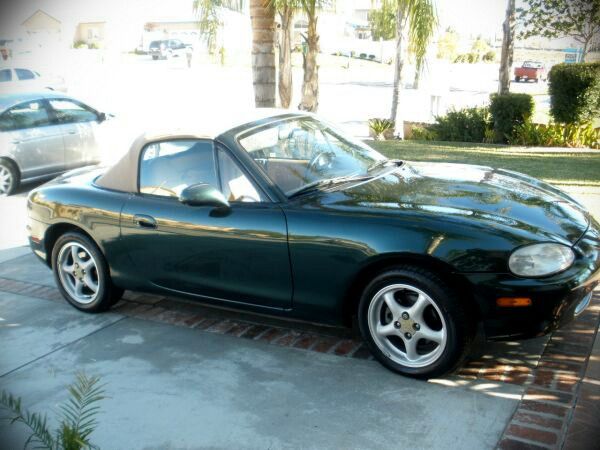 dude also had a lot of records and the dealer window sticker listing the Nardi, Bose, AC, Cruise Control and Torsen Options that this car got!
knowing it was going to be my track car i got a rollbar from HardDog directly, customer service was great and out of state purchases are tax free! Nice when your buying something expensive. Went with the Dual Diag w/ Harness Bar ACE model. Installing it sucked pretty bad but it wasnt anything a few beer couldnt help out with (NewCastle FTW)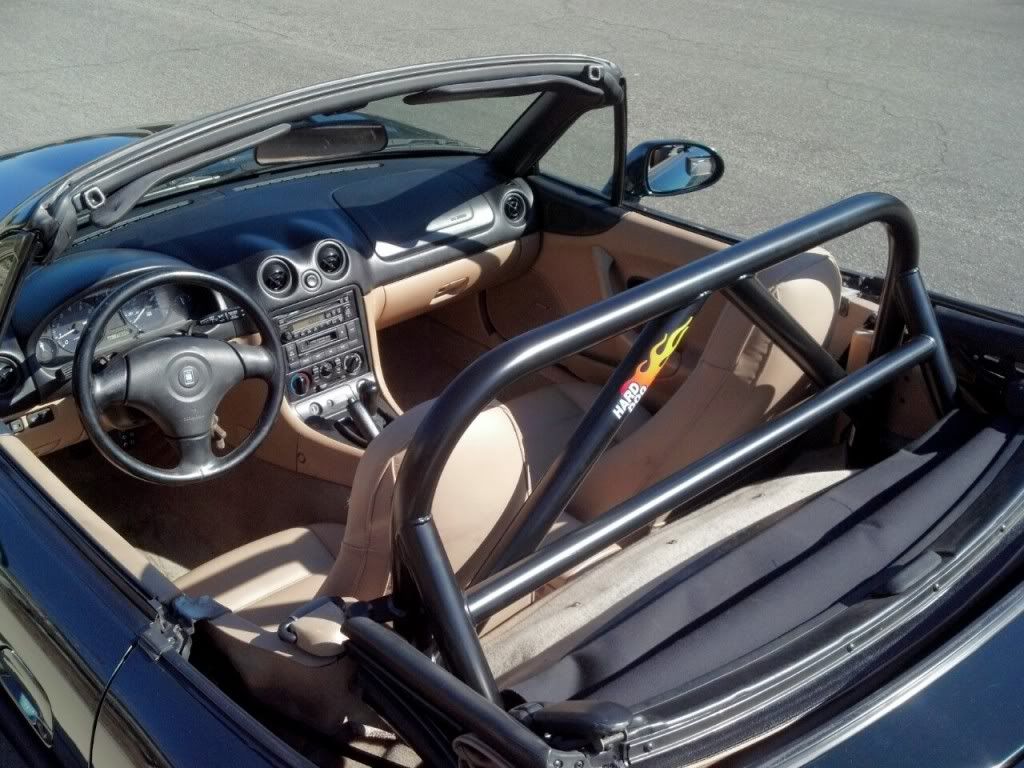 the engine bay how i got it from the dude!
and bought some trendy wheels because being trendy is really cool (te37 reps, serving as daily wheels)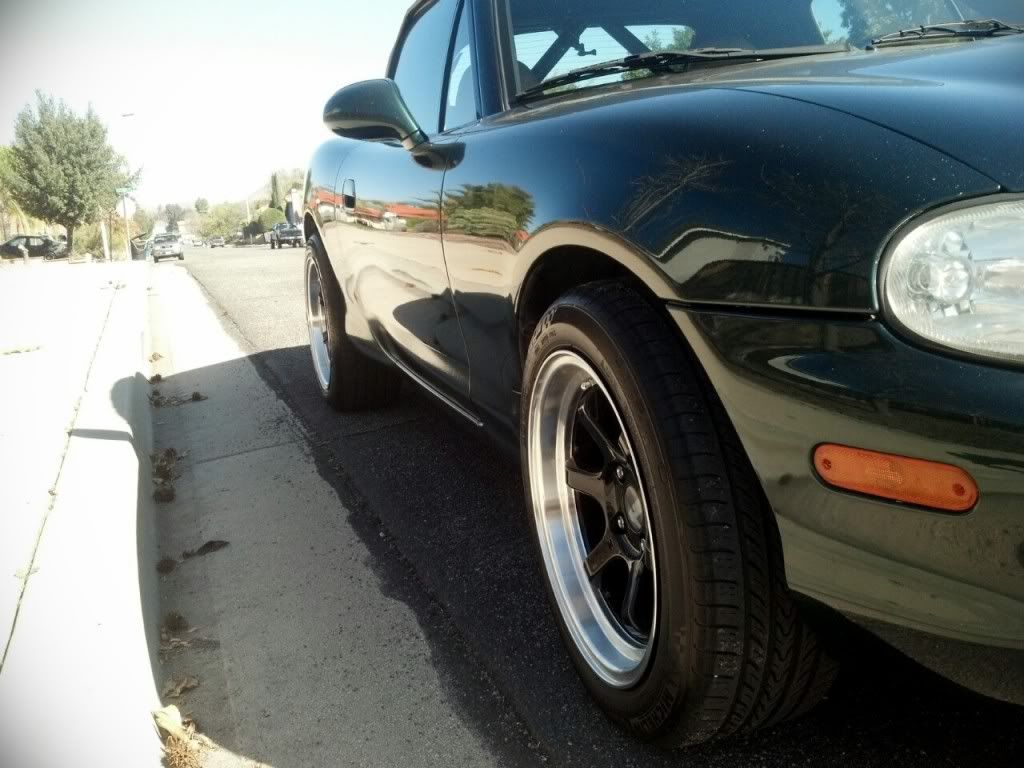 and some not so trendy but functional 15x7+35 Enkei RPF1s and threw on some 205/50 Azenis