Discussion Starter
·
#1
·
Selling my
16x7
SSR Competition:
Model: SSR Competition Type C
Offset: +35
Color: Grey with polished lip
I've had these wheels a few years now and only driven on them the past two summers. I bought used from a club member here in the Chicago area. These wheels look incredibly sharp and I hate to see them go, but I need to move onto a wider smaller dia wheel now :cry2:
The bad:
The previous owner when cleaning them decided to use a polishing wheel to clean the lip and in turn, put some small scratches in the lips (in pics). Not bad, just a dumb ass move on his part.
The wheels have Toyo Proxis T1-S tire mounted on them currently. There is about 1 summer left on them, but 1 tire is worn down to the tread wear indicator.
The wheels are not bent, and have never been repaired. Nor are they cracked. These wheels have never been to a track, only street driven.
If you have any questions feel free to post it here, email me specracer80 @ yahoo.com or shoot me a pm.
Asking $550 + shipping if required, or local pick up (60538) or if you local I can work out delivery as well, I'm easy.
Thanks!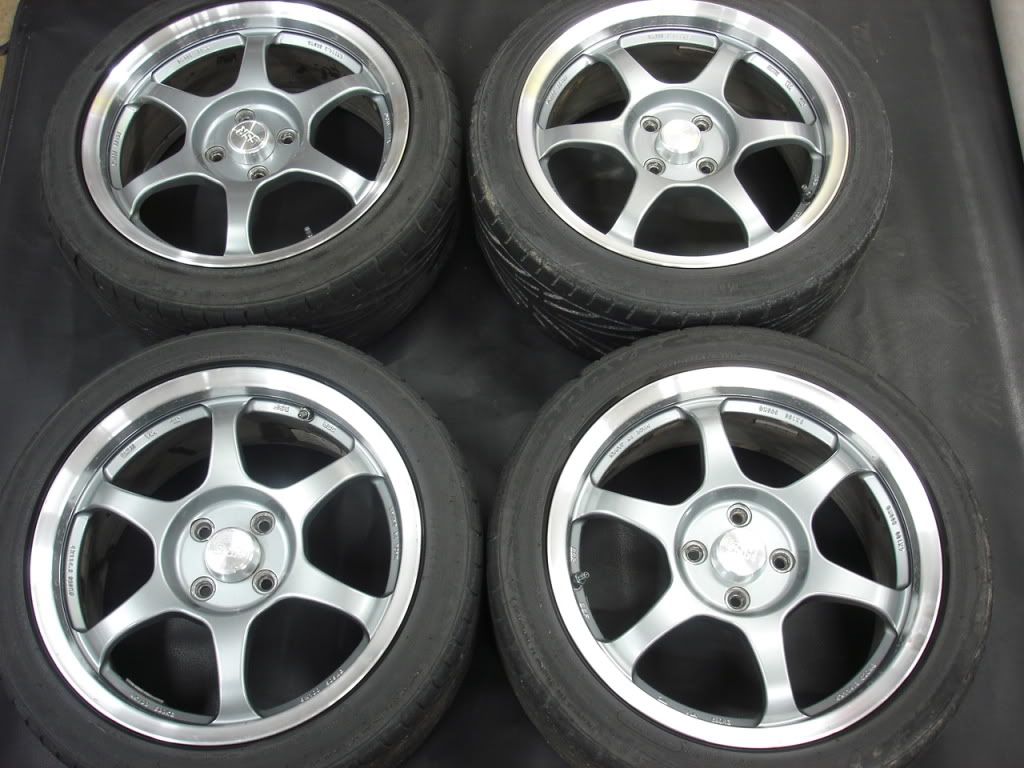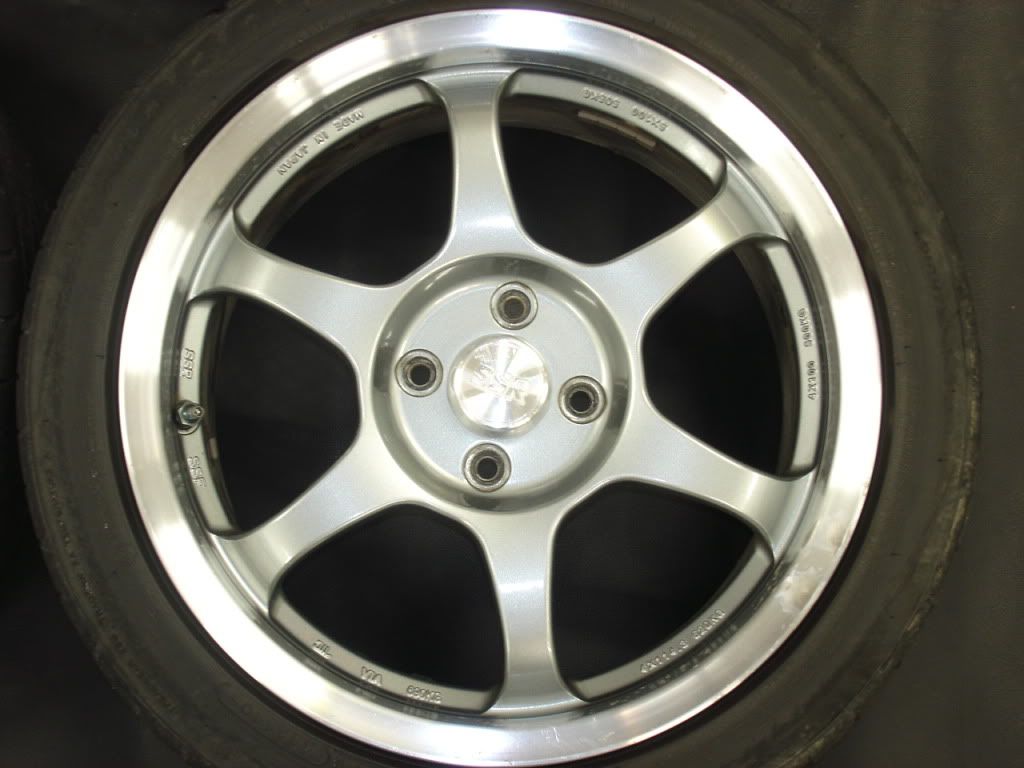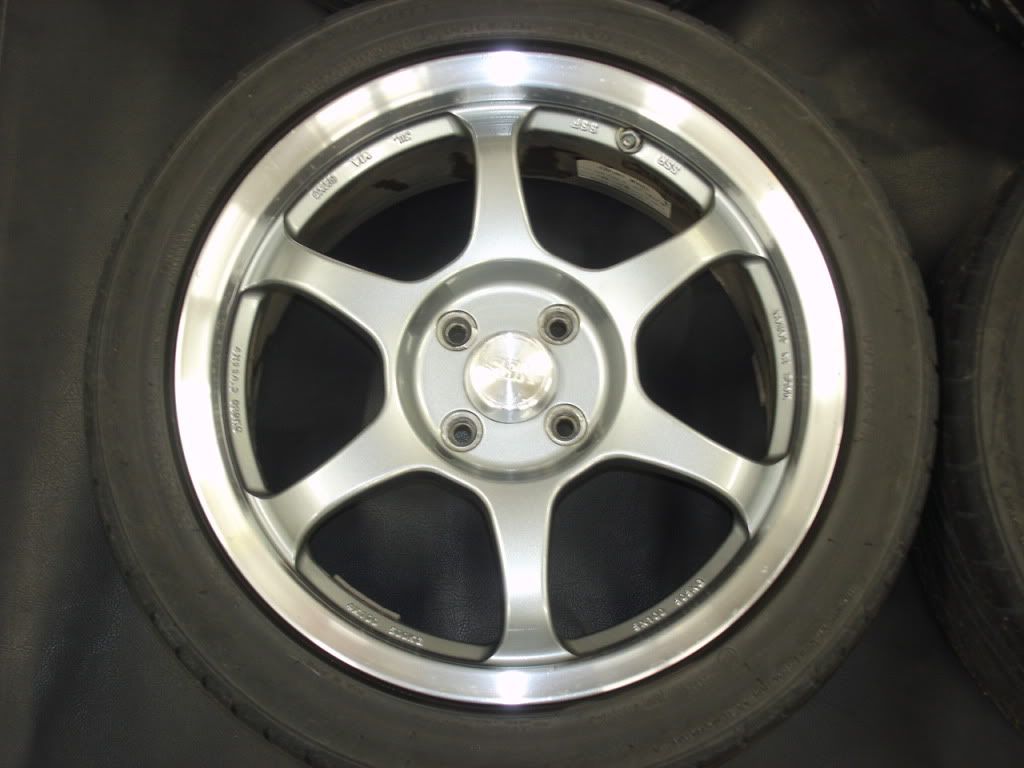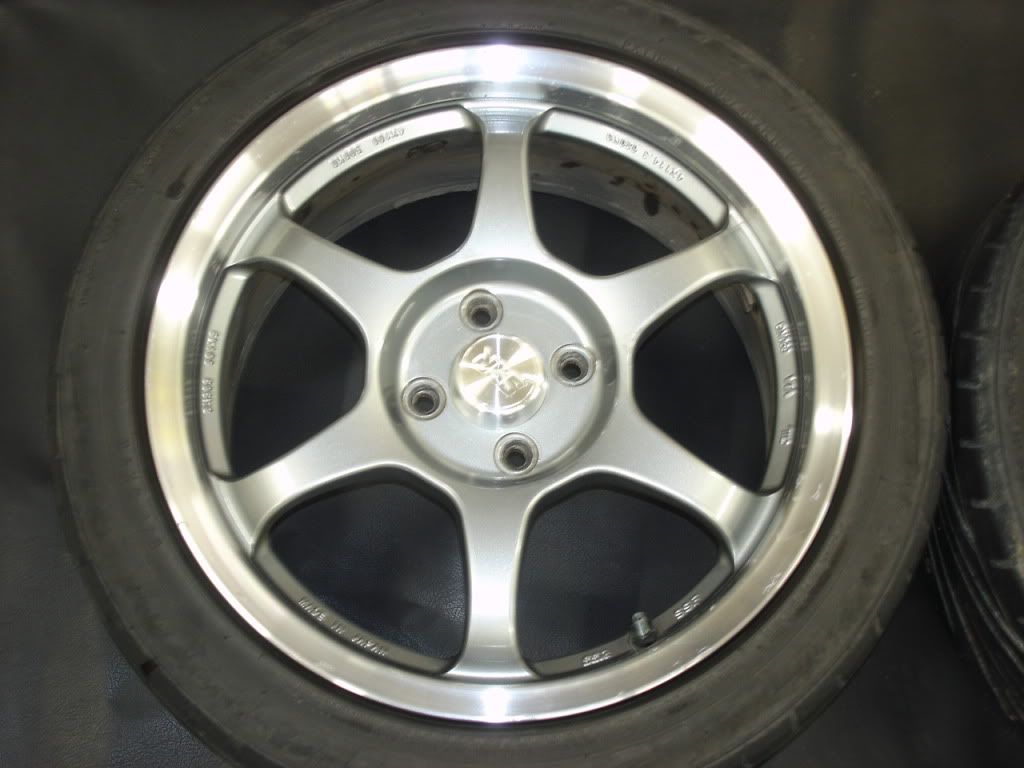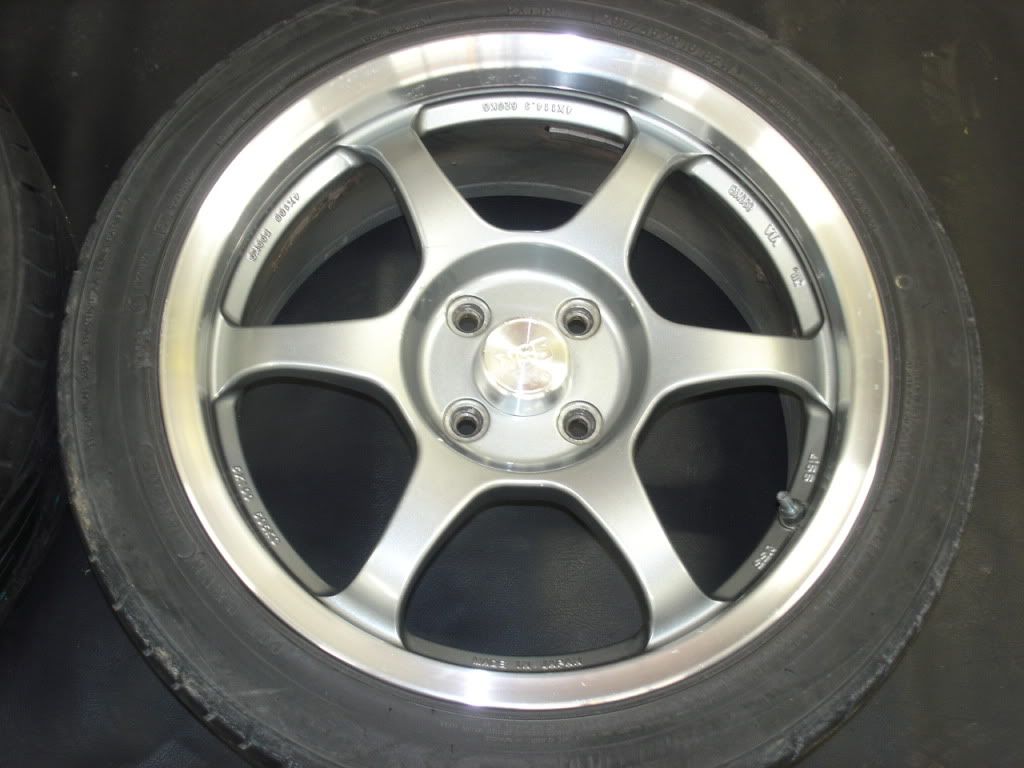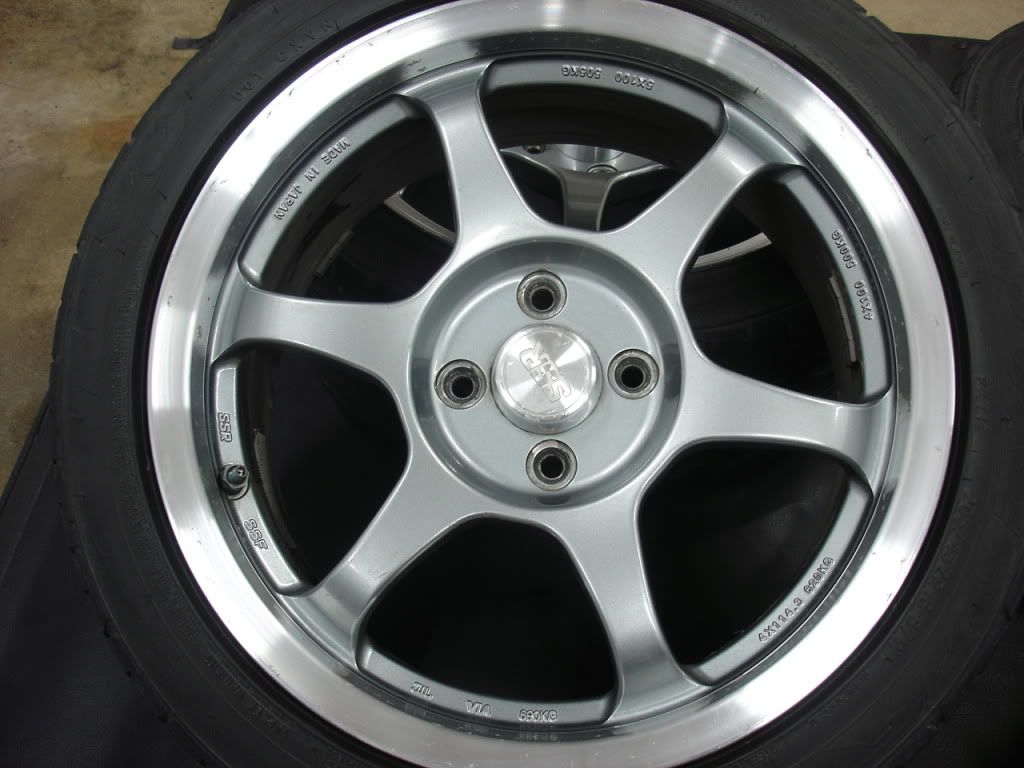 What the lips look like due to previous owner
:fp: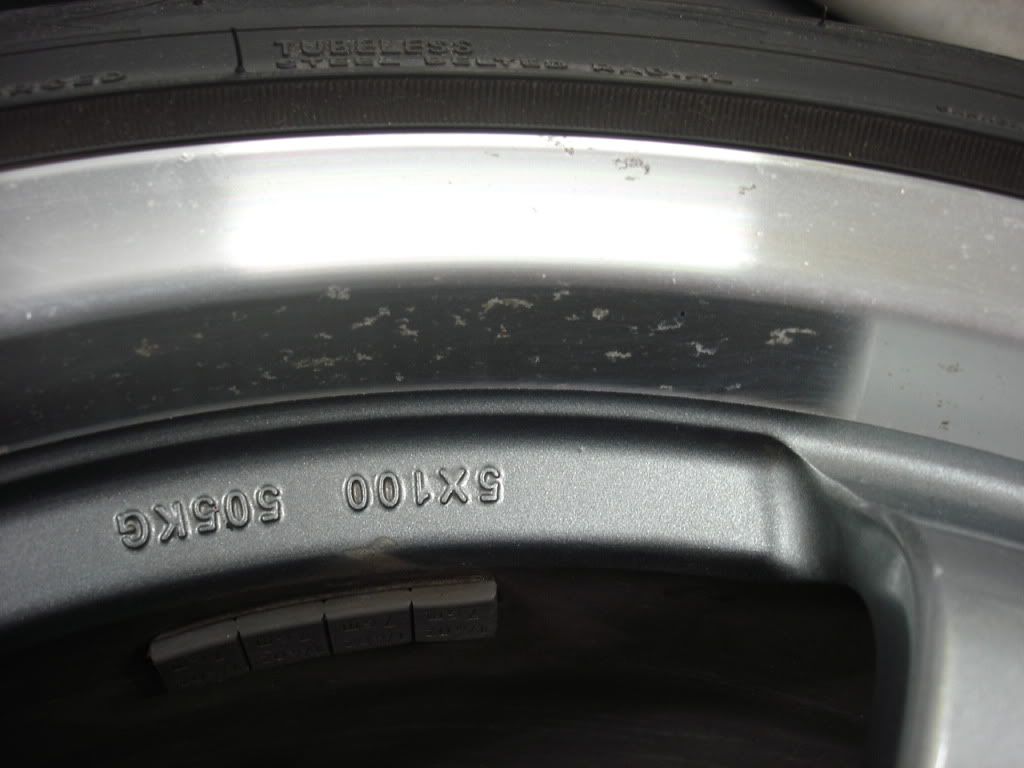 What they look like on a 01 Miata stock ride height