Discussion Starter
·
#1
·
I know it is a long shot, but I would really like to find a set of SSR center caps for my Reverse Mesh wheels. Any SSR cap that fits would do, but I prefer the gold/black type commonly found on Reverse Meshes. I have not contacted Tetsuya Garage about this yet, he (Rod) is trying to get me a set of M2 mirrors first and I do not want to bother him so soon for another request. Here is the car and wheels that require center caps...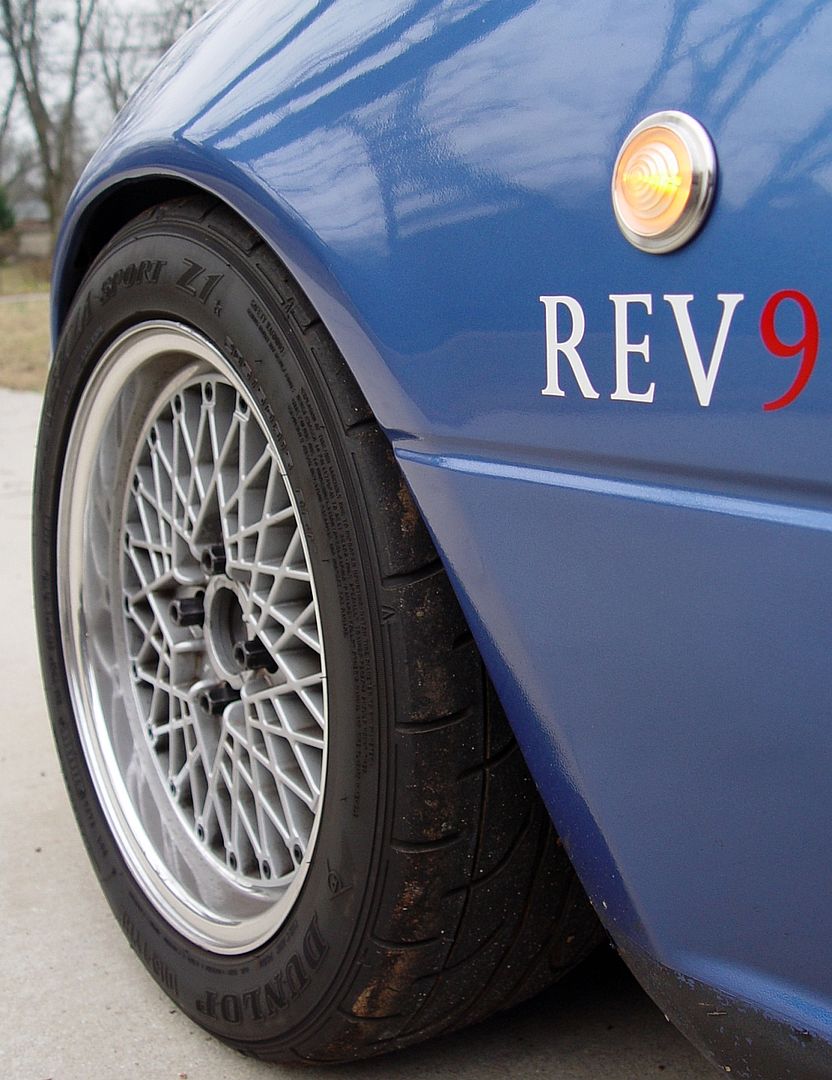 ..and a few terrible pictures of the center caps I would love to find.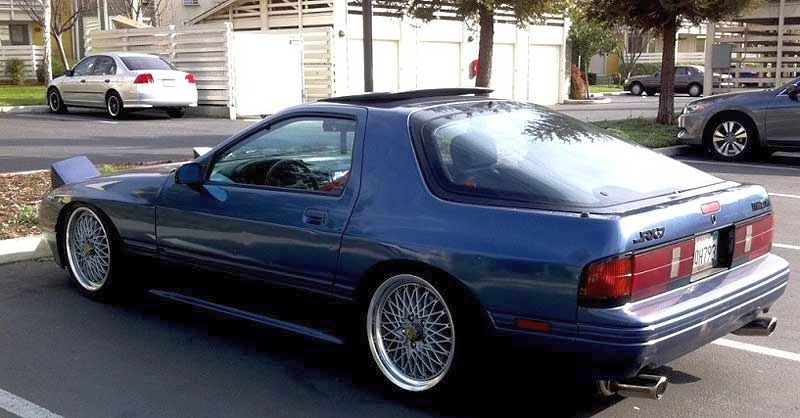 Any leads or help would be greatly appreciated.