Current: May 2018
000086270004180222_2
by
Brian
, on Flickr
I will use this thread to document things I do with my recently acquired Miata as well as ask dumb questions.
Back story: I'm a Saab guy, they're all I've owned (with the exception of my current Subaru Legacy Outback winter beater). Selling my 9000 Aero and getting into a Miata puts me way outside everything I know. But that's the fun, right?!
The car: 1996 Miata. 103k, allll stock but very clean (just what I wanted).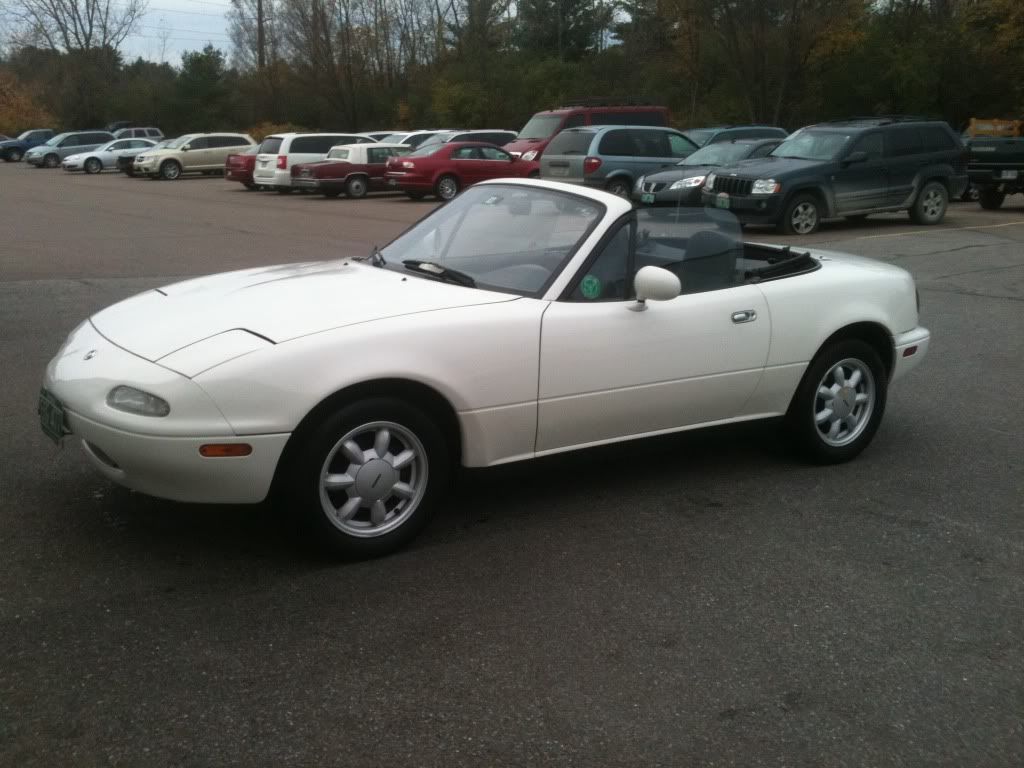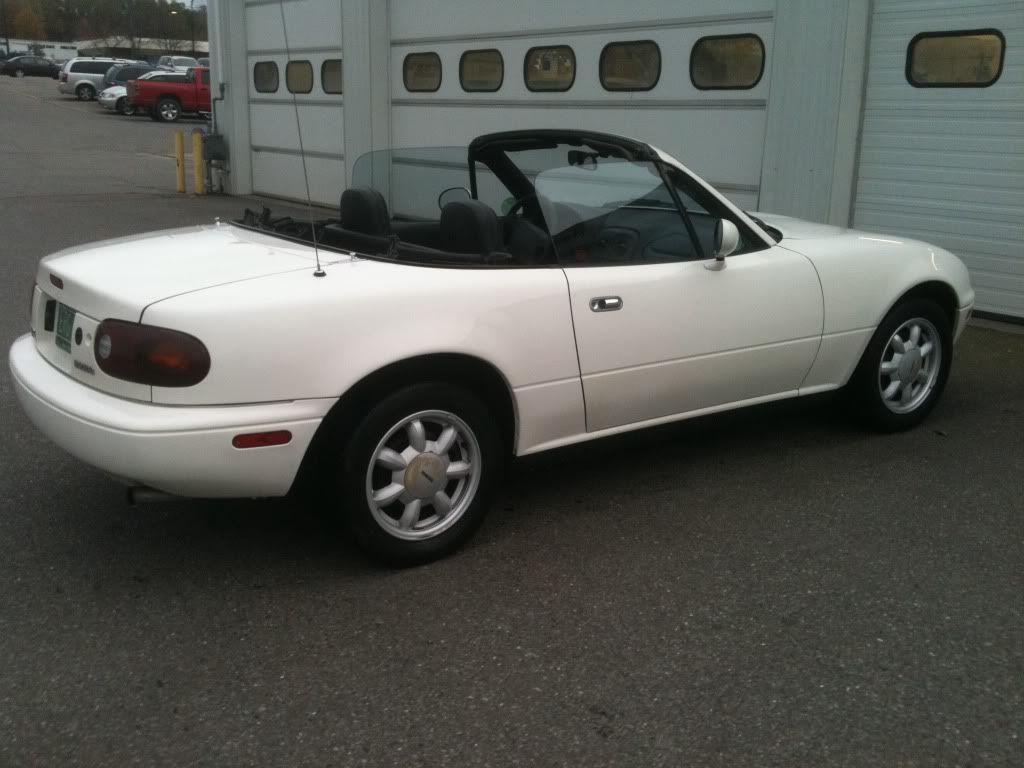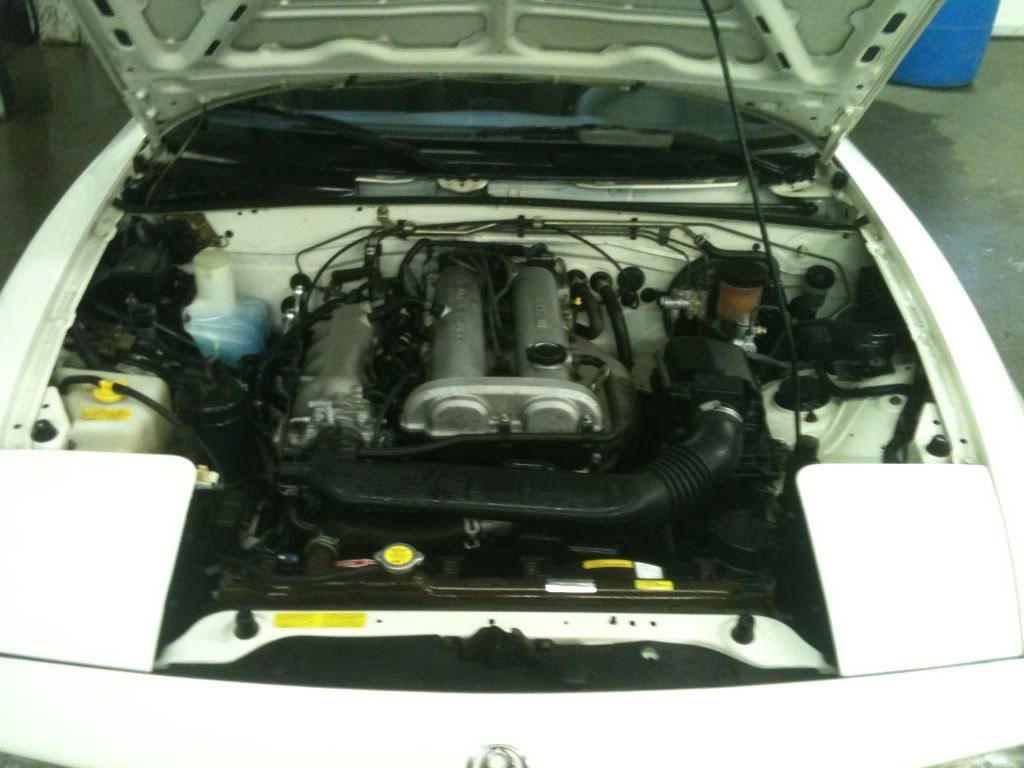 The goal: fun summer DD that will see some autox/light track duty.
The plan: Phase 1 includes making sure all the major maintenance is up to date (new fluids, filters, belts, water pump, and aluminum radiator). Roll bar, wheels/tires (tires are needed anyway), brakes. Then we'll see what happens, probably look into chassis bracing next.
At this point all I've done is a detail/misc minor painting projects. Pics of that can be seen here:
http://www.brianleedyphoto.com/Detailing-1/My-1996-Mazda-Miata/19927184_jdQQMd#1568466580_KcgGSk6
This brings the car to looking like this:
Next update will probably be storing the car for the winter. Damn living in the rust belt!