Discussion Starter
•
#101
•
Oh, hi.
A lame as winter came and went and the Miata has been back in service for a while. Nothing exciting to report yet.
Here it is coming out of storage...
May 28-29 brought another SLMP. Had a blast as always. It was an unfortunately rough weekend on cars, though. While I had no issues at the track, I did end up hitting a deer on the road early Sunday morning while in search of coffee.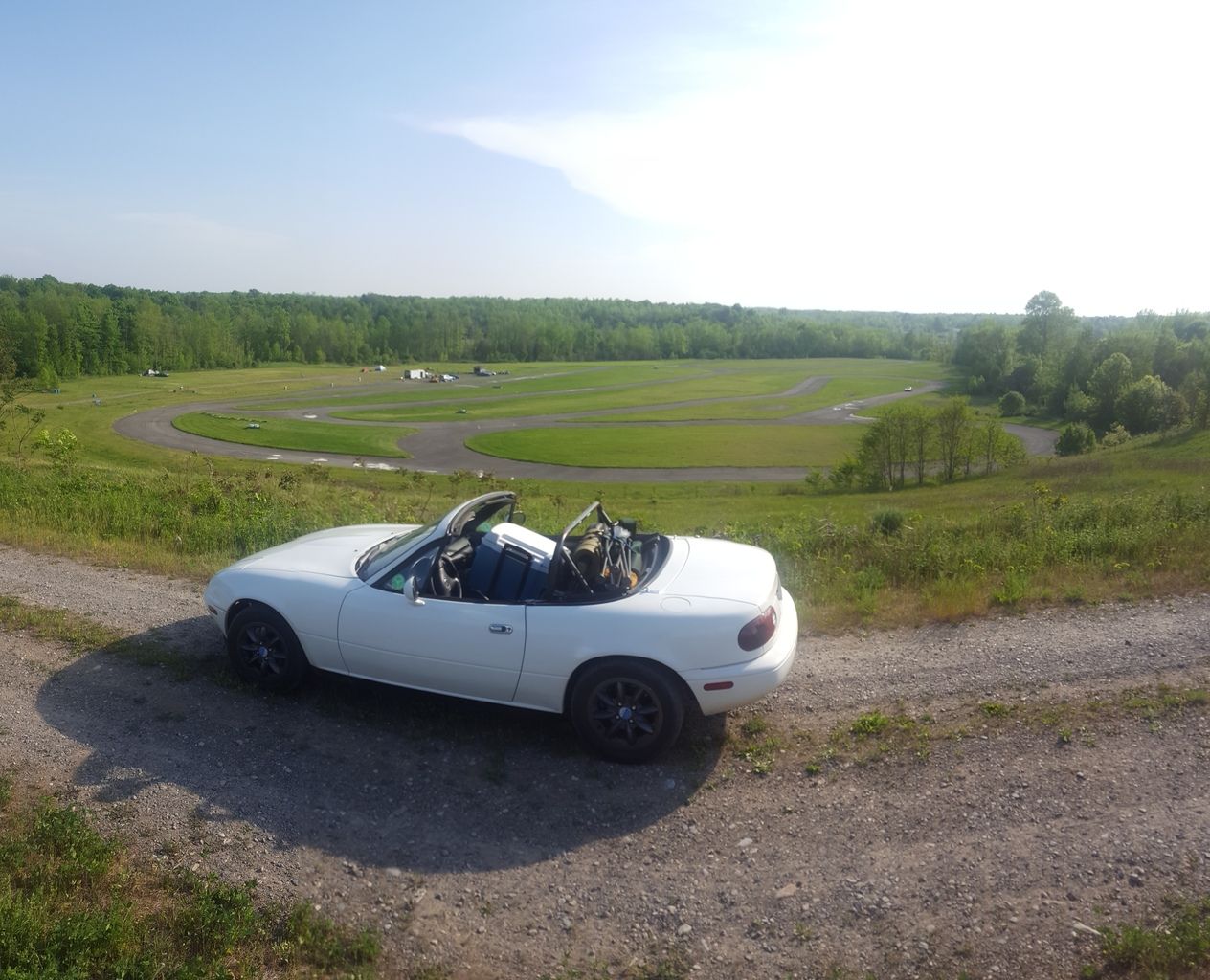 Thankfully the damage ended up being incredibly minor... the bracket under the hood that the passenger side headlight mounts to got tweaked as did the cover (lights were on at the time). As a result the headlight was pushed back too far to close.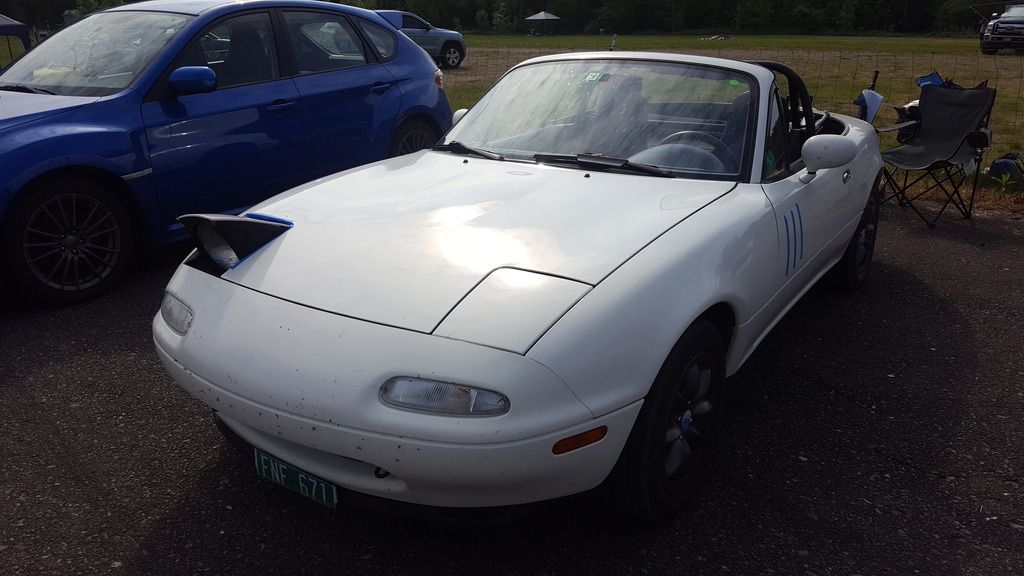 Made a run to the junkyard and grabbed the bracket and cover in black for $15 and threw it together to test fit and all seems well. Have it back apart now for paint, hopefully I'll be able to get to that this week.
The donor: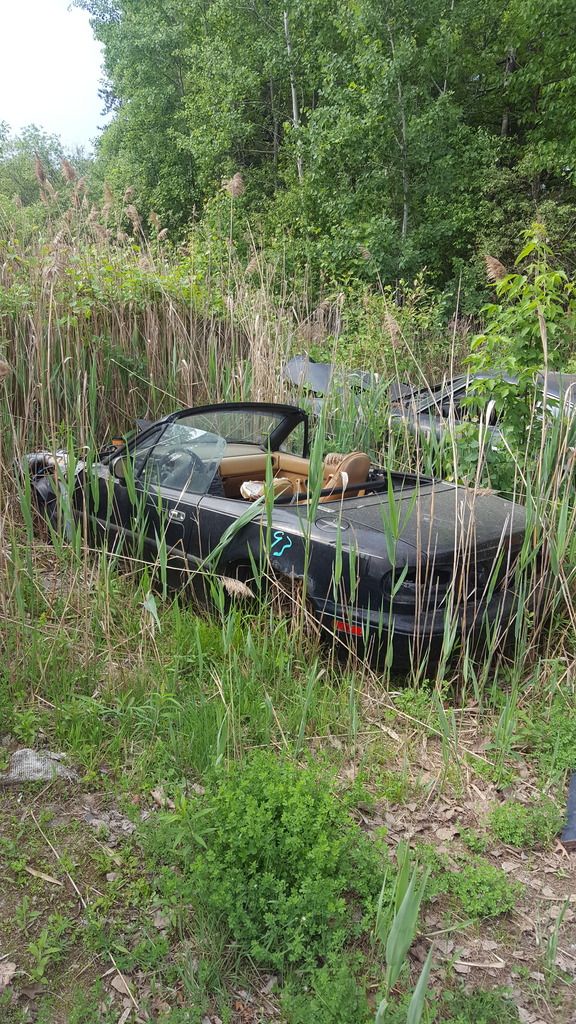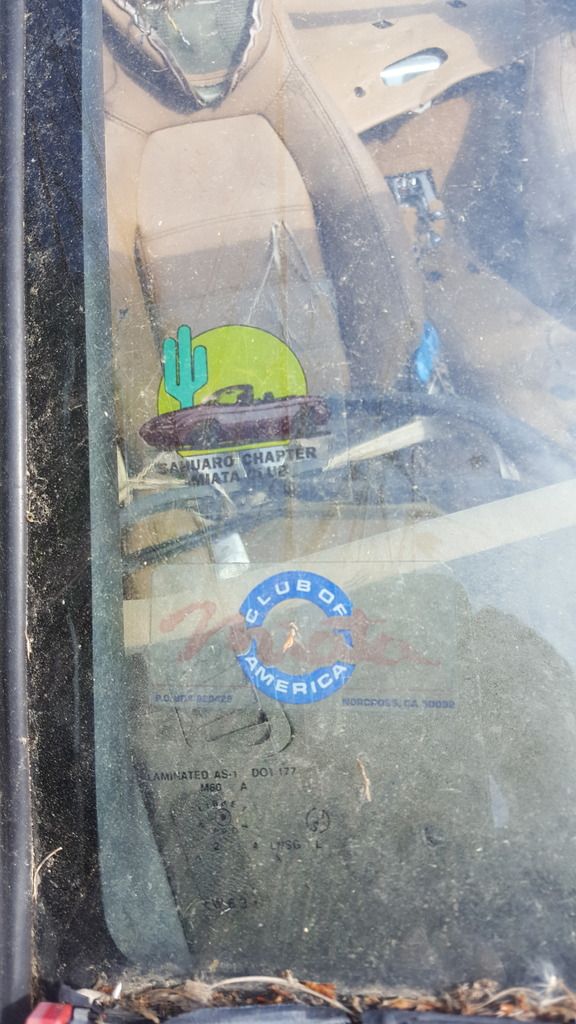 Loosely put together:
Finally, some various SLMP pics thanks to Vermont Racing and Dooms Day Device.
http://vermontracing.com/1/index.php?/category/76
https://www.facebook.com/DoomsDayDevicePhotography/photos/?tab=album&album_id=1119581748107687