Discussion Starter
·
#1
·
i know it's been discussed time and time again.
I have a momo wheel installed and i opened it up to see where i would put these resistors I've been reading about.
theres a blue and a orange plug which i guess came with the momo and plugs into where the oem airbag/horn would have gone.
I know hte orange one is for the horn, but hte blue one I have no idea what it is for.
I took a picture of it, any one know wtf it's for? my airbag is still on so I'm guessing its not a airbag light defeat, btw my car is a 91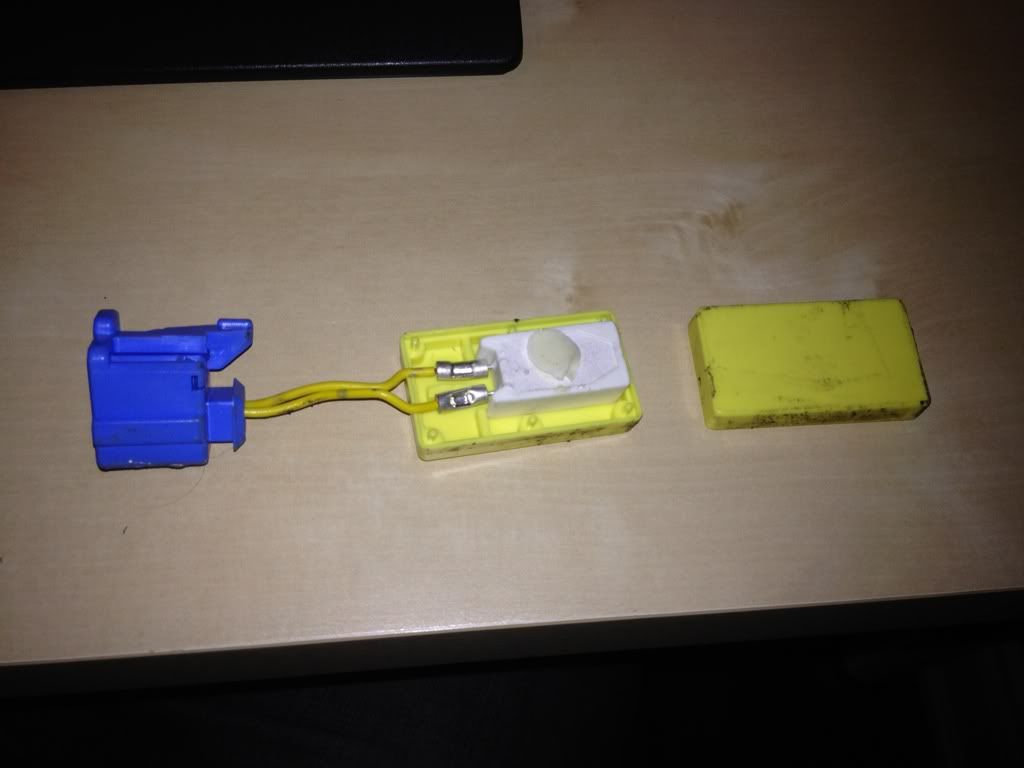 airbag light flashes 6 times which according to the link below means the airbag is missing or faulty.
http://www.miata.net/garage/airbag_blink.html