Discussion Starter
·
#1
·
Dicker, Pogi_kep, and Coil2daover went for a drive this morning to the top of a lovely stretch of road. Dicker and I woke up at 4:30am this morning to catch the sun before it completely rises at the top. With only 4 hours of sleep with Dicker and myself, and even less than that with Pogi and his brother, we were rewarded with an absolutely stunning sunrise. Here are the pictures.
There are a lot of pictures. And someone please start a "Buy an SLR camera for sonique128" fund. I hate messing around with the ISO speed and exposure all the time on such a dumb-dumb consumer digital camera (my girl's I borrowed it for the morning). These cameras absolutely suck for low light situations... D:
We were driving so fast that we proceeded to break through the fabric of time to see this day's sunrise!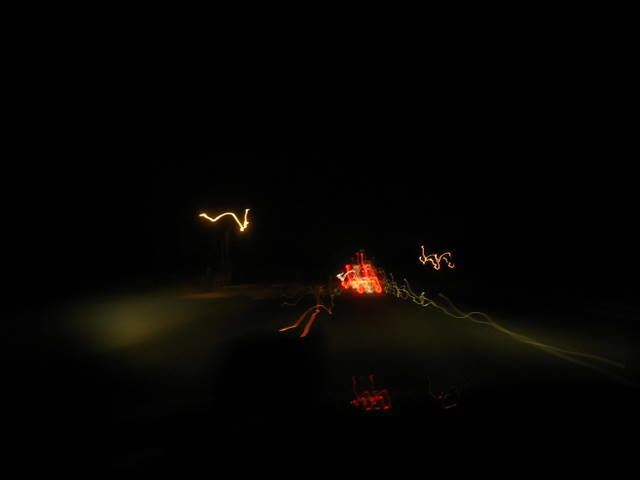 The top.
Can't get any more JDM then a JDM tagged bear proof trash can!