Discussion Starter
·
#1
·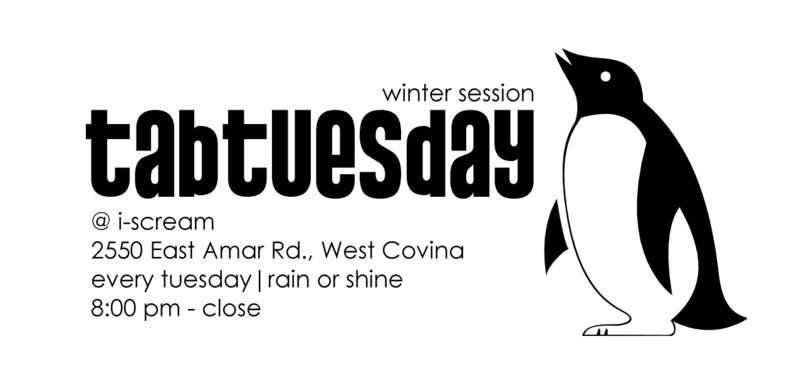 -corner of AMAR and NOGALES!!!!!!!!
this happens every tuesday, if most of you guys dont know. ususally for the locals so you kinod'ers that drive far to KK, not really forcing you guys to come out too but just to let you know
meet starts at 7:30-8 ish, its sort of a small parking lot so the "early bird gets the worm" or how ever white ppl use that saying
-and we usually have the usuals from this forum that come out, which names i will not give out due to HIGH security REASONS
RULES
1) NO REVING
2) NO BURN OUTS
3) NO LOUD MUSIC
4) GIVE WAY TO ALL THE LOCALS (TABers as well as customers of the other shops)
5) WHEN YOURE COMING IN or GOING OUT, DONT SHOW OFF
- dont drive in/out fast
- make sure you signal when turning in/out
- dont peel out when youre making your way down the street
- if a cop is following you, stop immediately, theres probably a reason why.
6) SUPPORT LOCAL SHOPS AND ENJOY! please support the neighboring restaurants and shops. We are using their lot, so show some love.
remember everyone, these rules are so we can keep TAB going without trouble. this meet has been going on for three years straight EVERY TUESDAY!!!!. so take a break, enjoy some hot cocoa, and have fun!
[/img]