WARNING: if you have delicate sensibilities, and/or inappropriately love miatas, this thread will piss you off. this car will piss off sports car purists, and/or 4wd enthusiasts.
CONTINUE AT YOUR OWN RISK
Bought this car from Adam after he gutting the supercharger from it. since i already have two wonderful sports cars, this is actually going to be my winter drive sports car. the last two winters, i actually dailied my mr2 in the winter on all seasons, but its just getting to be too nice of car now with the suspension and engine swap to justify it. so, cheapo maita, + winter tires it is.
Picking her up:
step 1: start sanding: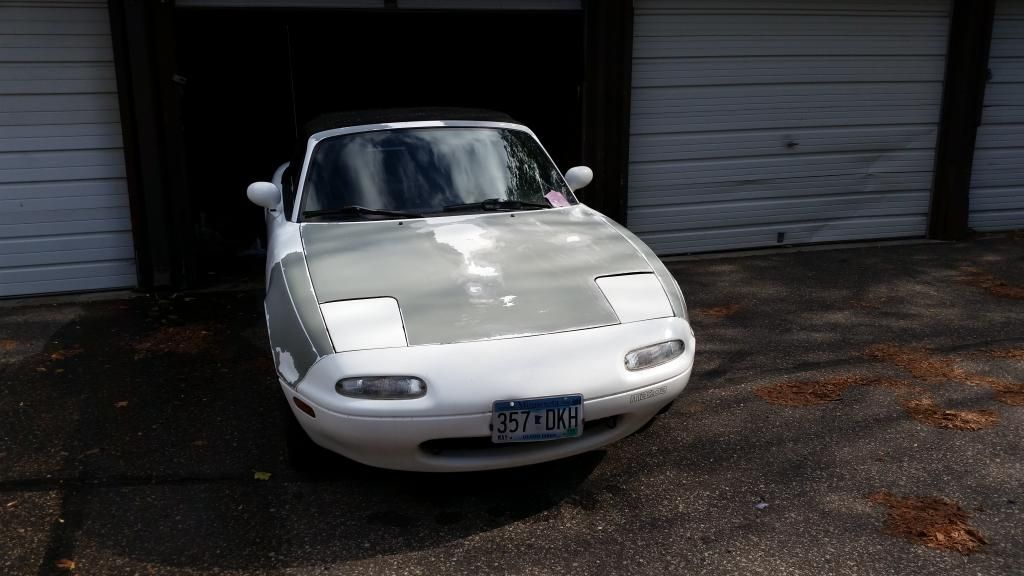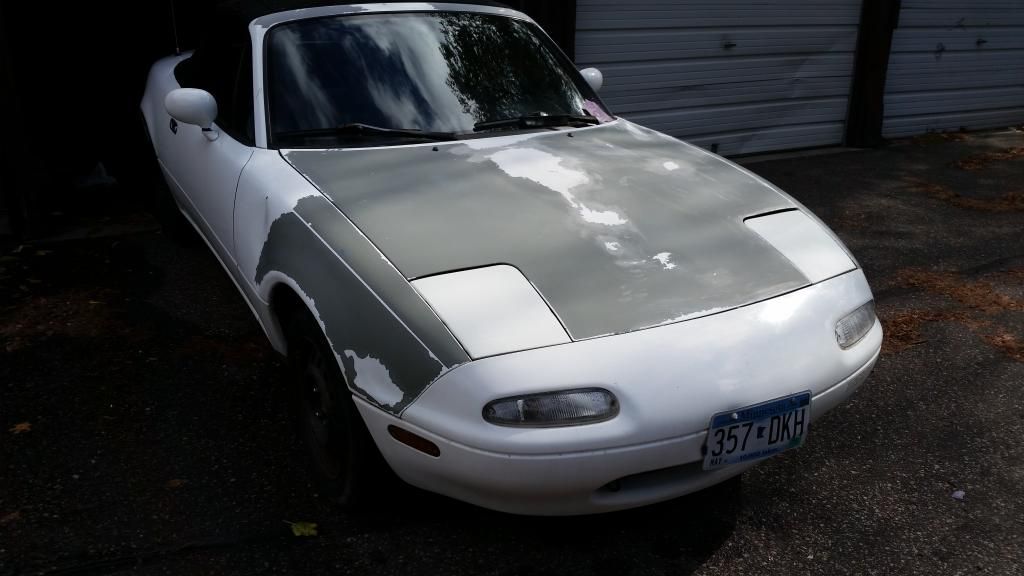 only the finest in 3M abrasive technology:
Sanded: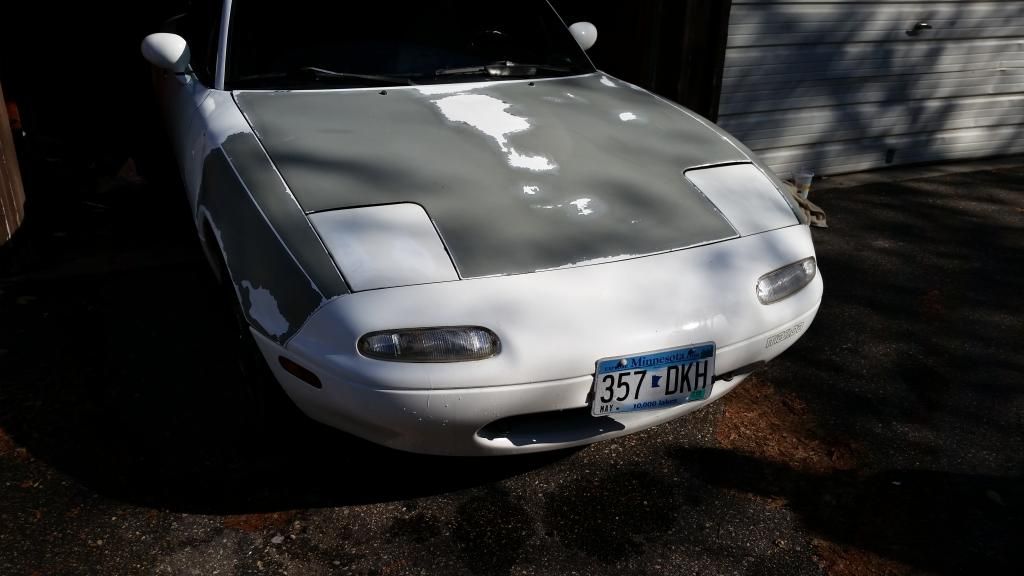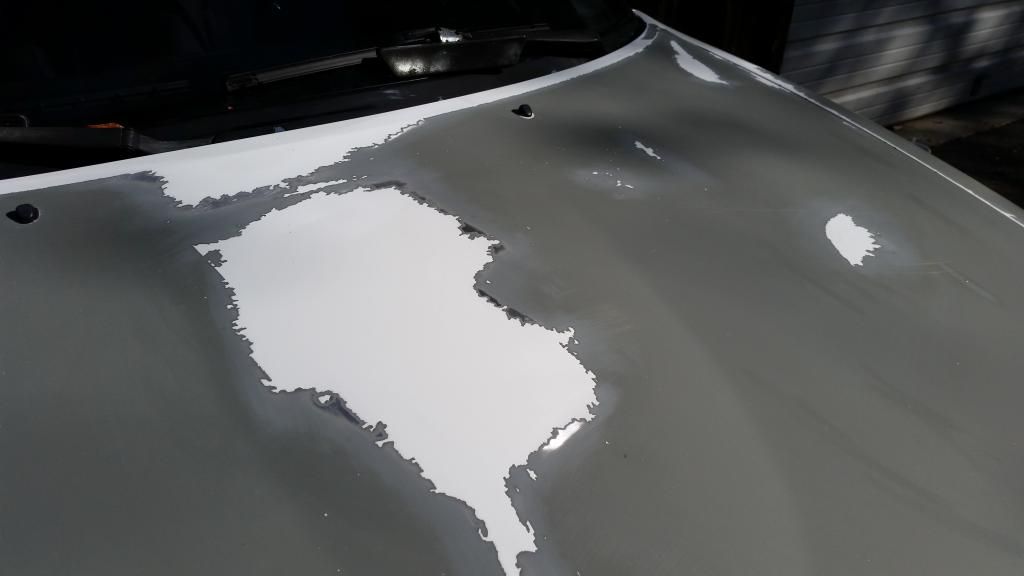 Masked: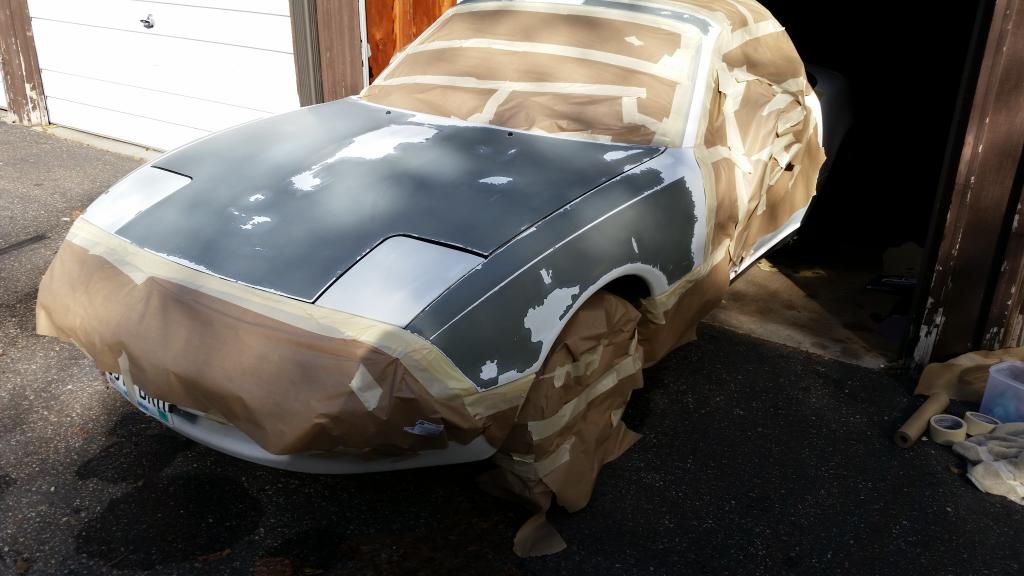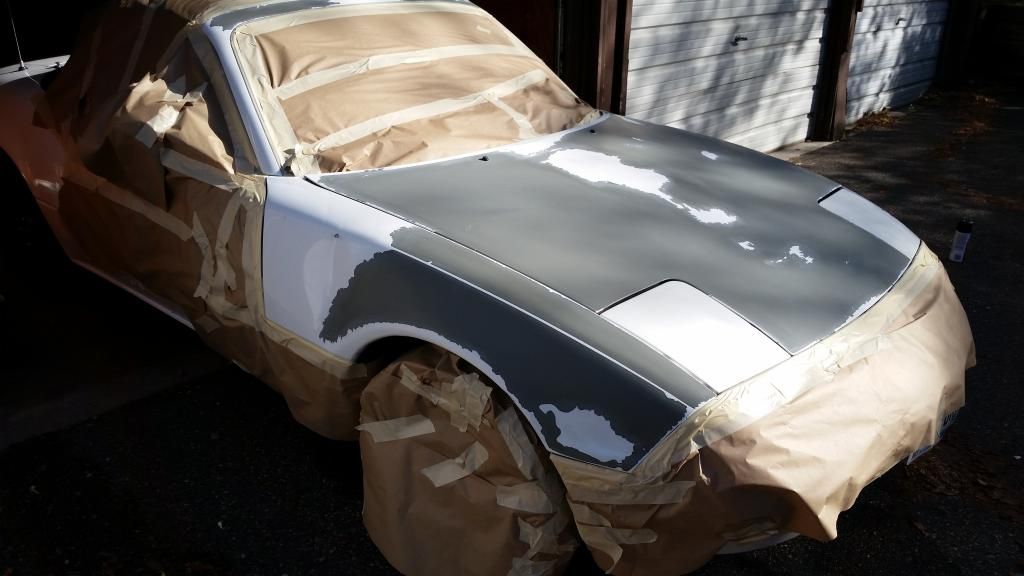 details details details folks!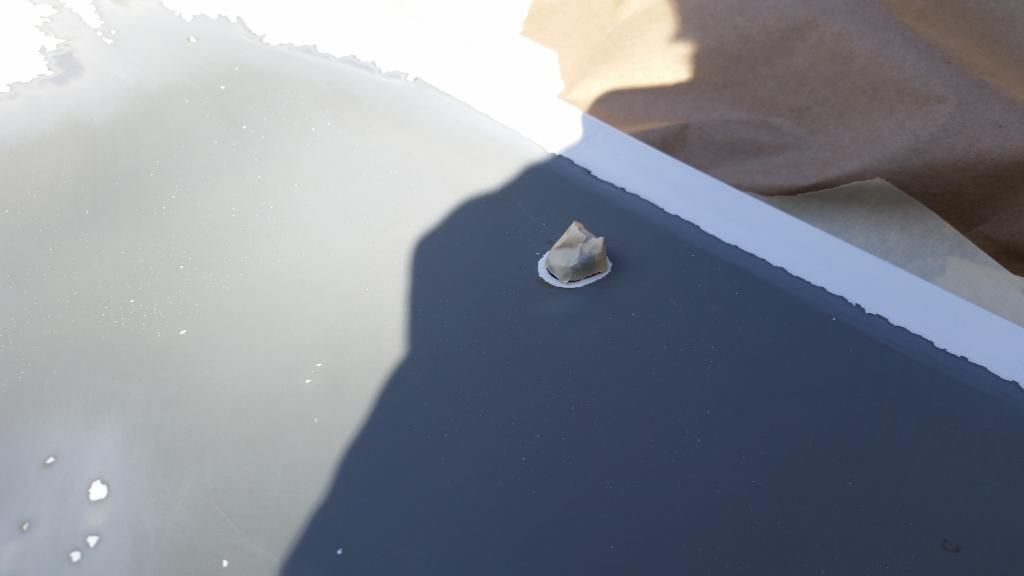 an excellent assistant: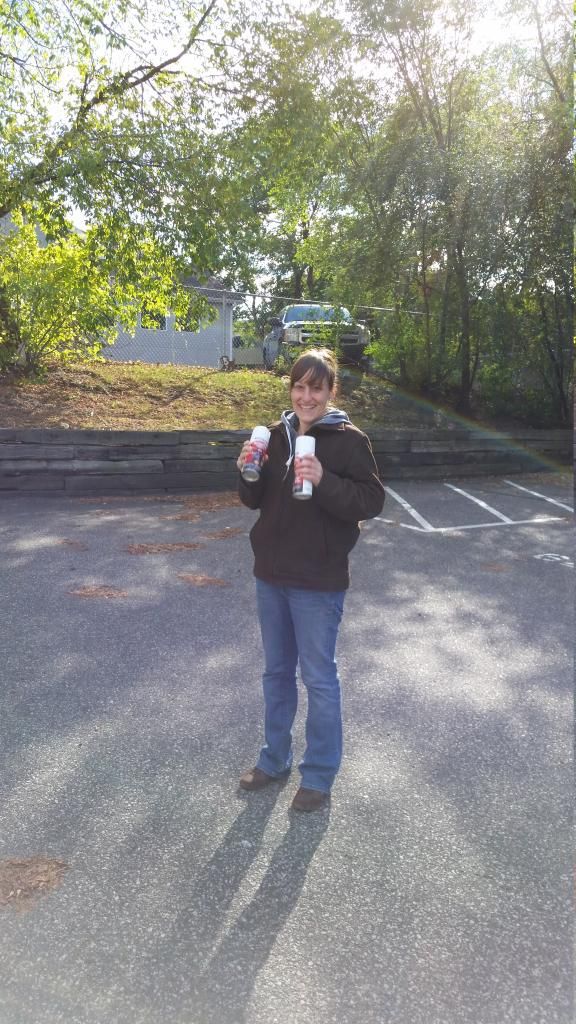 First Coat: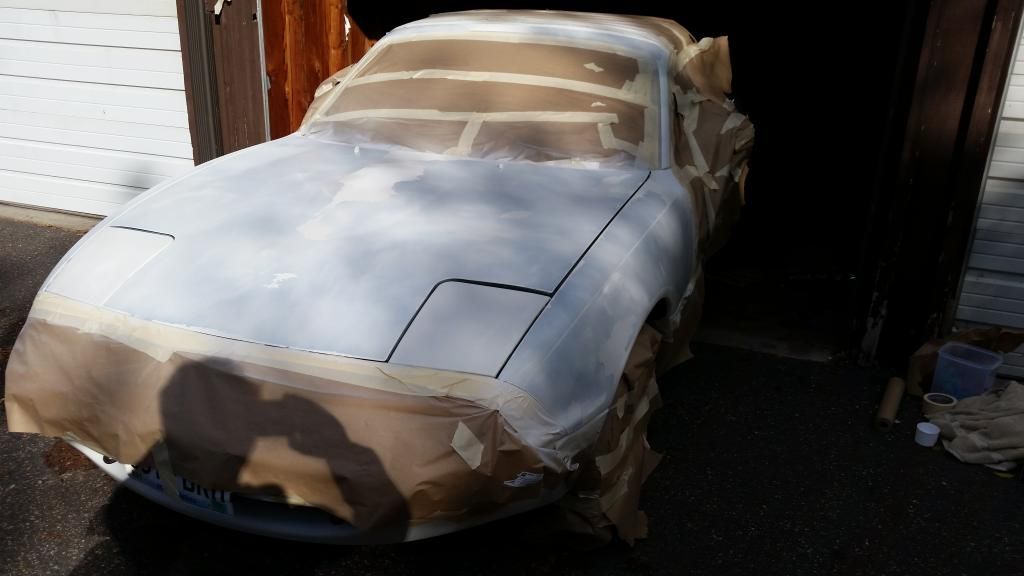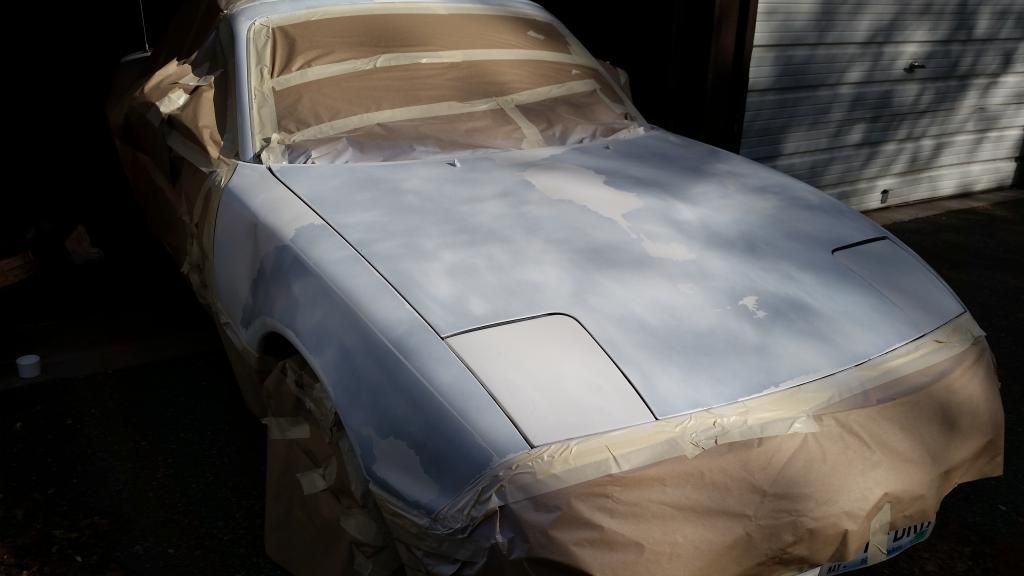 Shooting the second Coat:
Second Coat: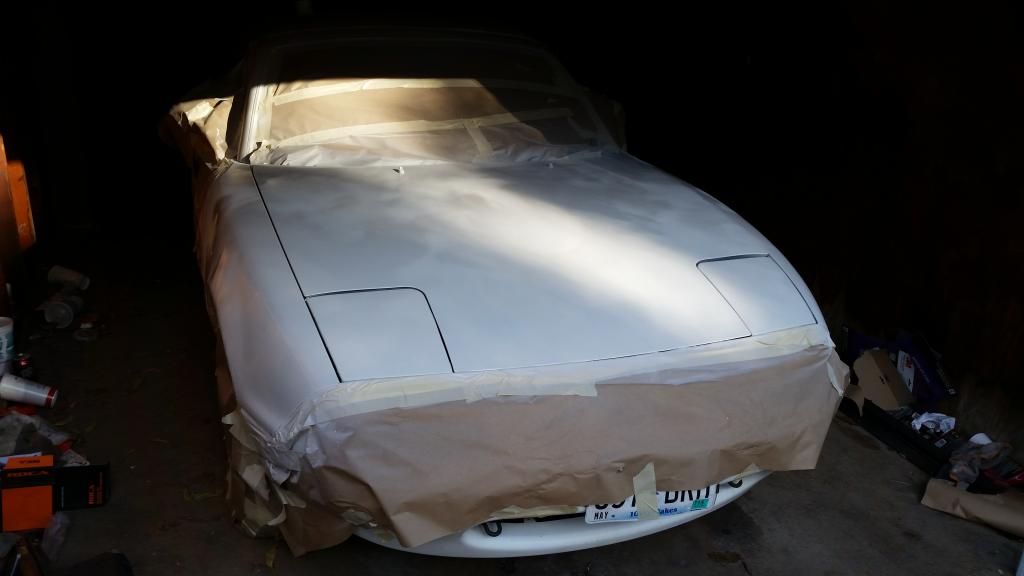 Needs:
currently leaks coolant pretty badly. after painting is complete, ill crack the hood and fix it. adam assures me its a simple fix. its right there on the passenger side front, somewhere in the throttle body coolant lines.
Plans:
winter tires (in the works already)
rally lights (anyone know how many headlights the stock alternator can power?)
shitty boat winch (?)
zebra stripes (?)
raised